Imagine if you were in possession of something that the entire world wished they had. Wouldn't you do everything in your power to ensure that you never lose it?
It's natural for anybody to protect their assets, especially if they are considered valuable and lucrative. This is applicable to properties, businesses, investments, stocks, and, for celebrities, even their body parts.
Some stars go to great lengths just to protect these useful gifts, even spending tons of cash on insurance policies.
While most of us insure our cars, houses, and more importantly, our lives, A-listers willingly spend millions to safeguard their talents.
Mariah Carey's Voice and Legs
Mariah Carey chose to do just that in 2016 when she insured her five-octave voice (F2 to G7) for a cool $35 million.
With a very unique and stand-out voice that has earned her multiple award-winning hits, sold-out albums, and worldwide tours, the move was not surprising at all since her voice had literally made her millions of dollars. In 1998, she revealed that she uses the top notes of her vocal cords that most people cannot reach.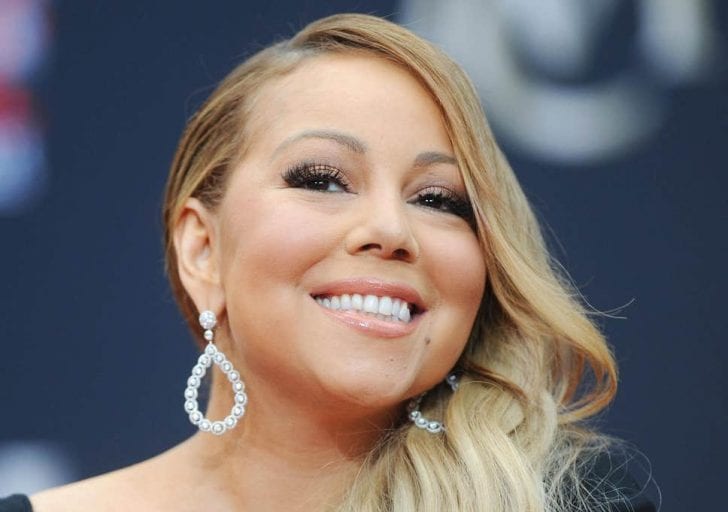 This is perhaps one of the reasons her concerts cost an arm and a leg because her monthly insurance premiums run higher than what most people earn in a year!
Speaking of her performances, Mariah is fond of flaunting her legs during shows, so apart from her powerful voice, Mimi also got a matching $35-million plan for her lean legs.
But this wasn't the first time the "Always Be My Baby" singer secured the pair. Originally, the Songbird Supreme insured her legs for a staggering $1 billion in 2006 after hopping on the Legs of a Goddess campaign of Gillette.
Meanwhile, Mariah is far from being the lone celebrity to spend money on her personal assets. Heidi Klum, German supermodel and fashion designer, also insured her enviable pins for $2 million.
She revealed in a 2011 interview that the right one is more expensive than the left simply because the latter had a scar from when she fell onto broken glass.
Million-Dollar Legs
Singers Tina Turner had a $3.2-million legs – growing up, the Swiss artist admitted that she wondered why she had long legs, but she worked her assets to her advantage later on .
Rihanna also insured her gams for $1 million. In an interview, the "Umbrella" singer admitted that she was obsessed with her legs which is why she always focused on them when working out.
Daniel Craig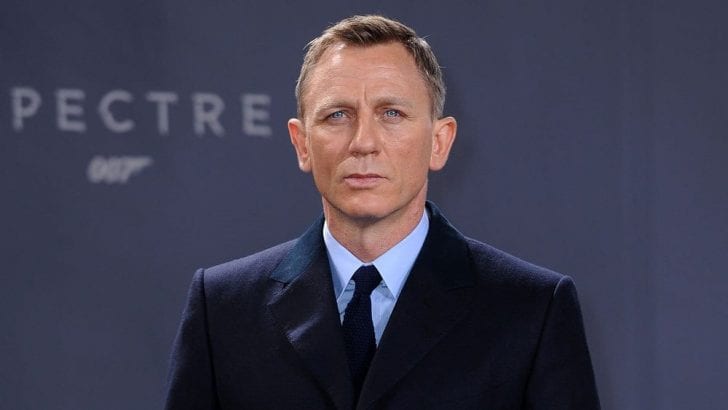 Daniel Craig, famous for playing James Bond, insured his body for $9.5 million during the production for 'Quantum of Solace'.
This was probably the most appropriate thing to do since he is known to perform his own stunts instead of opting for a double.
Chief stunt coordinator for some of the films in the franchise praised the actor for getting his hands dirty, even during moments when he didn't comfortable with a certain scene.
In the 2008 spy movie, the star jumped from a three-storey building onto a moving bus despite not being a fan of heights.
Jeff Beck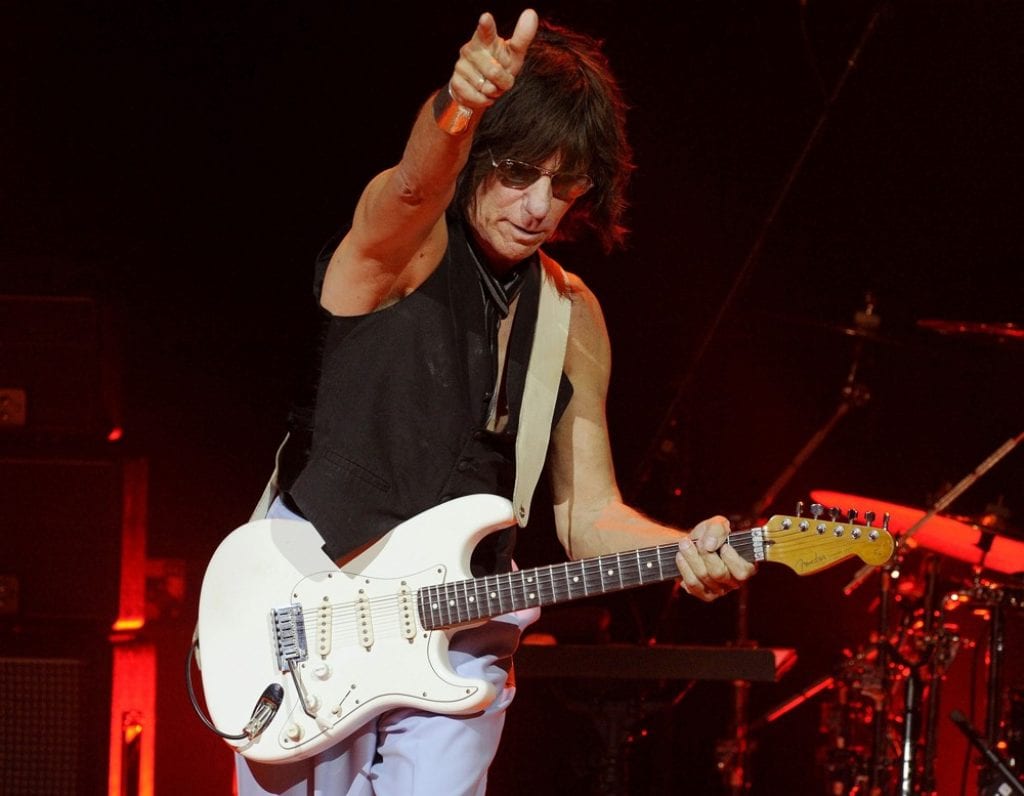 Famous guitarist Jeff Beck had a scary accident in the kitchen in 2009 when he was chopping carrots when the knife slipped, thereby chopping the top part of his left index finger. Because of this, the legend opted to insure his fingers for a million dollars each.