Joe Jonas and Sophie Turner had the briefest of weddings after the Billboard Awards in Las Vegas. Although it took a lot of fans by surprise, most of their family and friends had knowledge of the ceremony beforehand.
The wedding was definitely planned in details with the marriage license arranged and the chapel booked beforehand.
The Guests

There were about 40 people in attendance, and it was reported that the chapel was rented from 8 pm to ensure that everything would go as planned.
Amongst the guests, DJ Diplo took it upon himself to live-stream short fragments of the wedding on his Instagram page. None of the married couple's parents was present at the event. However, both Nick and Kevin Jonas were present, and acted as the best men for the event.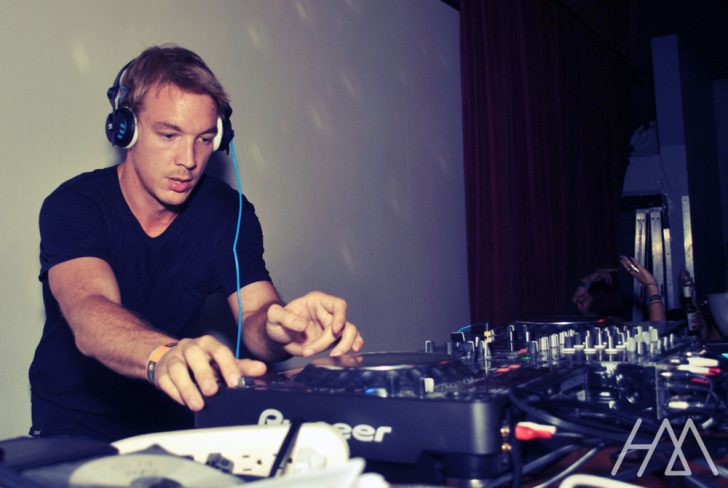 Nick and Kevin Jonas Roles
According to the impersonator, Jesse Garon, who joined the pair in marriage, both Nick and Kevin performed their roles as the best men perfectly. He also joked that their responsibilities included to grab their brother in case he passed out.
Garon also revealed that he was hired to oversee the wedding about a week ago, and he didn't even know who the couple was until a few minutes before the ceremony.  As soon as he saw Joe, he immediately recognized him as a musician. But he did not know who Sophie was, being that he is not a fan of the popular TV series, Game of Thrones.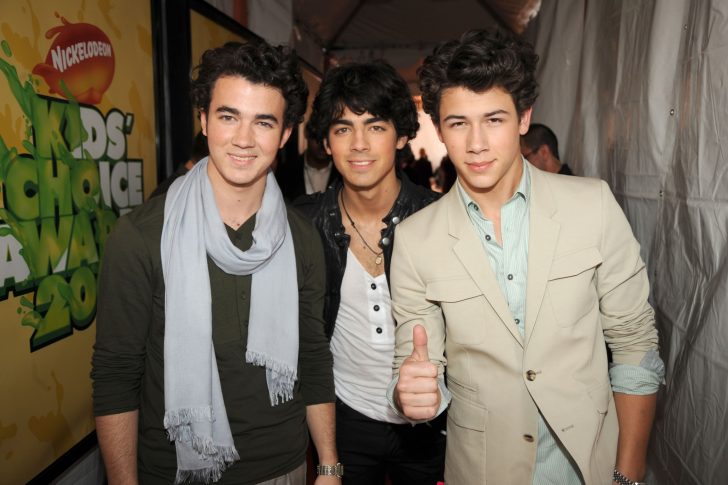 At the event, those in charge of the music were popular country music duo Dan and Shay, and as the couple walked down the aisle, they sang their super hit song "Speechless".
Commenting on the musicians' performance, Garon said they did really well, after which ceremony rites were performed as soon as they were done with their performance.
Bride's Father Role
But who represented the bride's father in performing the usual rite of walking the bride down the aisle? Phil McIntyre, a very good friend of Joe and manager of the Jonas Brothers, was put in charge of the task.
He was perfectly dressed for the ceremony with a black suit and tie to match with a black hat. This is not the first time Phil would serve at the brothers' wedding. He was the groomsman at Nick Jonas and Priyanka Chopra's wedding in 2018.
Fortunately, the wedding went as planned and sources now claim that they are set for a bigger ceremony in France during the summer.