Everyone's going through something even though they don't always show it. While many of us can keep a brave face amid their battles, there are times when we get emotional when reflecting back on our struggles, no matter how hard we try to remain strong.
We've all known Wendy Williams as the cheerful talkshow host with all the juicy gossip on Hollywood celebrities, but not many are aware that she too is going through a rough patch right now, but that doesn't mean her career is taking a back seat.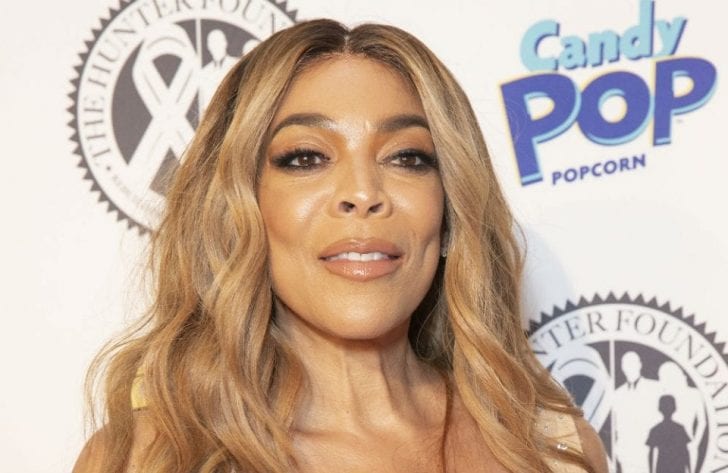 Crazy Season
The Wendy Williams Show recently aired its finale and the host teared up, admitting that the season was like "hell" for her.
We might have some idea why she sees it like that – in April, Wendy filed for divorce from his husband of 20 years, Kevin Hunter, in the wake of a highly publicized cheating scandal.
The celebrity got emotional as she opened up about how important the show was for her because even if just for an hour, it helped her forget about all her troubles and have fun.
Tearing up, the star admitted that there are a lot of stories circulating online and in tabloids about her and her failed marriage, but despite all of it, she counts her blessings and seeks joy in her family, her 18-year-old son and everyone else who supports her.
As an epic wrap up, Wendy acknowledged that the show won't be live forever but what she's sure is it is coming back on Sept. 16 for the next season.
Battles
It is amazing and inspiring how and where Wendy draws strength, apart from her family, from the show and her supporters who continue to be there for her.
With what she has been going through, hell is quite an understatement. Her avid fans would know their 55-year-old idol was amiss from the show from January to March this year following a fracture and her battle against the autoimmune disease, Graves' disease.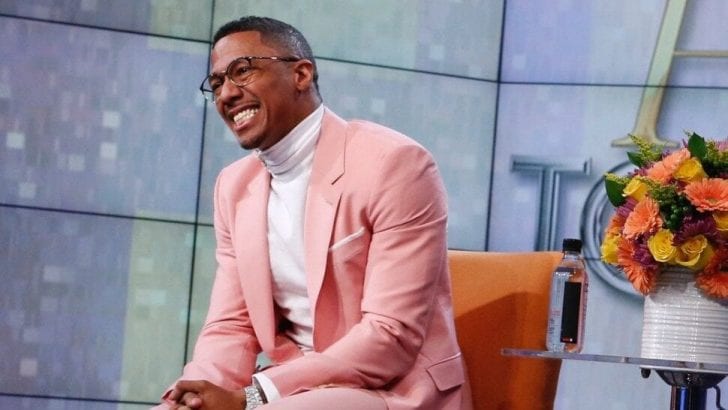 After the long hiatus that see other people like Nick Cannon filling in for her for a while, Wendy claimed she got better and that she was able to spend more time with her son and husband.
At the time, she denounced rumors that their marriage was on the rocks and even called Kevin her "lover" and "best friend."
Two weeks later, the celebrity revealed she was staying at a sober house due to the addiction issues she has been struggling with.
Divorce
The biggest one, perhaps, was her split from her husband, who was also her manager. The two tied the knot in November 1997 and stayed together for over two decades before calling it quits.
When Wendy learned of her condition, Kevin was there and made sure he was with her every step of the way. However, their love life wasn't perfect, to say the least.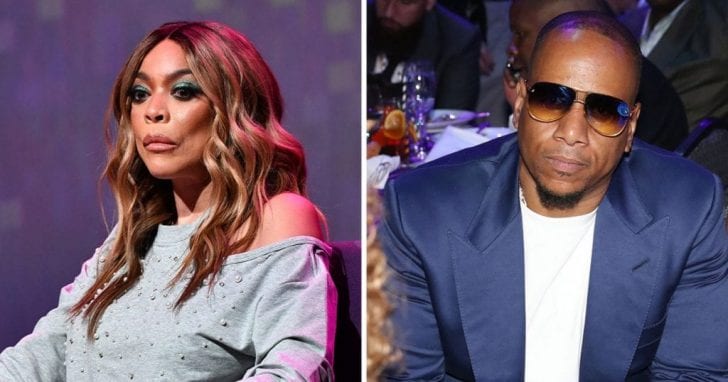 Before Wendy gave birth to her son, Kevin cheated on her – an excruciating phase the mom had to endure, as written in her Wendy's Got the Heat.
In an interview, the Think Like a Man actress maintained that their son was the force that kept their relationship from falling apart, and despite all his woes, Wendy decided to forgive Kevin. In the previous years, more infidelity issues started buzzing but the couple soldiered on.
Reports that Kevin fathered a child with another woman was the final straw as Wendy split from her husband.
The man admitted in an interview that he wasn't proud of his wrongdoings. She, meanwhile, seemed to be in high spirits as she dished that she has a new person in her life – a doctor!