Kim's Decision to Pursue a Law Degree
Just recently, Kim Kardashian announced that she is on the path to becoming a lawyer and that she has already started studying to that effect. She has been sharing details of her journey with her fans on the new episodes of "Keeping Up With The Kardashians".
Kim has, however, also shared her doubts as to whether or not it will be possible for her to do everything she wants to considering all the projects she is currently involved into.
It can be recalled that Kim and Kanye West are expecting another child via a surrogate. She'll, however, continue her law apprenticeship as she has another 3 years before she can take the bar.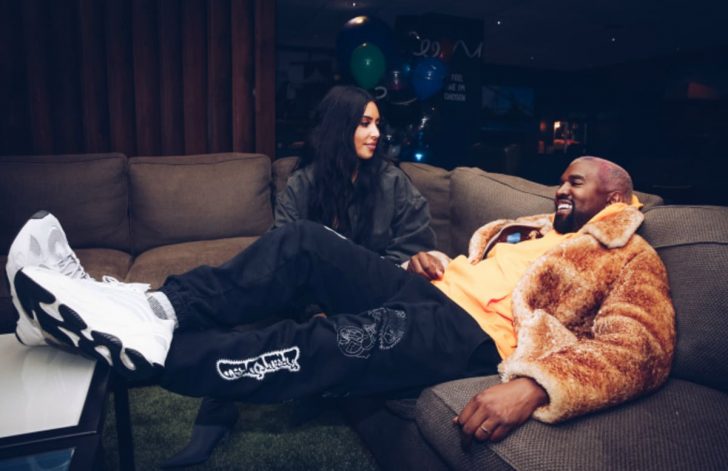 Kim's Overwhelming Feelings
In a recently-released clip, Kardashian admitted to Kanye that she has been feeling overwhelmed and uncertain about forging ahead on her path to becoming a lawyer.
According to her, she doesn't have a clear idea about what to do and particularly how she's going to cope with having a baby and studying since it would be so much work for her. She also said she's not so sure she wants to be spend so much time away from West and the kids.
Kanye lovingly told her that he believes she can control her schedule and take her time to analyze things, know what could be distracting her. According to him, when she gets a hold of managing her time, it would be possible for her to pay attention to him, their kids, and also her law career.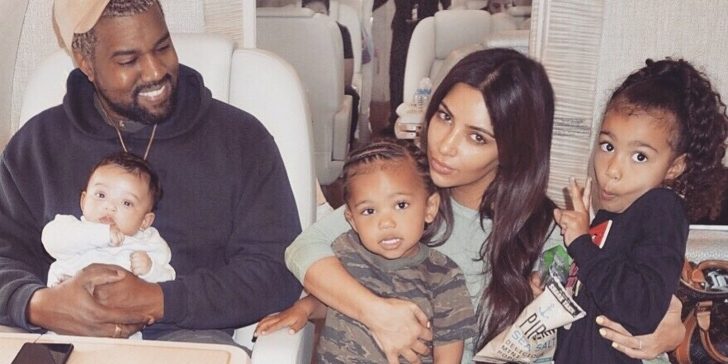 Kanye Encourages Wife
West went on to mention that they are so blessed because for her to have the mentors she has now, it simply means that the universe wants it to happen. He added that she would end up becoming like her dad, Robert Kardashian, a famous lawyer.
He jokingly said that upon completion of her training she would probably help him get out of some of his bad deals. Kardashian being more assured also said that she couldn't wait to be done so she can represent him in court. Kardashian also explained that West has been her greatest supporter.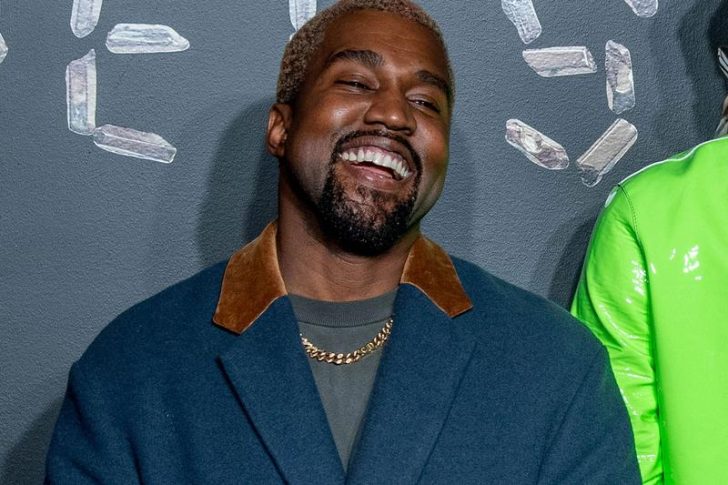 She said from the very first day they've been together, he has always been the one person in her life who is always pushing to do whatever she wants regardless of the existing rules and what people have to say about her.
She noted that the fact that West is supporting her in her journey even when he actually knows that for the next couple of years she would be dividing attention between her law training and her time with him and their kids, means so much to her.
She added that it makes her more confident and it is an extra motivation that someone around her is encouraging her and telling her she can do it and has things under control.