Mariah Carey's Billboard Music Award speech at the just-concluded Billboard Music Awards was one of the highlights of the event. She received the most coveted award of the night, the Icon Award. After collecting the award, she gave an emotional and heartfelt speech before rounding it up with some of her hit music.
Mariah Carey is one singer that has faced ups and downs in her lengthy career, and she took her time to reflect on this before thanking all her fans for the support they have always shown her.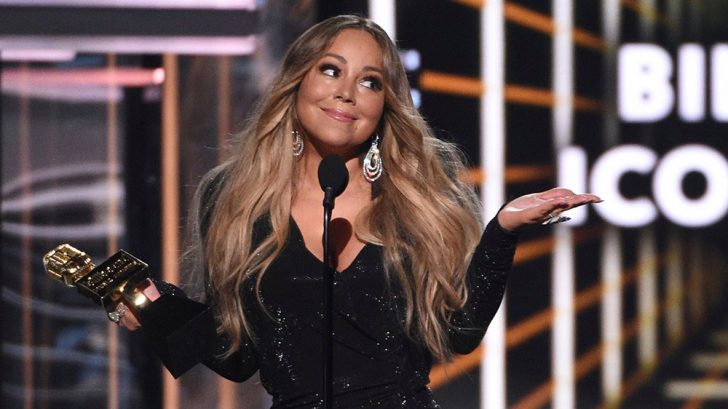 Birthday Wish For Her Twins
Seated in the audience were her twins, Moroccan and Monroe, who just clocked the age of 8, she appealed with the crowd to help her wish the twins a happy birthday. She looked closely at the award with so much pride before making a joke about it saying that it would look amazing in her New York mansion.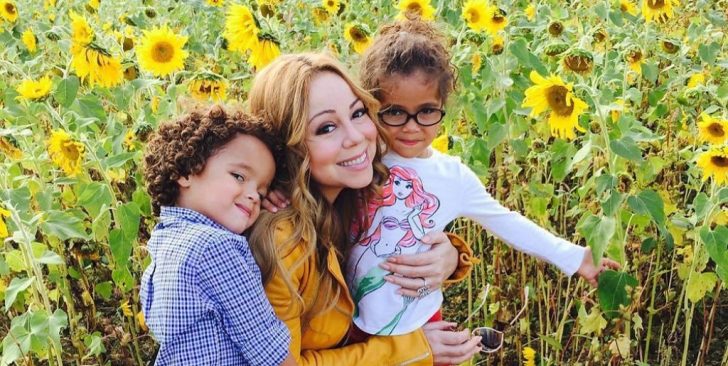 The Message
Mariah Carey went on to give the heartfelt speech, thanking the Billboard Awards for the opportunity they have afforded her. She continued by saying she really did not see herself as an icon because she only began making music to pave the way for her survival and to express her deepest feelings.
According to her, music makes her feel alive, and she only ventured into it to feel worthy of her existence. She thanked God for getting her this far, saying it has only been possible because of Him.
Mariah continued by talking about her career, the ups and downs, as well as her mistakes. She admitted that she has learned a lot and she is now a better person. The icon went on to say that she has always seen herself as an outsider in life, someone who really doesn't have an attachment or know which group she really belonged in.
Notwithstanding, she saw herself as that child that can still become whatever she really wanted to be in life. Although it was tough believing in herself, she explained that the love from her fans, which she can't compare to anything else, has been her saving grace.
How Her Fans Saved Her
She explained how the love from her fans helped her through her low moments and brought her back to her best self. She thanked her fans, friends, and relatives who stood by her no matter what.
She also gave words of encouragement to people who are struggling, telling them to never give up and to keep fighting no matter the odds against them. She rounded off by thanking everybody who has ever reached out to her to explain how her song saved their lives…