Before things took a turn for the worst, Charlie Sheen was one of the most decorated actors in Hollywood. The man has a Golden Globe Award to his name, and he can even boast of several Emmy nominations.
And wasn't he the highest-earning actor on television when he took home $1.8 million per episode at the height of his Two and a Half Men career? However, the CBS fired him after he severally failed to uphold his end of the deal as detailed in his contract.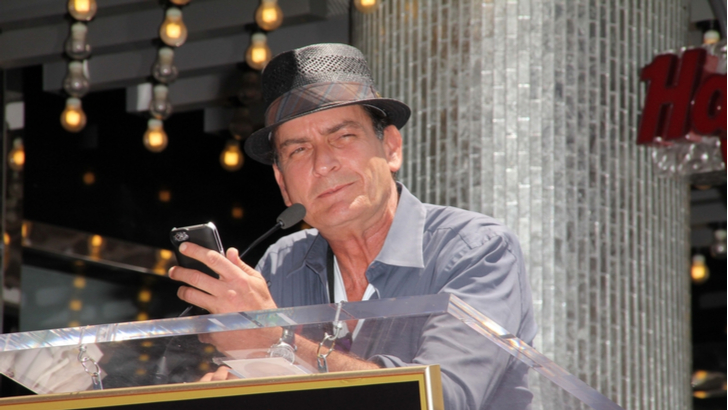 You can't be one of the lead actors in a show and continuously post derogatory remarks about it on social media, can you? This, along with his alcohol and substance abuse issues coupled with his insatiable appetite for female escorts while being a married man became too much that the network had no choice but to let him go.
The Beginning of the End
Guess what? Charlie Sheen celebrated being fired. But what he didn't know at the time was that his termination was the beginning of the end for him, and he is still suffering the consequences it brought on.
If you didn't know that the actor has been married thrice, now you do. Each marriage has ended in divorce, but none has been as dramatic as the one with Denise Richards, his second wife. These two actors got married in 2002, a union that was blessed with two daughters.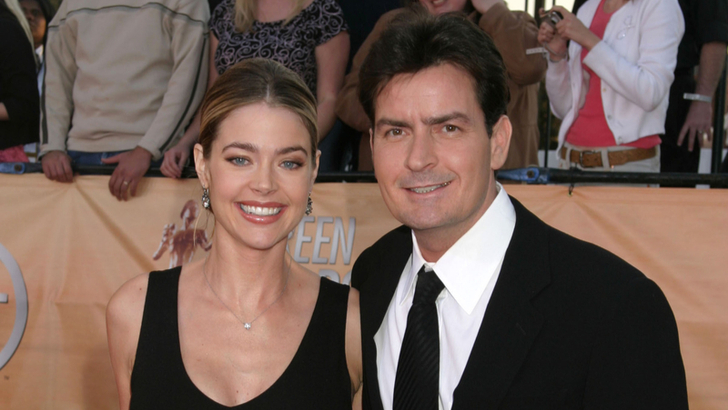 However, things between the adults weren't smooth at all, with Richards filing for divorce in 2005. The proceedings were finalized in 2006, but Sheen and his ex-wife have been having issues regarding custody of their two daughters ever since.
In the latest beef between them, Richards is suing her ex-husband for unpaid child support totaling to $450,000. Back when Sheen was the highest-earning television actor, this would have been peanuts to him.
However, he has himself admitted that he doesn't earn as much as he once did, and he'd even filed a motion to have the judge lower the amount of child support he pays to ex-wives Richards and Brooke Mueller.
Over $24 Million Gone
All the same, documents from Richards' filing show that Sheen is yet to be financially responsible. She claims that in the past few years he has squandered over $24 million supporting an overly extravagant life at the expense of his children.
Delving into specifics, the actress claims that in the three years that Sheen has failed to pay for child support, he has diverted at least $600,000 to his adult relatives, although a huge chunk of that money has been for personal use.
Any sensible parent would get where Richards is coming from. Who would want to see the father of their children blow through $24 million without even thinking of the $450,000 he owes his kids? As a mother, you'd be incensed!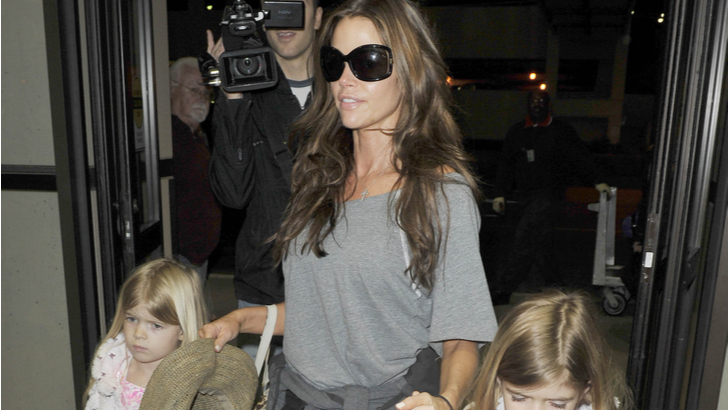 But knowing Charlie Sheen, he has his side of the story, which as you may already know, is totally different from his ex-wife's claims. Speaking to The Blast, the actor said that the truth will eventually out, claiming that Richards is living in a fictional world.
He also said that he looks forward to appearing in court and facing off his ex, who he described as being a coward. Can you already see a storm coming? Too bad their daughters will be the ones caught up in it.