Media outlets report that Prince Harry and Meghan Markle could likely relocate to Africa in less than two years as an international role move to follow the birth of their child.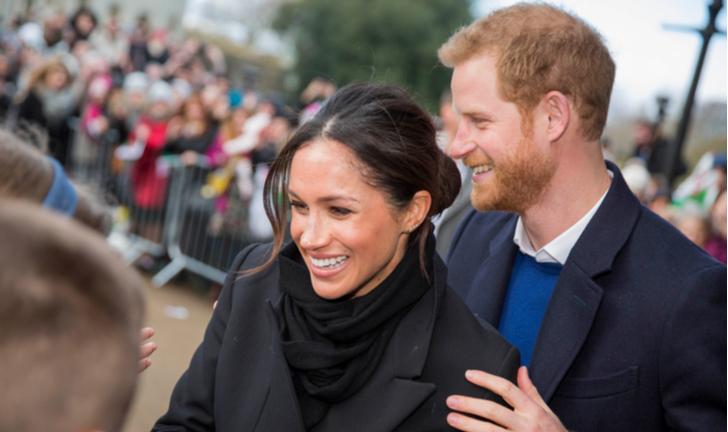 According to reports, advisers of the Duke and the Duchess of Sussex are currently working on a bespoke role that would have the royal couple combining Commonwealth and charity work together with the promotion of Britain.
The reports also indicate that David Manning, who was once an ambassador to the US and also Lord Geidt, a one-time private secretary to the Queen, have come up with the international plans.
However, they are yet to make a decision as to where they would likely be based, and details about that won't be out till 2020.
Ongoing Discussions
Pending the time when the decision would be made on their plans, the couple would still have the opportunity to take out time to settle down into their new Frogmore Cottage after the birth of their first child.
The Dutchess is expected to give birth any moment from now, but no one would get to see the baby on the first day of birth, and that's reportedly a break from the general royal tradition.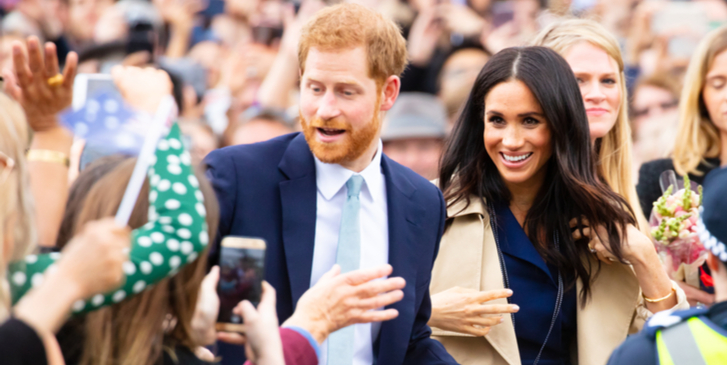 While speaking about their likely relocation plans, a media outlet quoted a palace insider who said the role would go on for 2 to 3 years adding that the discussions are still at their early stage.
However, their plan is to get a new mode of utilizing the soft power abilities they have, and the odds are high that it would be in Africa. Another source told a news agency that there are different discussions going on in palace circles concerning the matter.  They are reportedly looking for ways to harness their productivity.
Prince Harry's Ties With the Old Continent
On his part, Prince Harry has some close ties with many African countries, and he has been paying visits to the continent ever since he was a teen.
He spent a year in Lesotho, and he once referred to the place as his second home. There will be open talks between the Government as well as the palace officials concerning the payment for this international role and also about the security they would be needing during their stay.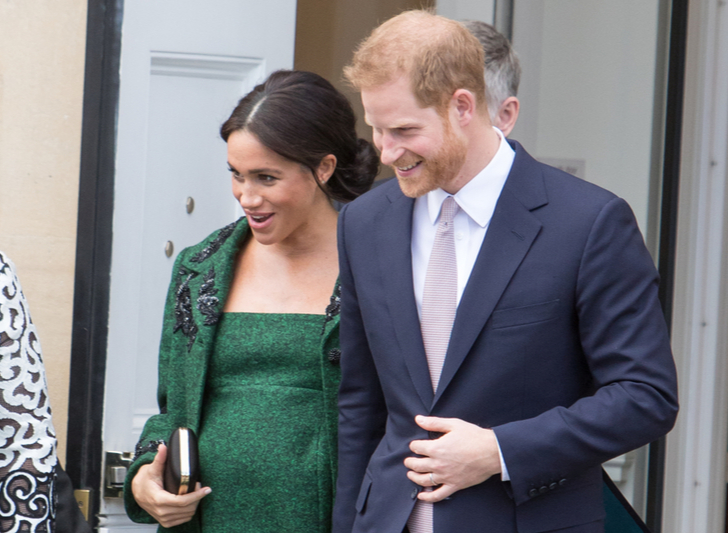 This news is coming at a period when there are reports concerning a fallout between the Duke and Duchess of Cambridge and the Duke and Duchess of Sussex in recent months even though officials insist that there isn't any rift between them.
A royal family spokesman also told a media outlet that the future plans of the royal couple are still speculative at the moment as they are yet to take any definitive position. The spokesperson added that the Duke would continue fulfilling his role of being a Commonwealth Youth Ambassador.