One needs to be willing to take on a certain amount of risk to further grow their wealth.
However, this may spell a headache for investors with a low tolerance for risk and might not be able to handle the negative effects that economic downturns may have on their holdings. Luckily, there's a technique that they can employ when choosing which stocks they place their money into.
Advisable Bets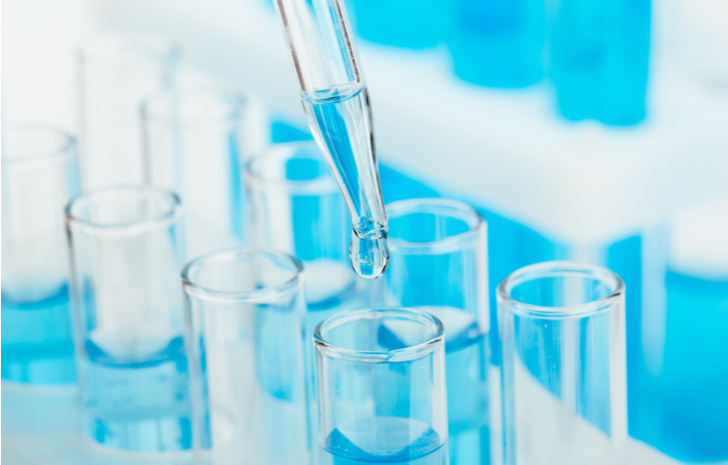 Mary Fox Luquette, MBA, a finance professor at the University of Louisiana at Lafayette, recommends sticking to public companies that operate in sectors that are always in demand.
This selection includes healthcare, construction, utilities, and information technology & communication.
First on the recommended list is healthcare. This means companies that are in the field of pharmaceuticals or biotechnology and provide services for the sick. Since illness, although unfortunate, will always be a part of people's lives, there will always be a huge market in need of medical services and products.
More importantly, this will stay true whether the country is in an economic boom or a recession.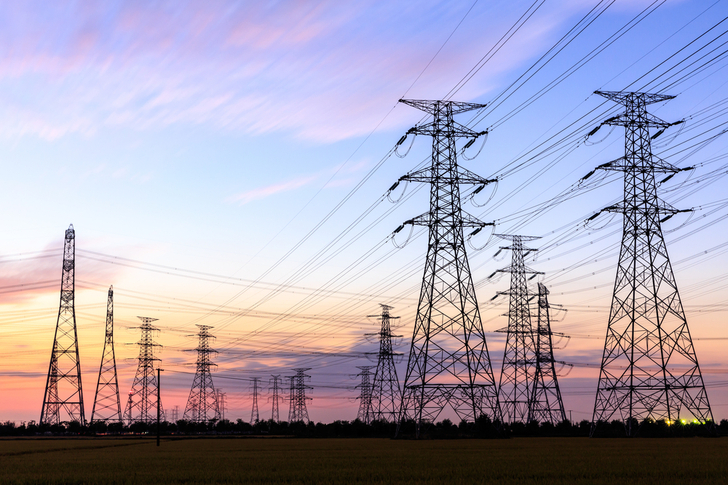 Likewise, utility companies, which provide the population with basic needs such as water, gas, and electricity, will also be great ones to invest in.
Nobody living in the modern world, enjoying the benefits of modern life, would be too keen to forego electricity for older alternatives. Safe to say, utilities won't be out of demand anytime soon.
Luquette also notes the always-present need for construction-related products and services. After all, even investors and other companies would need these as they build their own homes and buildings. It would be smart to invest money in public companies in this line of business.
The latest developments in communication and technology have allowed people and industries to get over plenty of barriers that prevented them from communicating instantly just years prior. And since this need to be in touch is needed in every growing economy, companies in this sector would remain in demand for years to come.
One Caveat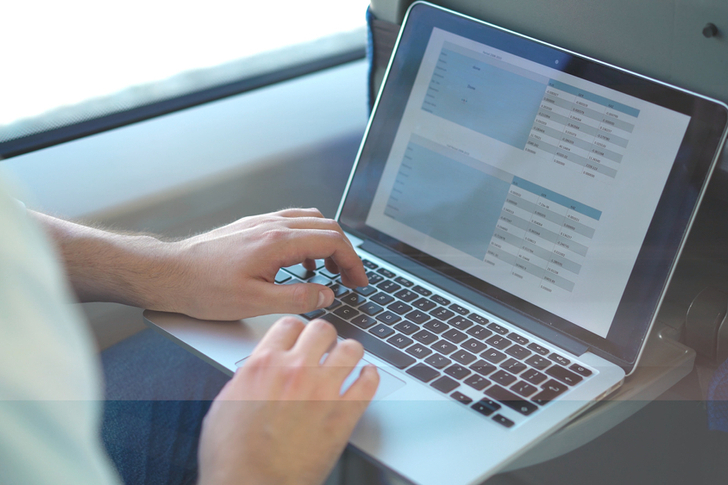 Luquette particularly recommends people to either buy shares of their chosen sector itself through mutual funds or buy individual stocks in companies within these sectors. Still, it's important to remember that even these successful segments of the economy aren't immune to downturns.
Other considerations to keep in mind are the possibility of a company suffering from poor management and the possibility for certain products or services to become obsolete. Both these scenarios can cause the value of stocks in these companies to plummet leading one to lose money.