Audi cars are expensive enough as it is but choosing certain versions of some of its latest models can mean a more expensive price tag, especially for the environmentally-conscious drivers.
In fact, going for the plug-in hybrid variants of the 2020 Audi Q5 and A8 can actually set someone back an extra $10,000. For context, these vehicles' prices begin at $44,000 and $83,800, respectively. Will spending those additional thousands of dollars be worth it, though?
Getting More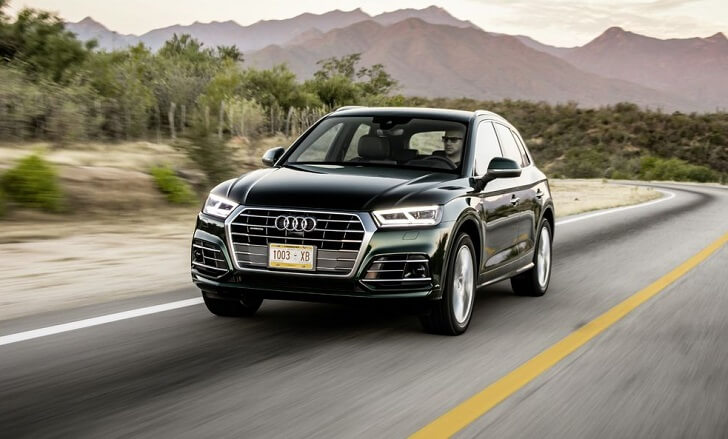 The answer seems to point towards the affirmative. Aside from after-tax credits, going for the more expensive plug-in hybrid variants also come with the perks of better efficiency, performance, and choices for exterior paints, according to the German auto manufacturer.
Going into specifics, the Audi Q5 and A8 offers a variety of individual benefits from an electric boost. For example, the Q5 SUV's plug-in hybrid version gives it an estimated 20-mile range and an acceleration boost that allows it to go from 0 to 60 miles per hour in just five seconds.
This makes it almost a second faster than its non-electric counterpart thanks to the addition of an electric motor to the vehicle's powertrain. In the end, the Q5 plug-in hybrid has a total power output of 349 horsepower compared to the 248 horsepower of the gas-only Q5.
Pricing Differences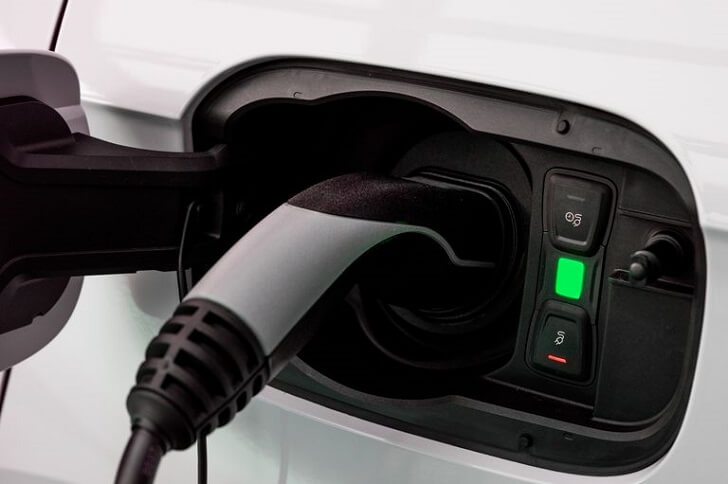 It's worth noting though that despite their spec differences, both versions feature the same Audi Quattro all-wheel drive. What more, they look almost identical that one may not be able to tell which variation they're looking at unless they know the car's specs. An exception to this is when these cars come in the Daytona Gray or Turbo Blue colors, which are exclusive to the plug-in hybrid version.
According to sources, the Audi Q5's plug-in hybrid version will retail beginning at the price of $53,895 (Premium Trim). Meanwhile, the Premium Plus variation costs an even pricier $57,595 with the Prestige version being the most expensive retailing for $61,345. Those who will opt for the Q5 featuring the turbo fuel stratified injection (TFSI) will qualify for the federal electric vehicle tax credit, saving them some money in the process.
Plug-In Hybrid Sedan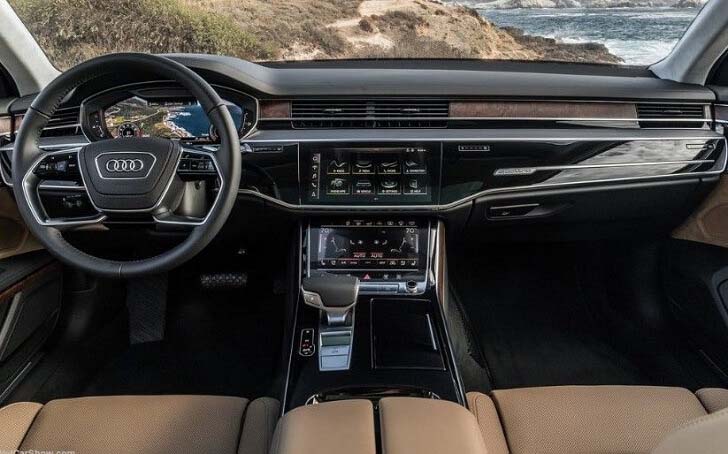 On the other hand, environmentally-conscious Audi fans can also look forward to the plug-in hybrid version of the latest A8. Pricing for the vehicle reportedly starts at a whopping $94,995.
However, some may find this hefty price tag worth it considering the features the luxury sedan packs. It's considerably more powerful than its gas-only counterpart having a horsepower of 443 and 516lb-ft of torque. The former is slightly less impressive with 335 horsepower and 369 lb-ft of torque. Similarly, buyers of the plug-in hybrid version are entitled to tax benefits.