Car racing is among the coolest sports around. Thus, it's no surprise that many people around the world closely follow the Formula 1 racing event and even covet the impressive cars that pro drivers use to compete in it. The good news is that these gearheads may finally get to live their dreams of having their own Formula 1 car.
Introducing the TDF-1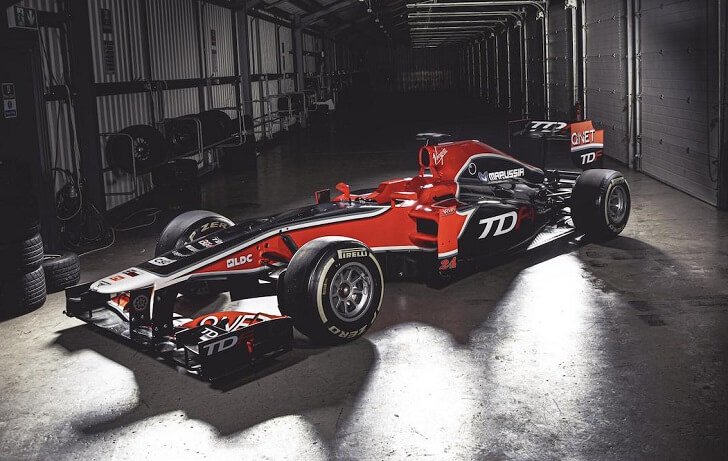 This is thanks to the existence of the TDF-1, a unique vehicle that features the carbon-fiber monocoque of a true Formula 1 car but with a new engine. Parts can either come from a 2011 Marussia or a 2012 Sauber equipped with a 1.8-liter inline-four engine that gives the car 600 horsepower at 9000 rpm. This addition is reportedly an upgrade from the original 2.4-liter engines that the Marussia and Sauber had.
These edits give the TDF-1 more than 90% of the performance of a regular Formula 1 car. The perk though is that the TDF-1 ends up much cheaper to own. What more, its four-cylinder engine will reportedly last longer than those found in Formula 1 cars, both in the past and the present.
The Complete Package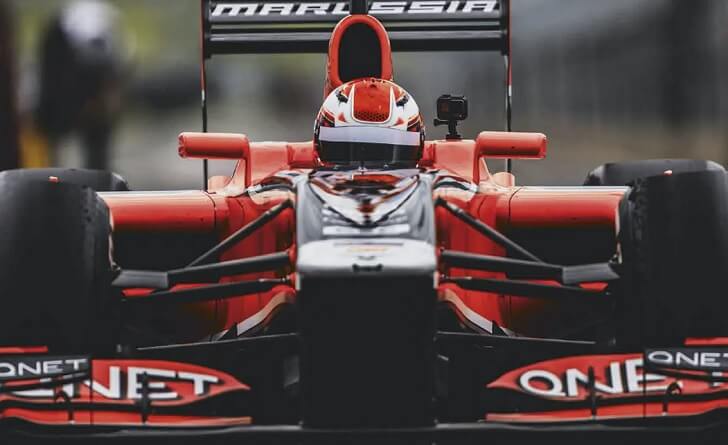 The TDF-1 costs £1.5 million ($1.96 million), which may seem expensive for some until they find out that Formula 1 engines alone already set teams back a whopping $10.5 million.
Aside from the car itself, those will have the money to splurge on the TDF-1 will also get soft, medium, and hard tires from the Italian tire company Pirelli. They will also come home with a complete set of spares and pit equipment. This set includes flight cases, which can be used to transport the vehicle as needed.
And complete newbies to race car driving need not worry, the TDF-1 package comes with driver training under the stunt and racing driver Jessica Hawkins. Track days will also be organized at circuits like Paul Ricard in France and Catalunya in Spain.
User-Friendly Car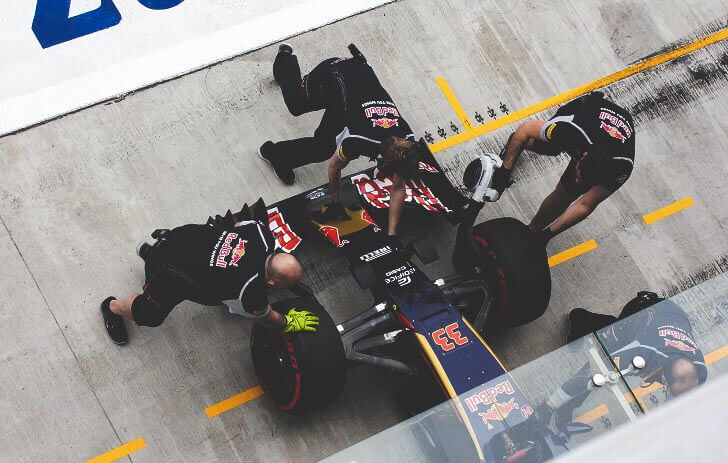 Unlike regular Formula 1 cars, the TDF-1 is designed to be operated even by just one person. Its engine is specifically fitted with a starter so that the driver can theoretically start the vehicle from inside.
Although one mechanic can also do the job. In comparison, a full-fledged Formula 1 team competing at the event typically has 60–75 people, with more than half working on the technical and engineering aspects of the car's operation.
With all the trappings and conveniences that come with the TDF-1, gearheads who want to try out racing for themselves and have the cash to spare can have a clear track to making their Formula 1 dreams finally come true and without much hassle.