There's something about rich people that affects their taste … literally how they prefer things.
While the fondness of art is not limited to the affluent, wealthy ones tend to have the money to buy pricey pieces that end up in their homes for their guests to behold. One of those people was John Pierpont Morgan, the famous financial personality who was behind one of the biggest banks JP Morgan.
Who Is JP Morgan?
JP Morgan is now known as a bank, but before it was known as an institution, there was a man behind it. Born in Hartford, Connecticut, in 1837 to a successful and famous family of Juliet Pierpoint and Julius Spencer Morgan, a prominent financier of his time as well, he attended Boston's English High School and Bellerive, and later went to Germany's University of Gottingen at the request of his dad who wanted his son to be fluent with the language.
By 20, John was able to master the German language by heart and earned a degree, along with another art history degree. It was in 1857 when he finally got a taste of the banking industry when he worked at Peabody, Morgan & Co. in London.
The company was a partnership between George Peabody and his father. The following year, he went to the United States and still worked for the same company.
Then John worked for his father's firm as an agent and later for another company. He also teamed up with the Drexel family to put up Drexel, Morgan & Company in 1871. However, when Anthony Drexel died, he renamed it to what is now known as JP Morgan & Company. So how did he become ultra-rich?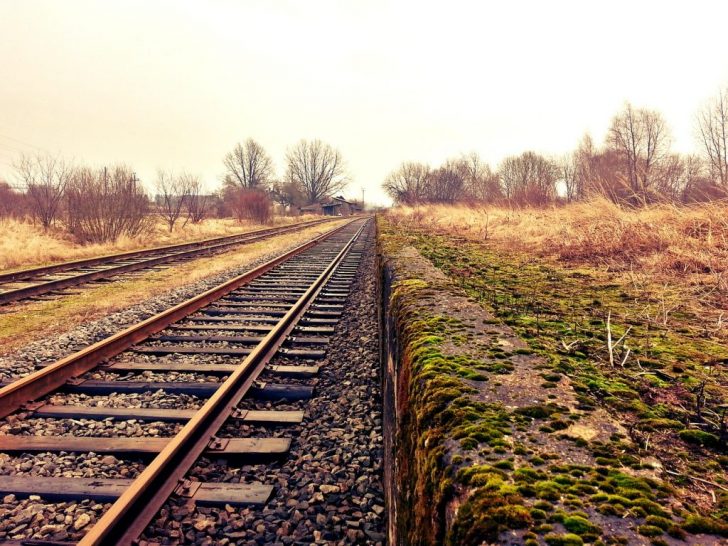 At the time, railroads equated to big money – it was precisely what made the entrepreneur wealthy.
Products and goods were transported via trains, so it is only logical for businessmen to invest big in railroads. Add that to what he made in banking and pooof … he became a rich man.
Art Collection
So, what to do with overflowing cash? For John, he bought artworks that were worth $1.5 billion.
He spent time collecting rare pieces of art and other things such as books, clocks, and pictures that now sit at the Morgan Library and Museum in New York City. Entering the half-a-block structure, you'll be astonished by how elaborate the things are.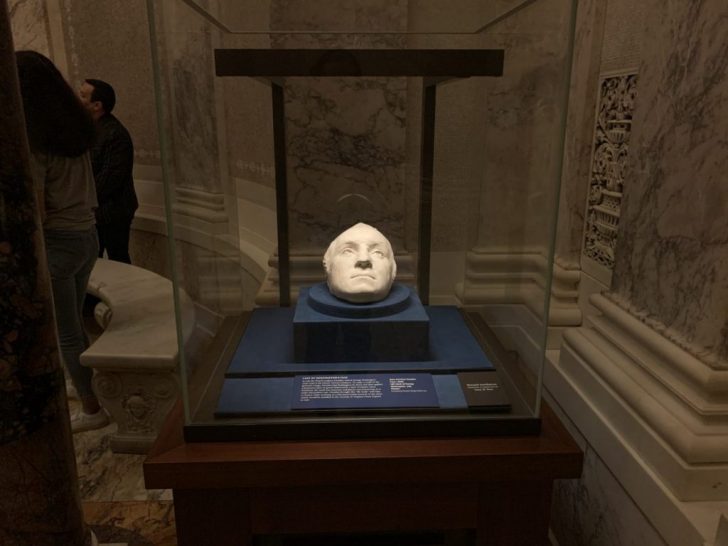 One of the most valuable inside is a George Washington plaster cast by renowned artist Jean-Antoine Houdon – it remains remarkable even to this day when there are tons available on the market because this was said to be the most accurate representation of the politician.
Rare Books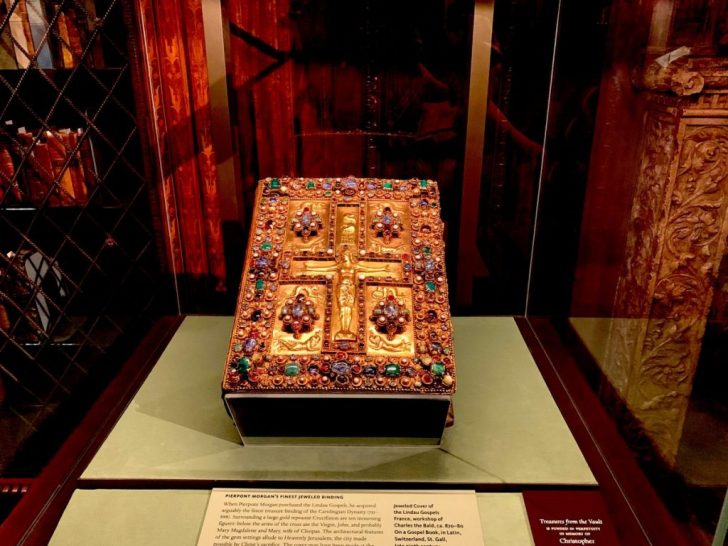 The library's office, which holds Mesopotamian seal collections, is headed by Belle da Costa Greene, who was in charge of the sales of John's owned artworks. The library, meanwhile, has some of the rarest books, including the Gutenberg bibles, one of the first texts to be printed.
It also houses the Lindau Gospels, a manuscript that has John, Luke, Matthew, and Mark gospels, which he bought in 1901.