It's that time again, and we can already start anticipating the countdown to when the new Bond 25 movie will be released.
Ahead of that, the movie cast has already been revealed, and the star acts will amaze you. But from past experiences, we already know what the James Bond movie is all about, yet it never fails to excite.
Official Cast
This year, the official cast of the movie features A-list starts like Jeffrey Wright, Dali Benssalah, Lashana Lynch, Remi Malek to mention a few.
But even though the cast has been revealed, one thing worthy of note is left missing, and that is the car that James Bond will drive in this movie.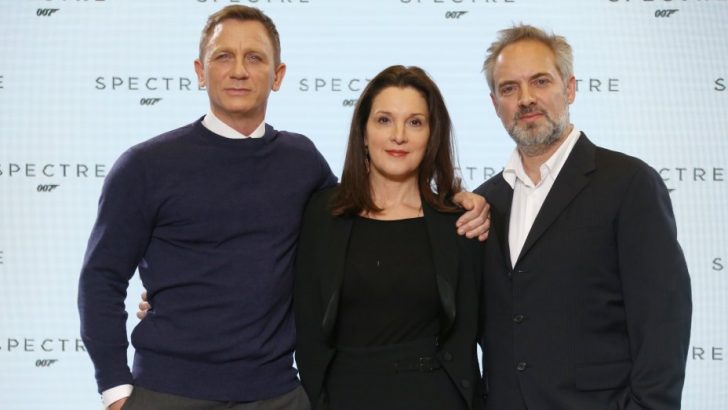 From past versions of the movie, the Aston Martin is James Bonds favorite car, and he is known to ride in it since as far back as the 1964 version of the film.
James Bond's Car List

The latest one is the DB10 that was sold at about $2.6 million. The DB10 was used to shoot the Spectre version of the James Bond movie.
Before the DB10, in the Casino Royale and the Skyfall movies, DB5 was the car of choice for James Bond.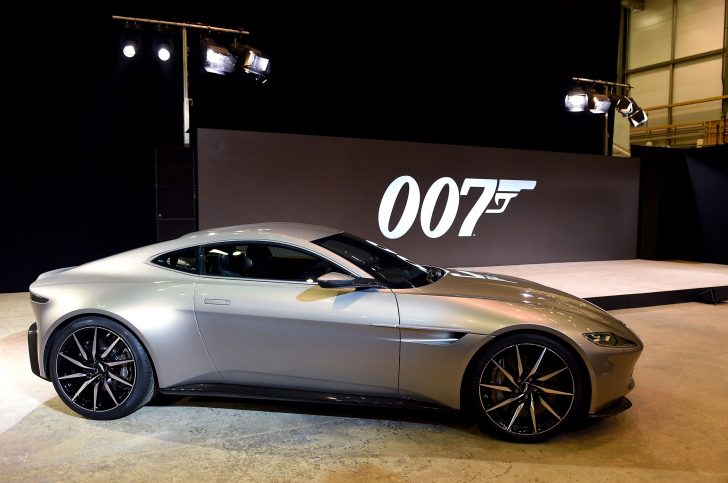 However, it is not expected that any of the previous versions of Aston Martin would be used this time around.
Apart from these, there is also the Aston Martin's Supercar and Hypercar, and any of these can be the car of choice for the new movie.
The Story Behind James Bond Movies
The James Bond movie tells the story of a fictional character that was created as far back as 1953 by an American journalist known as Ian Fleming. The character is known to be a secret service agent that goes by the code number 007.
Ian Fleming, who was a formal naval intelligence officer, told the James bond story based on the distinctive officers he met in his active years during the Second World War. He, however, added some fictional aspects to make the story worthy.
Fleming died in 1964, and ever since then, there have been a number or writers authorized to continue the James Bond legacy. Notable ones include John Gardner who is responsible for 14 novels. Raymond Benson also wrote as much as 6 James Bond novels.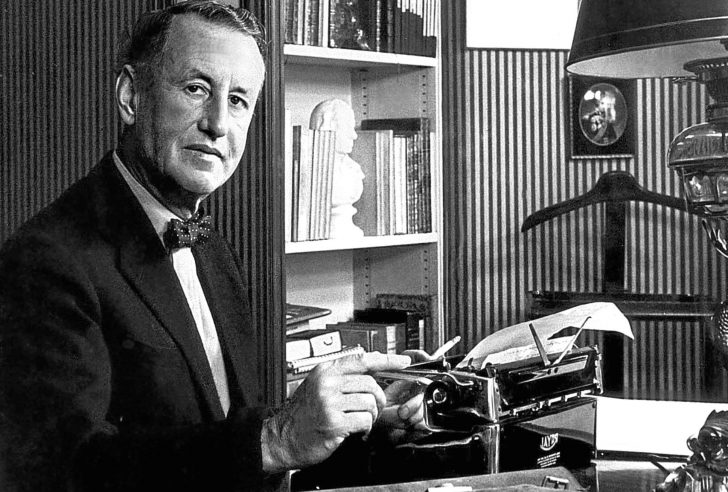 Many version of the James Bond stories has been scripted to create movies, telling the story of how Bond, a complex character, uses his expertise in service.
Over the years, a lot of star actors have played the role of James Bond. They include Pierce Brosnan, Timothy Dalton, and Daniel Craig who took on the role in 2005 and continues to hold on to it.