From Hunter With Love
Kevin Hunter recently spent a considerable sum of money on a jewelry piece for his wife, Wendy Williams. This comes amid rumors that the couple is having some troubles in their relationship.
A Flawless Jewelry Spokesperson confirmed to a media outlet that Hunter had the Franck Muller watch that belongs to Williams, upgraded as he added 25 carats diamond to the piece's face and band. The upgrade now brings the current value of the watch to $40,000.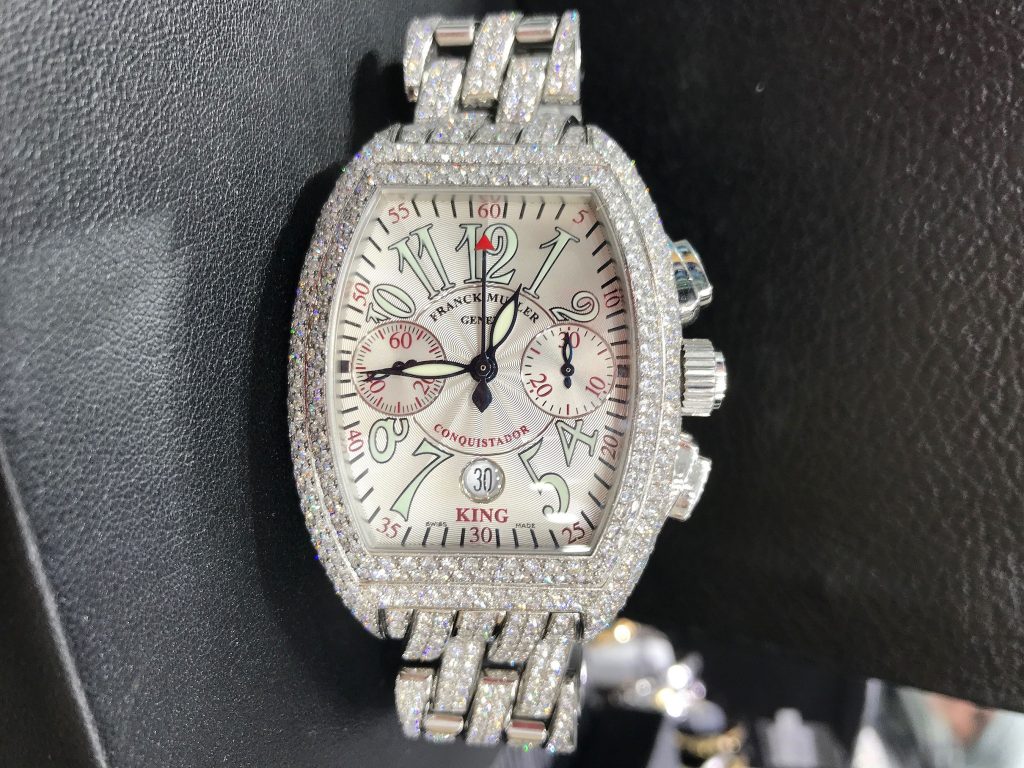 This expensive gift is coming at a rough time for the 54-year-old TV personality. Williams wasn't present on her daytime talk program between January and the early days of March.
According to some reports, the lengthy break came as a result of a fractured shoulder as well as the issue she has with Graves' disease. Graves' disease is an autoimmune disease, and it primarily affects people's thyroid system.
William's Sober Moves
A couple of weeks after she came back on air, she announced she was residing in a sober home. It can be recalled that Williams used to have issues with cocaine addiction.
The announcement was quite timely as it came right after her announcement that Hunter Foundation, a foundation belonging to her family, had a partnership with T.R.U.S.T.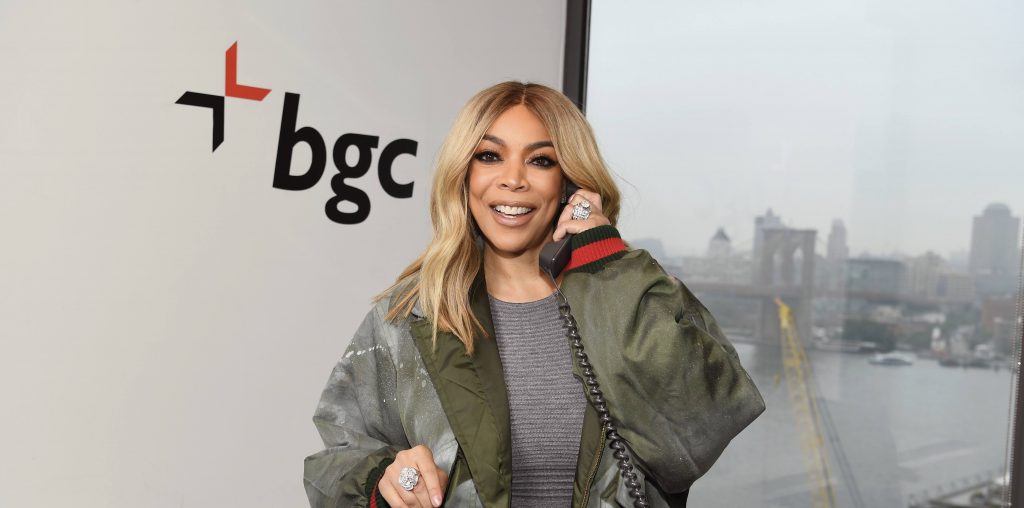 This is an organization that focuses on developing a bridge between treatment and long-term recovery. The result of the partnership is the launching of a resource hotline that will function nationwide.
Sometime last week, reports had it that Williams had been hospitalized. The sources claim that she was found in a drunken state on Monday and that was after she left the sober living home and she was later taken to the hospital for further treatment. That didn't stop her from hosting her show live though.
Neither Williams nor any of her representatives have made any comment about the alleged hospitalization. However, while she was on her show on Friday, she said she had quite a long week, and that could really mean anything.
Her show is currently on a pre-arranged vacation and is scheduled to resume soon.
Hunter's Positive Outlook
When her husband was asked about the state of their relationship, he simply responded that they are doing fine. He said they are currently focusing on her sobriety and health. He also noted that his own focus is on the foundation that belongs to the couple.
In giving an insight into the level of work they've been able to achieve with the Foundation, he explained that the addiction hotline has helped to put more than 200 individuals in suitable treatment facilities in only two weeks after it began operation.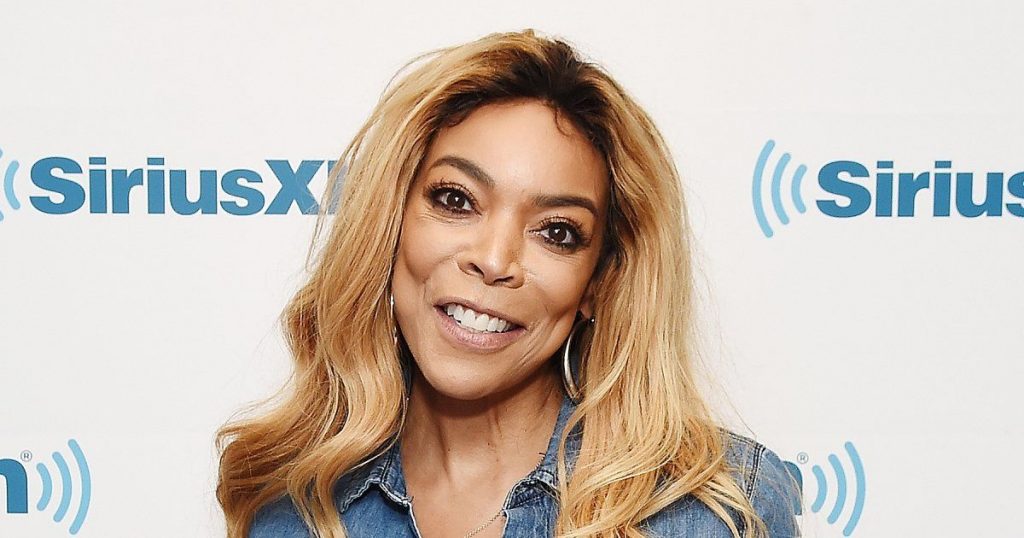 Further making a comment on the purpose of the hotline, he said they intend to turn the tables on addiction while also ensuring they can get a positive result from Williams bout with addiction.