According to an Interbrand's 2018 Global Brands classification, Louis Vuitton has been named the world's most valuable brand in the luxury fashion category with the classification based upon the companies' financial activities during the fiscal year, competitive advantage and prowess as a market influencer.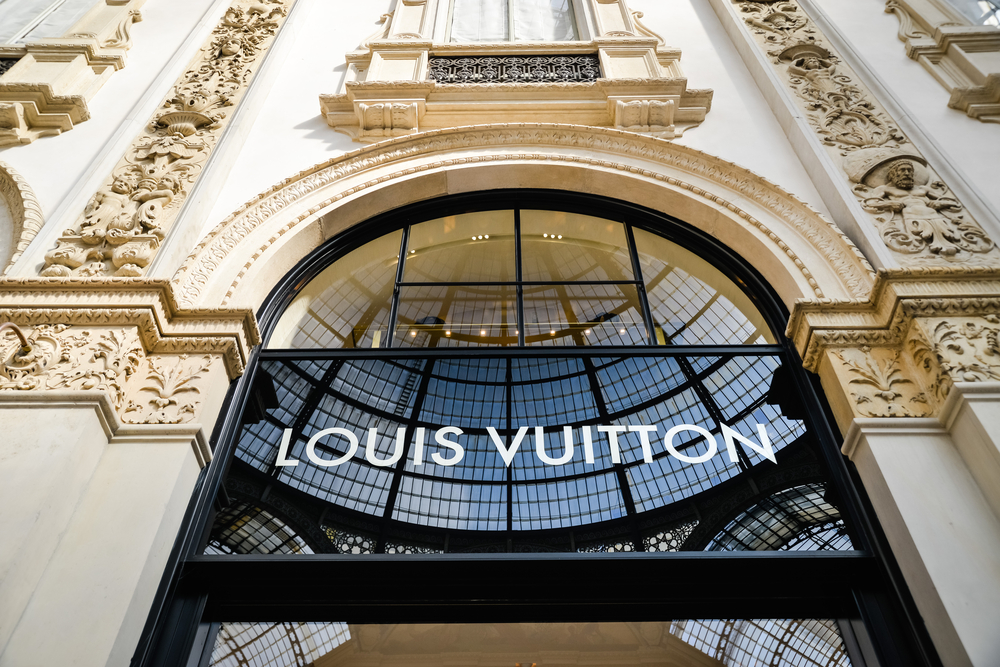 Amongst the Elite
Also named in the classification were other famous brands including McDonalds, Facebook and Samsung amongst other worldwide powerhouse companies. According to this ranking, the most valuable brands in the world in 2018 are Apple, Google, Amazon, Microsoft and Coca Cola in that order, with Amazon being one of the fastest growing companies ( 56%)along with Louis Vuitton (23%).
In the luxury fashion category, Louis Vuitton is named the most valuable brand with Gucci getting the runner up spot, their overall ranking being 18 and 39 respectively whilst Toyota was touted as the most valuable manufacturer in the world in the automobile sector.
For six years in succession, Apple and Google have held the top spot in Interbrand's rankings and this year saw the entry of two new companies to the list; spotify and Subaru with three companies making a comeback, namely Hennessy, Nintendo and Chanel.
This year also marks one decade after the global financial crisis and economic crash and it's encouraging to see the global economy thriving and growing at such a rate of knots, with companies working forever harder in a bid to better understand their customer base and pursue brave and iconic ventures that would ultimately symbolize the company's financial and global stature.
Louis Vuitton and Luxury Fashion
In the luxury fashion segment, Louis Vuitton has a rich 160 year old heritage that dates back to when the company was founded in 1854 by one man and has grown today to become one of the most recognizable of brands with 19,000 employees and business operations in over 65 countries.
Louis Vuitton is a child brand of LVMH (Moet Hennessy Louis Vuitton) and the biggest money maker for the parent company which is a dominant force in the fashion industry. The LVMH group also owns other prestigious brands, notably Marc Jacobs, Veuve Clicquot Wines, Nicholas Kirkwood, Tag Heuer, Bulgari and various other leather, cosmetics and perfume companies.
The luxury fashion market has seen a tremendous influx of new entrants with more and more individuals being brand aware and opting for products that symbolize social status and wealth. The United States and Europe are undoubtedly the biggest markets for high end fashion with annual sales being €131 billion and €109 billion respectively.
But China is emerging as the fastest growing market in this particular sector with an annual growth of roughly 13% in 2016 and according to a report from McKinsey & Company, China will be the biggest market for luxury automobiles, fine dining, fashion and high end hotels, accounting for 44% of total global sales by 2025 ( $150 billion).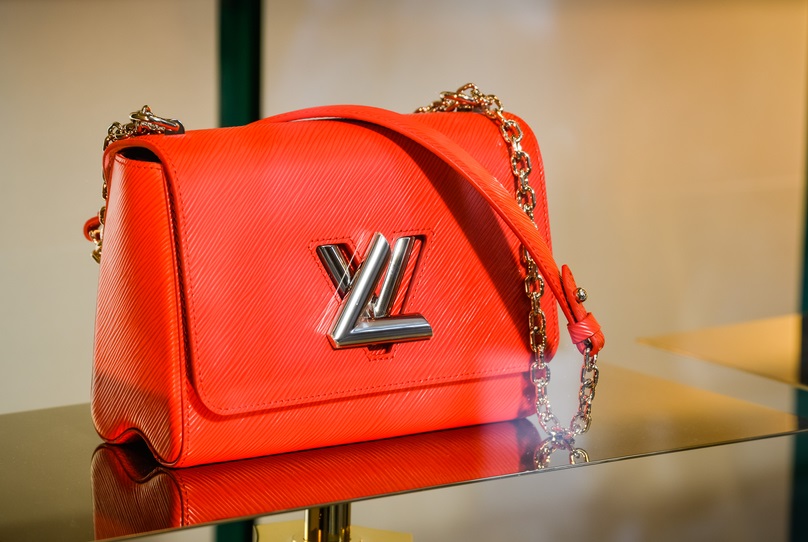 The Luxury Fashion Boom
The classification by Interbrand also noted that in 2018, luxury was that fastest growing market sector in terms of overall financial performance and customer spending; in fact, the rate of growth this year has been the highest since 2004.
Many have attributed this upsurge to the fast growing economies of developing countries like China and India, along with the rise of tech savvy customers who can be targeted much more efficiently and effectively through target advertising and online customer engagement.
In recent years, companies like Louis Vuitton and Gucci have been relentless in their pursuit of a younger target audience, addressing the millennial age group of customers and pouring tons of investment into campaigns aimed at a younger audience.
The luxury fashion market has seen a whopping 42% increase since last year and experts believe brands should be lauded for this success by being able to quickly respond to, and cater for cultural trends along with being heavily involved with street culture.
According to a financial report, in a study of the top 100 companies ranging from technology, finance and banking, automobile sector and consumer goods, luxury fashion and luxury apparel specifically, outperformed all of the the other companies in terms of market and customer growth.