Cars have become a necessity nowadays, as much as we hate to admit. Although walking and other environmental-friendly options should be promoted, vehicles allow us to travel more comfortably and quickly than commute. However, not all people can afford a unit, all the more the high-end models that celebrities indulge in now and then. Needless to say, companies that offer these products are wealthy.
Porsche
Wealthy car fanatics are fond of Porsche mainly because of two things: its sleek design and comfort. Who wouldn't love to drive around town in a shiny ride that would trigger double looks? Even Prince Charles is a known fan of the brand. He visited the set of the next installment of James Bond in August and took pictures with one of the vehicles used in the movie. The German car company is now worth $10 billion.
Audi
If you've seen any Iron Man film, then you would know that Mr. Tony Stark himself is a big fan of Audi. That already speaks a lot about how massive the German giant is, which is known for its top-of-the-line luxury cars. However, that doesn't mean you can score more affordable cars from the brand – you can find a decent sedan for more than $30,000.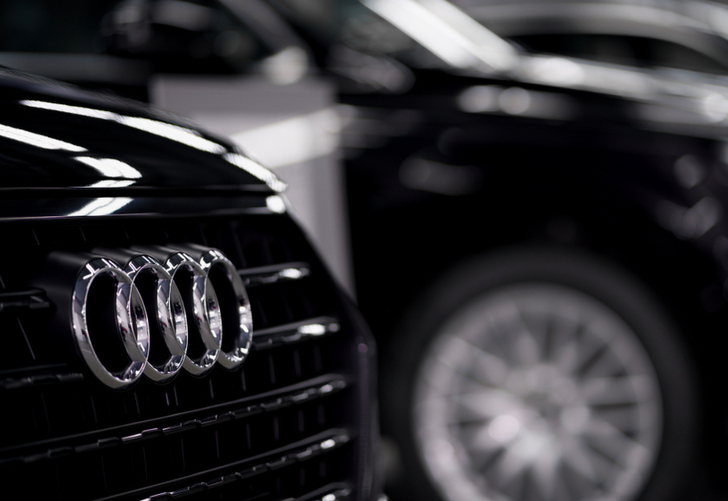 On the other hand, Audi is also known for eye-popping prices of its posh vehicles, including the 2020 R8 Spyder that's at least worth $180,000. The brand has been in the market for a long time now, which explains how it remained relevant throughout the years. Now, its estimated value is more than $12.1 billion.
Hyundai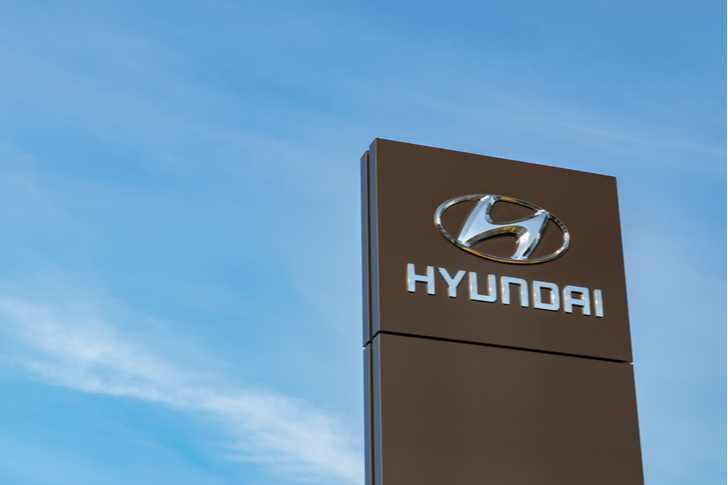 Believe it or not, Hyundai is one of the richest car companies in the world despite offering relatively cheap units. This Korean brand is widely known precisely because of its low prices. Apart from that, its products are famous for being fuel-efficient, which is yet again another nod to affordability. It is valued at $13.5 billion.
BMW
Another German brand that belongs to the world's richest automotive company list is Bavarian Motor Works, commonly known as BMW. It is known for creating luxurious cars that the elite favors. Like Audi, this brand casually makes cameos in action films. It was founded in 1916 as a producer of aircraft engines. Fast forward to the present, it manufactures cars and is now worth a staggering $41 billion.
Mercedes Benz
Second to this list is another German manufacturer, Mercedes Benz, that's unbelievably $8 billion worth more than BMW – about $48 billion. Ninety years in the business is not a joke, which is why it has mastered the perfect and seamless blend of opulence and comfort.
Toyota
Who says only the brands known for their pricey offerings would make it to this list? Toyota may not have come from Germany but it surely is the richest car company in the world. For commuters, you would have probably seen many vehicles from the Japanese brand anywhere you go, which exactly mirrors just how many people are fans of the brand.
Like Hyundai, it is widely known for its price point. Even better is the durability of its cars that Toyota is famous for – it is low-cost because upkeep is cheap and it literally lives longer than other brands. Its estimated value is $53.4 billion.