For the average person, the holidays may be both exciting and stressful. It's the time of the year when family members come together and eat their hearts out, but it is also the moment when people feel pressured into buying things for their loved ones – sometimes even doing so when it is out of their means.
With the rising cost of commodities, it can be extremely hard to find the perfect present with a not-so hefty price tag.
So, some people resort to basic stuff that are not just practical but are also more affordable. But what if these everyday things get a luxury face-lift – read: added with an expensive brand? No doubt, their prices will soar like there's no tomorrow. Don't believe us? Here are some of them:
Dog Collar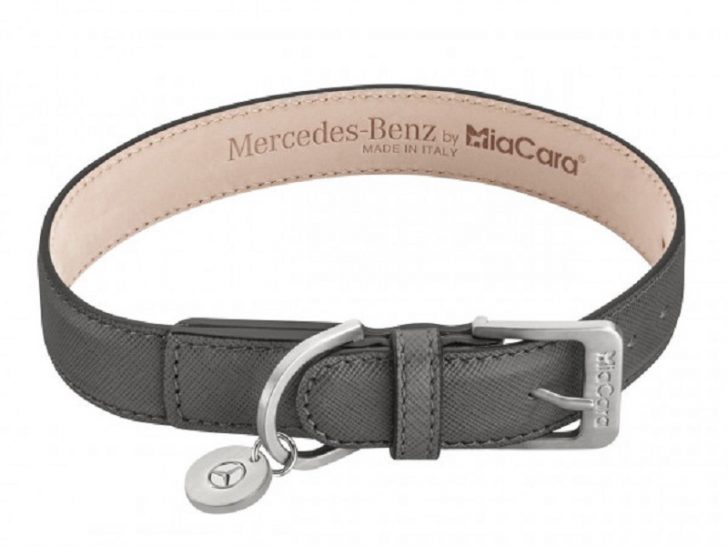 For sure you have friends that adore our furry four-legged friends and if you have no idea what to give them, you can just give something that they can use for their pets. Mercedes-Benz offers a collar for dogs for an eye-popping $110, which, according to the website, is made of Saffiano leather and in Italy.
It even has a pendant with the car manufacturer's logo! It isn't clear why the luxury brand catered to pooches but that's one pricey collar.
Hairbrush
Over at Target, you'll find throngs of hairbrushes for different types of hair at a cheap price. But, if you're willing to go the extra mile, then there's the $240-Mason Pearson brush. Yup, the staggering price might be because it is handmade and was developed a hundred years ago. It also promised that it's gentle on the scalp.
Money Clip
If you are so rich, you probably need to keep track of all your money – hence, the need for a money clip, which looks like a regular paper clip but for cash. Of course, when you are an elite, you won't opt for unbranded ones. Luckily, Italian fashion house Prada sells one that retails for $240! It features an engraved logo, too.
Keychain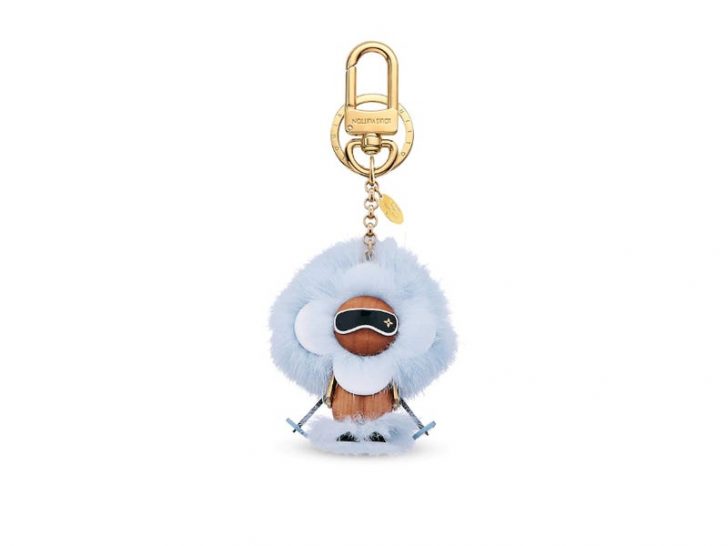 Keychains are a nice gift to fashionistas because these add quirkiness or class, depending on the style, to a bag. Are you willing to shell out $2? How about $20? Well, if you're on a budget, then turn your back on Louis Vuitton's ski bag charm that's worth a staggering $920. Apart from the luxury that the brand automatically brings, the mink fur on the tiny wooden doll is real, which explains the price – this may not be the ideal present for an animal advocate, though.
Umbrella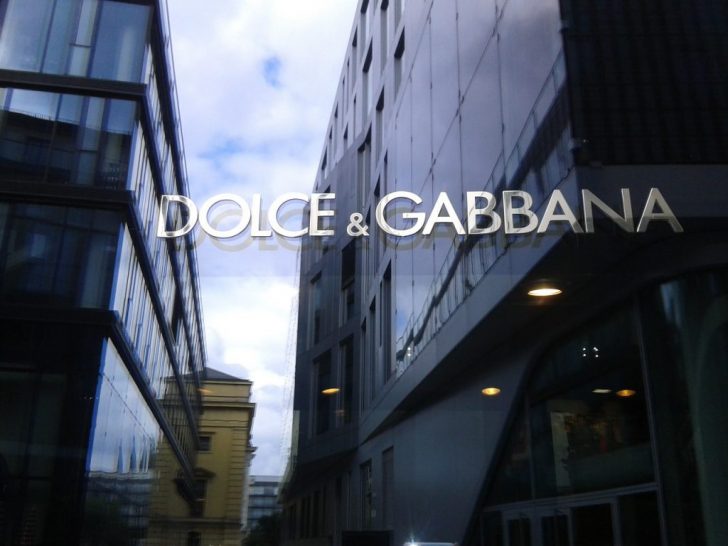 Rain or shine, you need an umbrella to protect you. But when did it become such an opulent item? When Dolce & Gabbana attached its name to it, that is. It created its very own black umbrella that has an intricate eagle head as a handle that sells for $1,395.
Home Décor
An aunt or your mom would greatly appreciate a classy home décor. So, are you willing to shell out $7,650 for a wood basket? Yup, this one's from Hermes, a French high-end fashion brand that's known for its expensive luxury bags.