Being in the spotlight, most celebrities have to get used to the criticism they get often from the public. Rapper Cardi B is no stranger to both critics and bashers who attack her online.
Time and again, she's had to defend herself and her family from people who have a lot to say about her appearance and parenting style. Unfortunately, the 'Bodak Yellow' singer needed to be on defense mode again as she celebrated the second birthday of her daughter Kulture.
Kulture Turns Two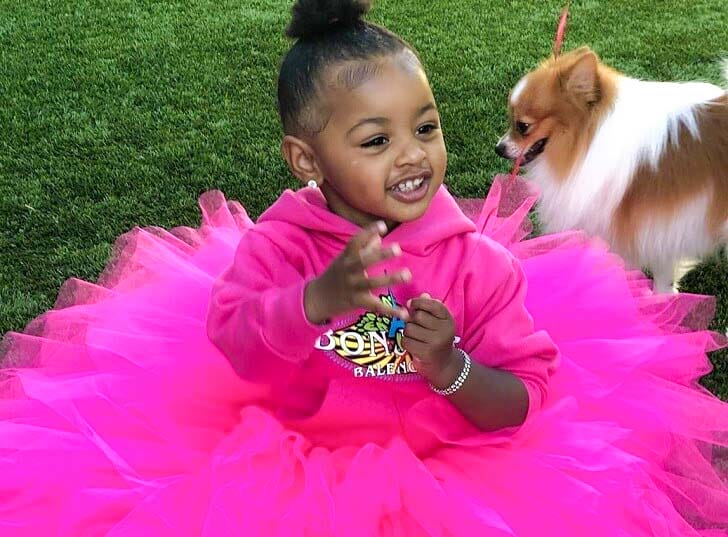 Cardi B and her partner Offset recently threw an extravagant party for their little girl. As expected, the rapper couple went all out for the celebration.
Judging from the videos the proud parents shared on Instagram, the party was L.O.L.-themed and featured plenty of kid-friendly things such as a ball pit, balloon archways, and a cotton candy machine. The gifts the birthday girl received didn't disappoint either.
One impressive present she received is a mini convertible car. However, Kulture received another lavish gift that put her parents in hot water again.
Extravagant Gift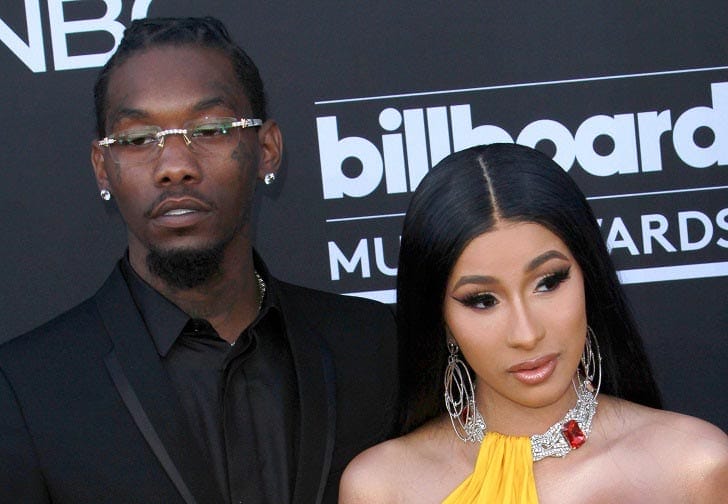 A couple of days after the girl's birthday party, her father Offset shared a video of himself surprising Kulture with a hot pink mini Birkin bag tucked away in Hermès' signature orange box.
While the present may have been a thoughtful one, netizens weren't that pleased by Offset's gesture and Kulture's less than impressed reaction to the designer bag. They expressed their sentiments in the comments beneath the video.
Some are saying how the $8,000 bag was a waste of money because the girl would've been happier getting toys instead. These assumptions were made as Kulture could be seen putting down the Birkin after just a few seconds of holding it.
Fighting Back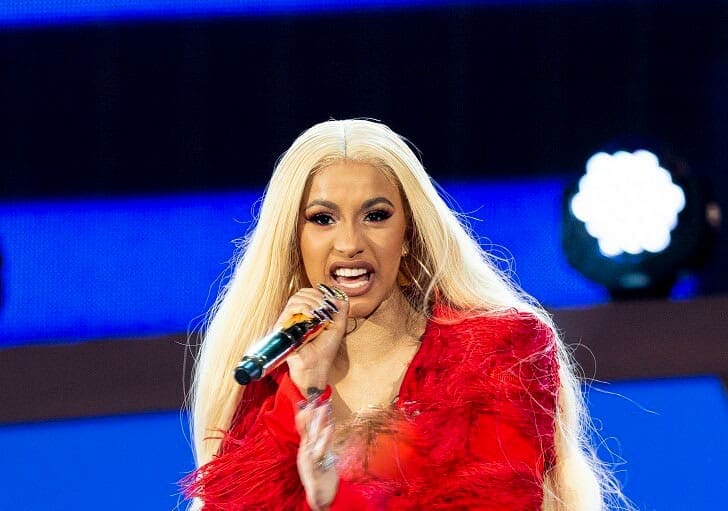 Given the amount of backlash her husband was getting, Cardi B immediately came to his defense. The 27-year-old musician fired back at the naysayers saying that her daughter would be dressed 'as fly' as her whenever they leave the house.
She also emphasized how Kulture, being a celebrity kid, would need to attend fancy events, which would also mean dressing up.
Cardi B's fans also came to the family's defense and pointed out how the Kardashians also spoil their kids but don't get the same kind of backlash as the rapper does. One fan even commented on how Kylie Jenner also showed off her daughter Stormi's Hermés bag collection.