The past two years have been stressful, to say the least – and honestly, the best way to counter pandemic blues is setting off on a good ol' vacation. Recently, the trend of traveling by road has gained major hype as many people found solace in living the minimalist life and enjoying all the beauty their homeland has to offer.
This is also one of the reasons why RV sales are at an all-time high, Hotels are not cheap, especially with all those food and miscellaneous expenses. Plus, if you're traveling by air, your budget is a goner.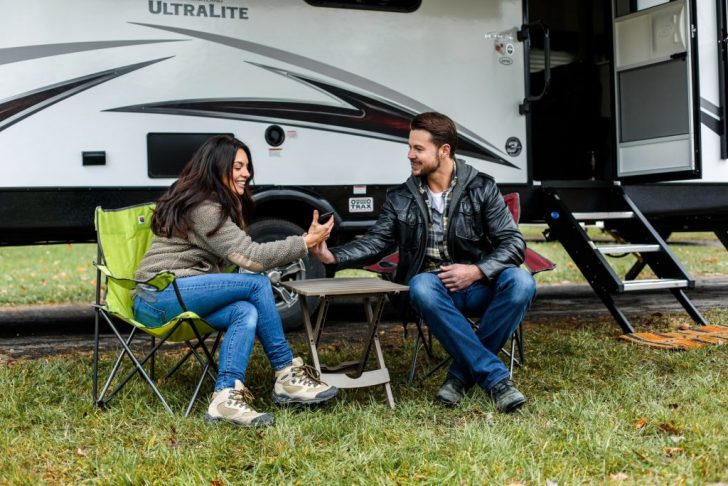 What Is an RV?
There's not a chance you haven't spotted an RV before. If not in person, you must have seen it on TV – it looks like a trailer bus, just a bit more proper. RV stands for recreational vehicle and is a trailer that comes with living quarters designed for your everyday needs.
Over the lockdown period, many people have gotten into the habit of customizing their RVs. Now, you'll see all sorts of customized ones, some with bathrooms and showers, others with beds, and even a small library.
How Useful Are RVs?
The answer to this question depends on you. There's no denying the fact that RVs are extremely helpful in saving extra cash when you go out for vacation. You completely avoid the hotel and transportation costs.
It's almost as if you are taking your home with you. But these vehicles require special maintenance. So ideally, an RV is best suited for someone who often travels or travels for a living.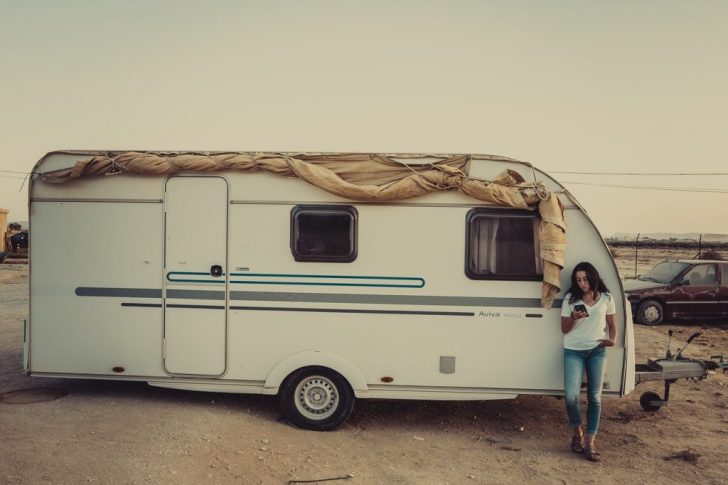 If you are habitual of taking vacations once a year then getting an RV will not be the best choice financially because the maintenance of the vehicle over the year will probably meet the cost of one vacation.
What To Consider When Getting an RV?
As mentioned above, you should know your requirements before heading out and getting yourself an RV. It is very important that you understand the pros and cons that come with it – will you be able to cope with it? do you have the space and time to cater to an RV? will it be used often or not? These simple questions are going to help you decide whether you need an RV.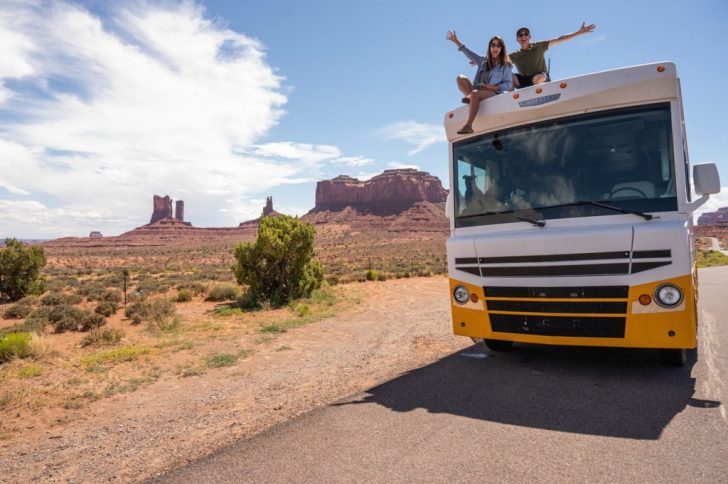 The best thing about these vehicles is their flexibility and their potential to be customized. It won't take you long to call your RV your home on wheels.