Over the years, the richest musicians, sports stars, entertainers and actors have also become proud owners of the most expensive cars in the world. Some of the celebrities with the most expensive cars are:
Sean 'Diddy' Combs
Business mogul and rapper, Sean Combs has shown himself to be a dedicated car collector. Diddy boasts of one of the well-known most expensive and impressive car collections. On the list of his luxury cars is a white-colored Phantom Drophead Coupé, a Rolls-Royce manufactured vehicle. The Phantom Drophead is handmade and it debuted sometime in 2007. The car is one of the extra high-ended models of Rolls-Royce and it retails for $443,000.
Nicolas Cage
Nicolas Cage also has a fantastic fleet of vehicles. In his array of vehicles is a red Ferrari Enzo which is a Classic car. Sources claim that the car cost Cage nothing less than $670,000. The car has once been described by a media outlet as being on the list of the least attractive vehicles of the last 50 years.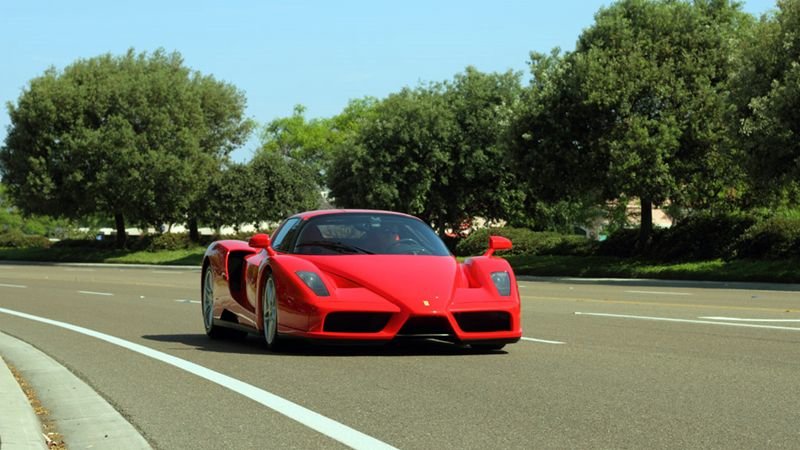 David Beckham
David Beckham, the soccer superstar, is also a car collector. He currently boasts of a fleet of over 20 cars and that is with the inclusion of his Ferrari 612 Scaglietti which is a fully customized vehicle. The car is reportedly worth more than $265,000.
Jerry Seinfeld
The comedian also has his own impressive fleet of luxury cars and that includes the uncommon 1986 Porsche 959 which comes in the white color. It is reported that he parted with about $700,000 to acquire this vintage sports vehicle.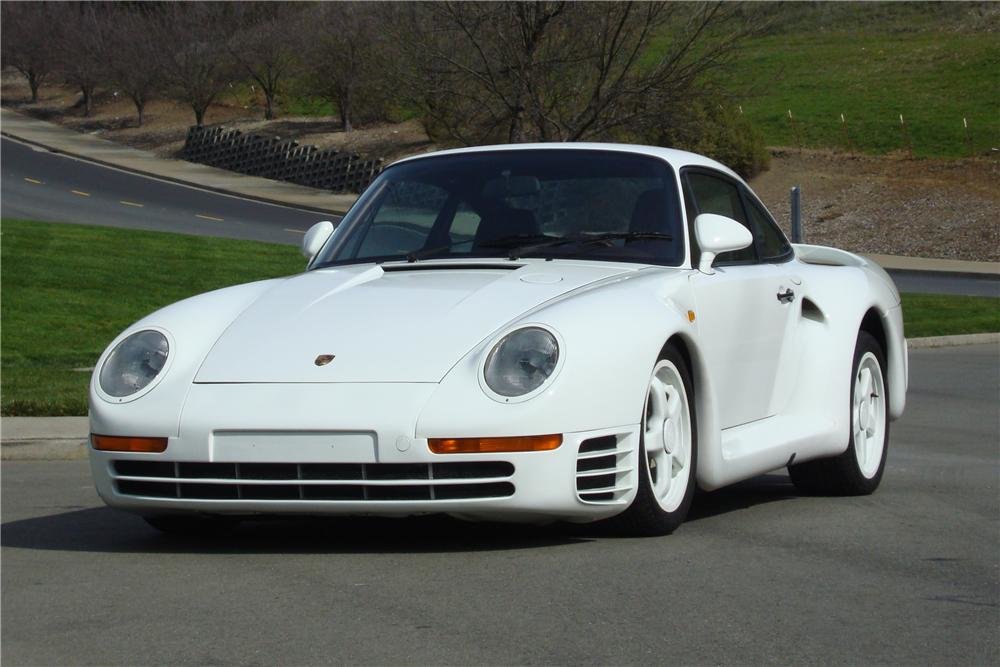 Kanye West
West owns Mercedes SLR Stirling Moss (Limited edition). Mercedes produced just 75 units of this particular luxury model. The car is estimated to cost about $1.06 million.
Missy Elliott
Elliott also owns one of the most impressive vehicle collections. On the list of her luxury rides are a Rolls-Royce Phantom, Lamborghini Aventador (matte white) and Aston Martin V12 Vanquish. Missy Elliott had to part with approximately $376,000 to get the Aventador on her vehicle collections.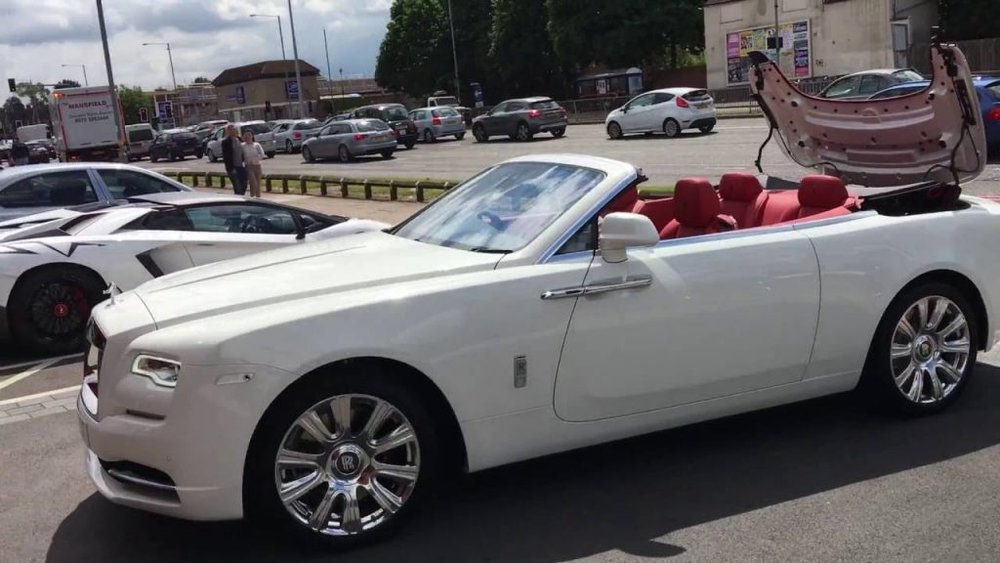 Beyoncé
Beyoncé and her husband, Jay-Z, have collections of cars worth several millions of dollars. Beyoncé has a Rolls-Royce Silver Cloud II (vintage white). The car which is worth a whopping sum of $1 million was a gift to the singer by her husband on the occasion of her 25th birthday.
Jay-Z
Jay-Z has a Maybach Exelero which is a 2-seater coupe. The coupe has an intense speed and can go as high as 200 miles in one hour. Jay-Z reportedly spent about $8 million to add this vehicle to his collection.
Simon Cowell
After he spotted this vehicle on Top Gear ( the U.K. edition),  Simon Cowell decided to get Jaguar E-Type Eagle Speedster as an addition to his car collection. This car is very rare and just 3 of that type exist worldwide. Cowell had to part with about $863,005 to claim ownership of this rare piece.
Britney Spears
Britney Spears owns an eye-popping white Maserati GranTurismo. The pop star had to part with approximately $200,000 to get the Italian luxury vehicle. The Maserati GranTurismo isn't the first Maserati owned by Spears because earlier in 2010, she purchased another model in the black color.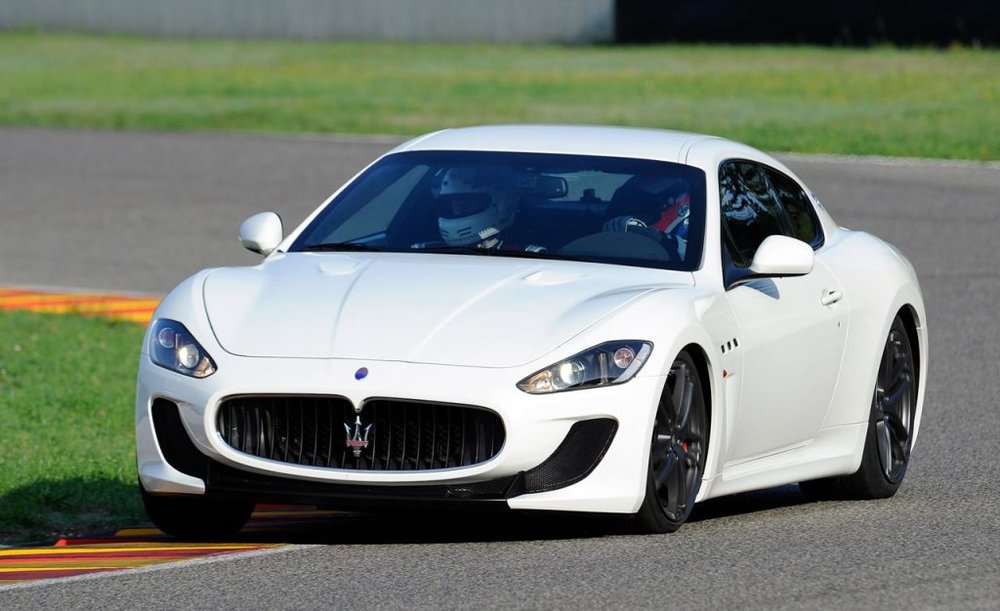 Jay Leno
Jay Leno, without contention, has a very popular car collection. The comedian has over 300 motorcycles and automobiles in his famous garage. Among his collection is 1995 Mercedes 300SL Gullwing Coupé. The racer is estimated to be worth about $1.8 million and reports have it that the racer was hand-restored by Leno himself.
Dwayne Johnson
Popularly known as The Rock, Johnson has an amazing car collection. He has a Ford F-150 Pickup which is custom-built and also has a Rolls-Royce Wraith (two-door). The Rock also owns one Pagani Huayra which is reportedly worth about $1.3 million.
Cristiano Ronaldo
The soccer sensation is also the proud owner of Ferrari LaFerrari (Limited edition). Reports indicate that just 499 units of this model were manufactured and that means the soccer star is one of the few people who own this luxury car. Ronaldo had to part with about $1.3 million to become the proud owner of the vehicle.