Volkswagen's luxury arm group, Audi, faces a severe luxury cars shortage in America. According to its Q4 Report last December 2018, the company experienced a 16% decline in its sales due to existing supply chain issues.  
The Reason
According to Mark Dahncke, the company's spokesman, the supply issues cause Audi to produce lesser luxury cars in the United States.
It also affected their production of sedans, including its top-three best-selling cars namely: A3, A4, and A5. Aside from that, the company also experience delays in submitting their luxury vehicles to get the U.S. environmental regulation certification.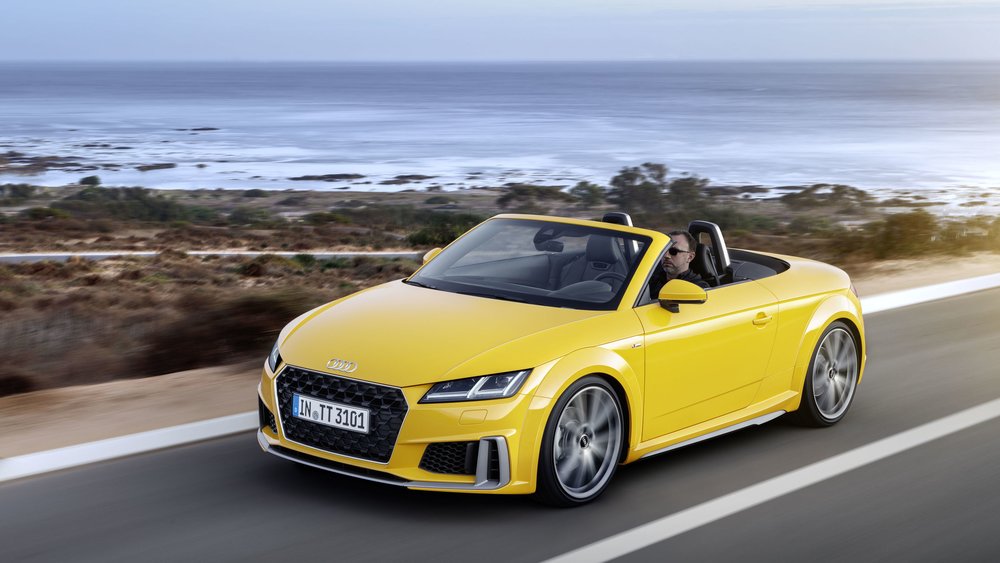 Moreover, Audi struggles in getting the European regulators' approval as they imposed stricter standards as all luxury cars must pass the test procedure for Worldwide Harmonised Light Vehicles.
The spokesman reveals Audi isn't the only company that struggles to get certified in the European region. According to him, other giant automakers also struggle under the new standard.
Sales Projection
According to Audi, their sedan sales continue to fall throughout the industry. Last year, A3's sales fell by 61%, while A4's sales plummeted to 56%, and A5's sales fell by 41. Unfortunately, they expect the sales to continue declining until last month.
However, Dahncke assured the company would address the shortage problem starting this month. Audi also hopes they'll meet their production quota that's compliant with EU's new regulation.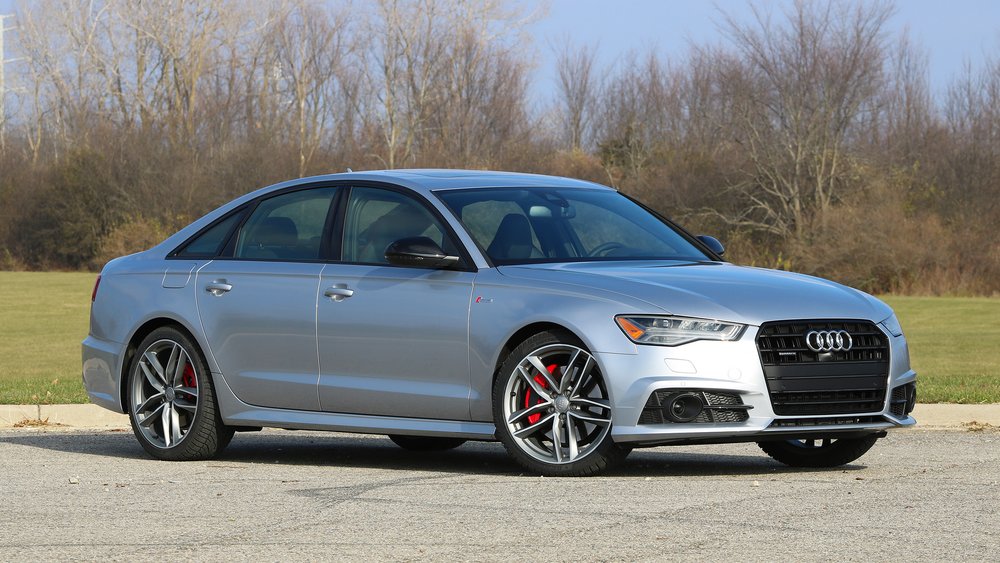 According to business experts, Europe's new legislation, also known as WLTP, aims to improve vehicles' road performance while reducing gas emissions for environmental preservation.
The said regulation got implemented after Audi and Volkswagen faced controversies regarding diesel car emissions. It prompted the European Council to improve its standards to protect the public's health and wellbeing as well as the environment.  
A6 Production
Despite the shortage production of luxury cars, Dahncke says the company remains committed to delivering A6 and RS 6 Avant in the United States. He claims both of the company's trademark cars will go on sale and be available in the US market by 2020.
Moreover, Dahncke reveals A6's wagon model may be varied slightly to have some SUV features, which most Americans love. Despite the redesigning, Audi confirms A6 models still upholds the "true wagon" feature and not just a lifted model of Allroad.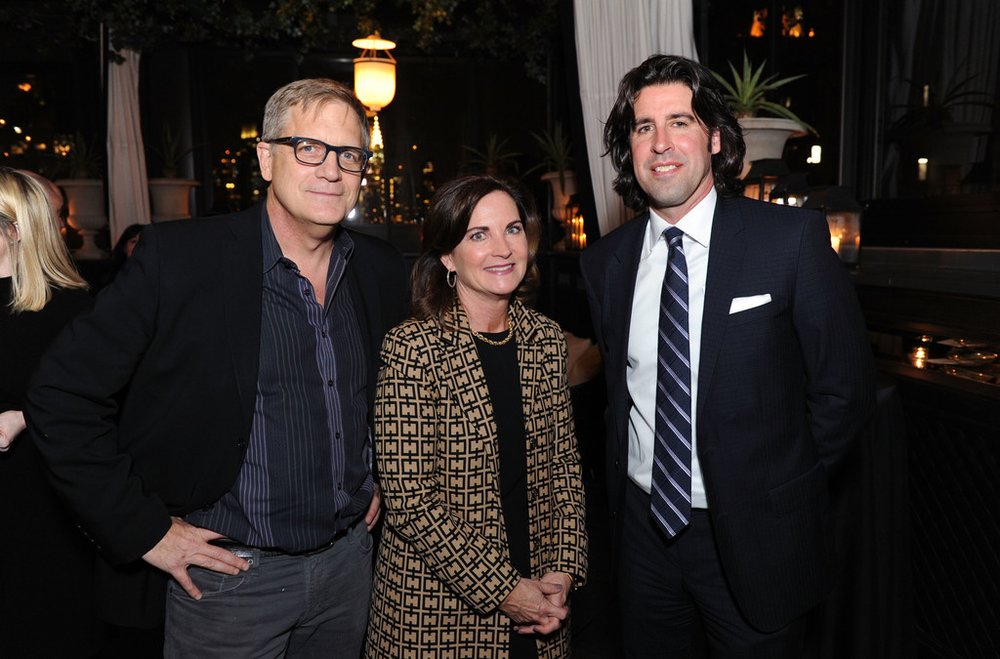 Aside from A6 Avant, the company also works hard to produce RS7. According to the company, the RS7 Sportback will feature an astounding 600 horsepower powered by a V8 engine and 4.0-liter twin turbo to rival BMW's iconic M5 as well as Mercedes' E63 cars. The car will also feature a hybrid drivetrain ability thanks to the shared technology with Porsche Panamera.
The Reaction
American Wagon fans expressed their delight when they heard the news. According to them, they've been waiting for Audi to sell A6 Avant Wagon cars to the US Market for ten years.
They also encourage true wagon fans to buy a brand new car when Audi sells the Wagon to the market. They claim it's a once in a lifetime opportunity. Otherwise, it'll be too late for you to buy a wagon car once the stocks run out.
The Super Bowl Ad
Recently, Audi shocked the world when they unveiled their controversial ad for Super Bowl last Sunday.
 Audi presented an ad named "Cashew." as they demonstrate the future of electric cars and its stunning features and superb performance. According to the company's vice president, Loren Angelo, they share their commitment to making innovative electric vehicles as they unveil their e-Tron GT concept with Football's biggest night.
Audi says the company is excited to transform it into reality by producing the concept car in two years. Those SUV fans can also expect something from Audi as they plan to produce e-Tron SUV in the second half of 2019.