Don't you just envy Georgina Bloomberg? The 36-year-old professional equestrian was lucky enough to be born to Michael Bloomberg and Susan Elizabeth Brown, and you can't be born into the home of the tenth richest man in the US and have it difficult in life, can you?
And although her parents divorced in 1993, Georgina grew to be an iron lady who's had her fair share of success thus far. Of her many interests, she is particularly drawn to real estate and already has quite an impressive portfolio.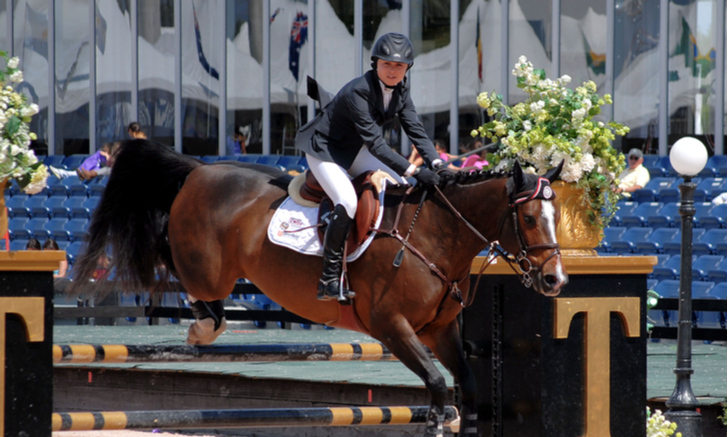 Not Cheap
What's more, she's hardly done yet. Georgina recently acquired a co-operative on the Upper West Side. Of course, it can't have come cheap, given its location. For this one, she had to part with $10.19 million, but that's a worthy investment on her part.
She didn't individually fork out the money though. According to city records, her eponymously named trust fund acquired the co-op, and it isn't the first one that Ms. Bloomberg owns in the particular building.
Up on floor number 12, the co-operative spreads over 3,100 sq. feet and boast three bedrooms, along with two rooms for the staff. As the icing on the cake, the building offers stunning Central Park views, and you can clearly see the city skyline. That's some bonus, don't you think?
The home features a private wing that hosts the master suite and also has a living room. To embellish it further, there's a fireplace for that romantic touch (if you know) and you can also view the park from here.
For the master suite to be in the private wing, it has to be a really big deal, right? And it is. In addition to the room being appealing to the eye, its walk-in closets attract you even more, and the dressing area has you wishing you'd get ready here every morning.
As for having meals in the home, there's an elegant kitchen, an eat-in one at that. Complementing it is a dining room that can be customized to your liking and it even said so on the listing. The room's description included something to the tune of awaiting your creativity.
Georgina acquired this co-op from Sherry Bernstein's estate. Did you hear of her passing? She left us in October last year, having lived to the ripe old age of 97.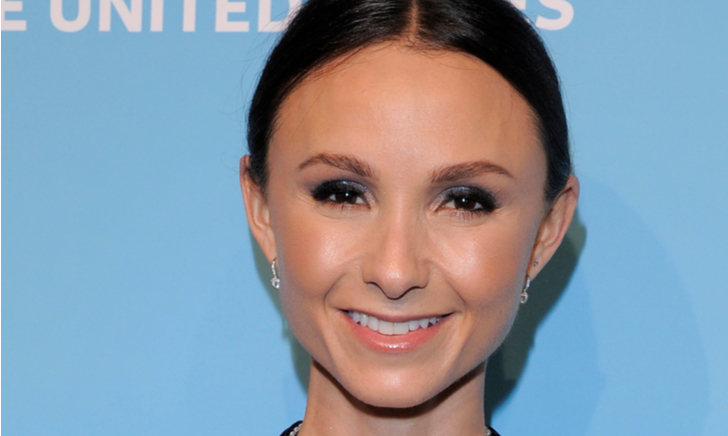 A Discount
$10.19 million on this piece of property was actually a discounted price. Having been listed for $10.4 million, the co-op had been on the market from April, and it was finally time it had a new owner. Ms. Bloomberg is a perfect fit, don't you think?
Six floors below this newly acquired co-operative sits another unit that the 36-year-old purchased back in 2010. This first one came way cheaper than its counterpart, with $4 million being the amount she paid for it.
These two are part of a portfolio that spreads from Manhattan to North Salem, then to Wellington in Florida. The billionaire heiress is truly her father's daughter, and not only in the business aspect of it.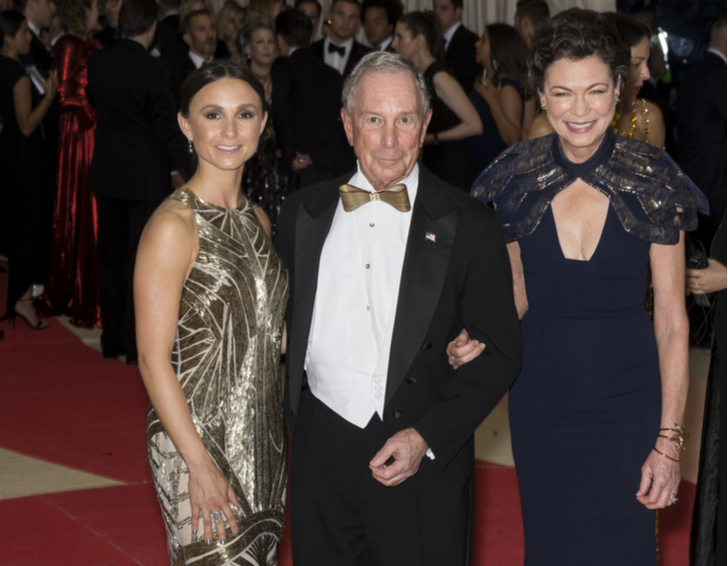 She's also a philanthropist and has been since she was quite young. At 23, the lady founded Rider's Closet, an organization that collects horse-riding paraphernalia and offer them to various riding programs.