From time to time you see celebrities customizing their rides to meet their taste. It could be a plate of 3D pictures or painting the car to a more preferable color.
Just recently, Hollywood actor Jaime Fox shared a picture on Instagram of his newly acquired Bugatti Veyron which was fixed to a gold color.
The Exterior Rebranding
The latest person on this list is Kanye West who was reported to have gotten himself a Lamborghini Urus. The rapper was also said to be excited about his new car on social media. Kanye West has however chosen to customize his latest car, but this time the design seems weird.
Anyway, a car owner will only customize the car to fit his/her personality, and the rap star is one that is well known for his weird fashion taste. This even extends to the looks of his Yeezy boot, and nave has once again proven that he has a hideous fashion taste with his latest rebranding of the Lamborghini.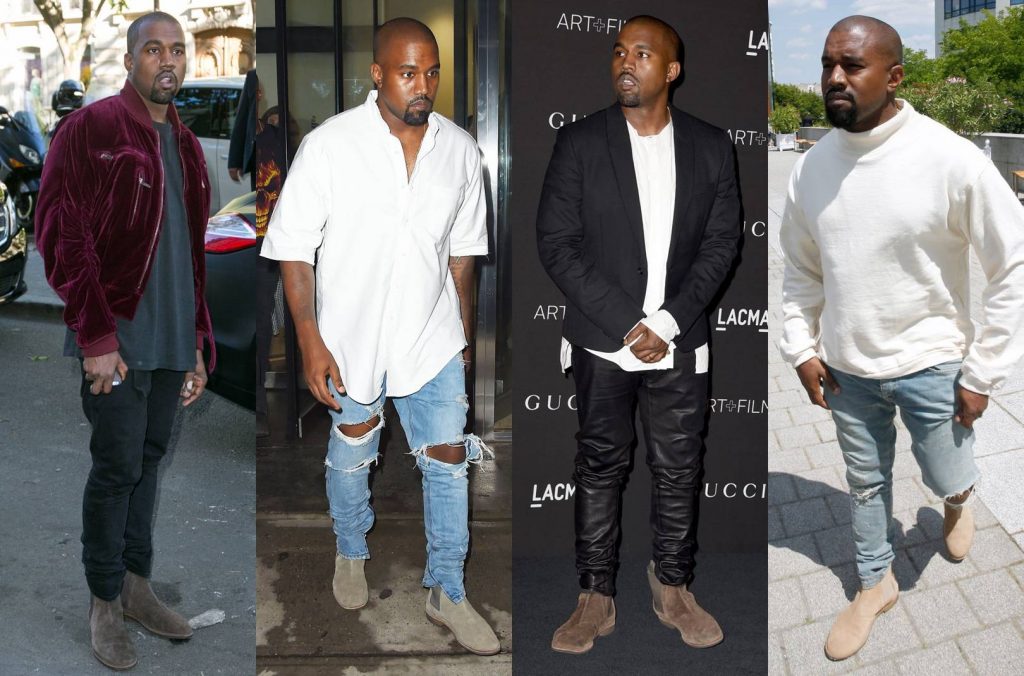 The Lamborghini he purchased is said to be tastefully designed with its usual aggressive looks. Kanye has purchased the car with its custom cream-like color but has had this rebranded by a specialist customizer in LA known as Just a Wrap.
The rapper went as far as changing the wheels of the car, with the Lamborghini Urus now sitting on special wheels that are relatively bigger than the ones they came in, giving the car a rather ridiculous look. The wheels of the car are also said to have been recreated by Boyd Coddington. As a matter of fact, Kanye is said to have overseen the design of the car wheels by himself.
The Interior Rebranding
The rebranding, however, did not stop at that, and the car interiors were changed with colors blue, black and silver, a combination considered by a lot of people to be quite hilarious. A lot of people have already termed Kanye's innovation as the world's ugliest Lamborghini car, but being the man we know he is, he obviously doesn't give a hoot about people's opinion.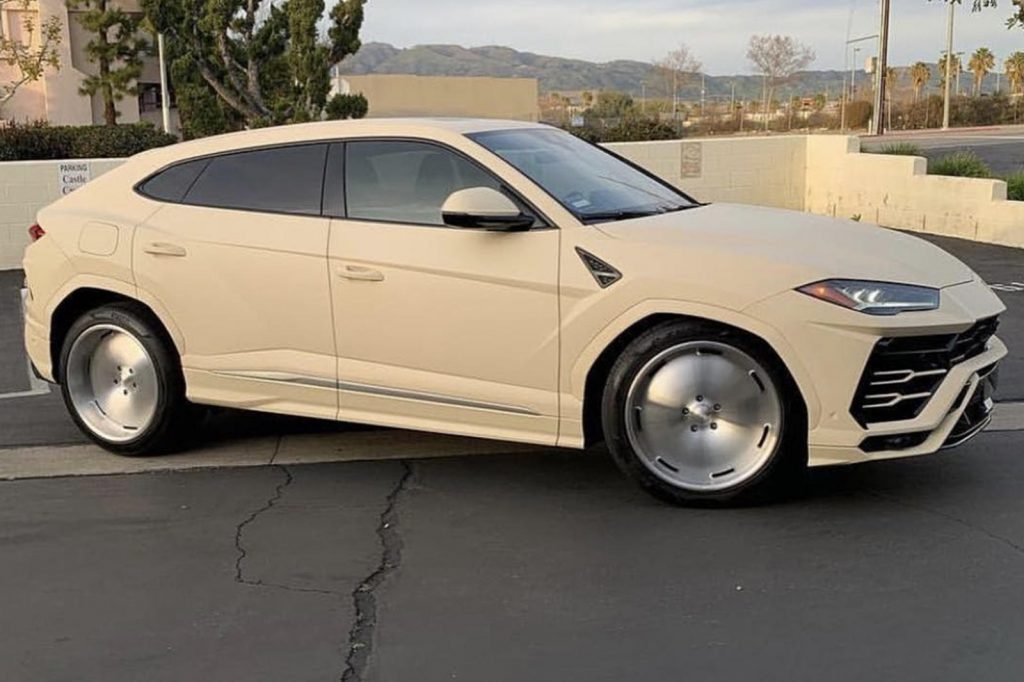 Experts have estimated that all these designs will definitely not cost less than a quarter of a million dollars, so it is safe to say the superstar spent about $250,000 to create the ugliest Lamborghini in the world.
Other Specifications of The Car
The Lamborghini Urus is one of that car with great specifications, and its record is the fastest SUV was only beaten last month by the latest Bentley Bentayga car which has a top speed close to 200 mph bating the Lamborghini Urus own by just 1mph or thereabout.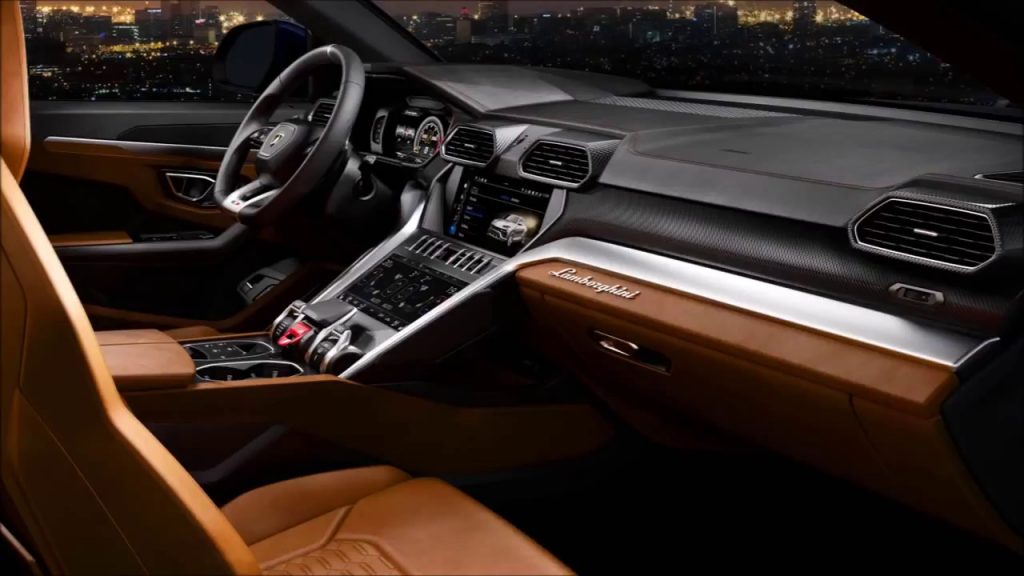 Kanye has however not made technical modifications to the powerful SUV, and we are yet to know if he later will.