Atkinson Repurchases His Old Vehicle
Rowan Atkinson's Mercedes 500E is no doubt a classic and the car is so good that it is going up for sale yet again. Atkinson, who is a big fan of supercars, is putting up his silver Mercedes for sale after he previously sold the vehicle and repurchased it at some point.
The first time he bought the car was in 1991, one year after he launched his comic character known as Mr. Bean. He kept the car for only three years before he decided to sell it.
The vehicle remained with the buyer for over 20 years before the actor decided to repurchase it about two years ago.  Now, he has listed the car again, and it's coming up for auction this month.
It is reportedly on offer without reserve considering that there are cars of the same class that have had a selling price as high as £50,000.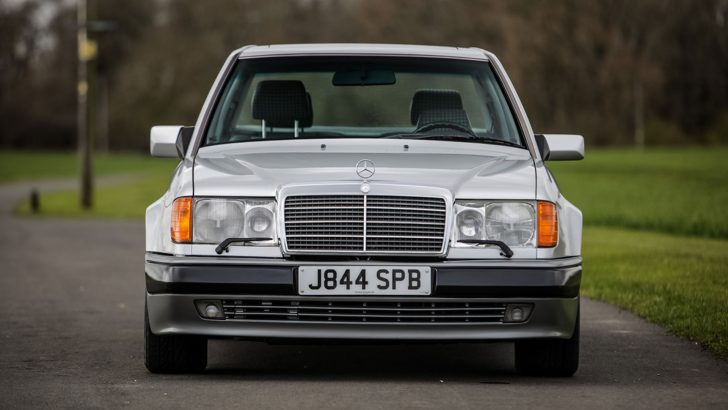 Expectations From the Auction
According to Classic Car Auctions' auction manager, Gary Dunne, the auction house is glad to be the one offering the car directly from Rowan Atkinson. Dunne noted that it has an uncommon story considering that the actor has owned the car twice.
He noted that they are accustomed to having uncommon stories and the story of this Mercedes 500E counts as one particularly because it was a celebrity who repurchased the vehicle after a really long period of time.
Dunne added that they usually do well when it comes to selling celebrity cars and he isn't in doubt that the car would bring in considerable interest. The car's top speed is at 161 mph, and it has a five-litre V8 engine. Also, it can go 0 to 62 mph under 5.5 seconds.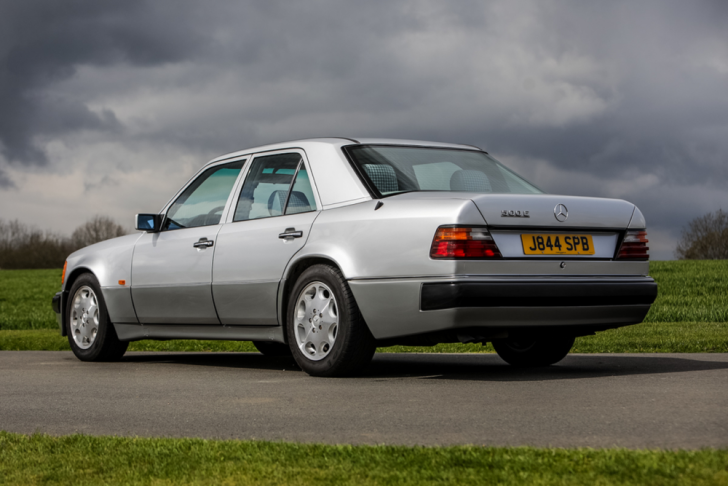 Atkinson's McLaren
In 2015, he sold his McLaren F1 for £8 million, and that was the year he also separated from his wife, Sunetra. The divorce cost him £5 million. He sold the supercar about 4 years following his crash with it right into a hedge somewhere in Oxfordshire.
According to reports, that was his second crash with the vehicle in the 17 years he had owned it, and his insurer had to part with £910,000 to repair it. The claim at the time was considered to be the biggest insurance claim on a single car.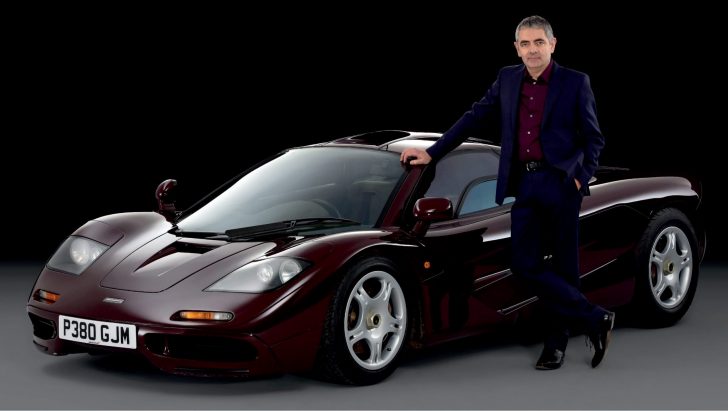 At the time he sold it, he noted that he didn't have the intention of making it an investment when he bought it. He said he bought it simply because of the quality of its design.
Atkinson is popular for his role in sitcoms such as Mr. Bean and Blackadder. Other works to his credit include Never Say Never Again, a 1983 James Bond film, and he also played the role of a bumbling vicar in the 1994 movie Four Weddings and a Funeral.