A lot of people love to travel, it is usually something that they consider as a guilty pleasure. Some people also think of it as a luxury especially if it is out of the country, since most of them do this during a holiday or a vacation some time once a year.
However, there is one particular thing that people usually don't like when they are traveling, and that is their airport experience. Some say that it is the nastiest place since millions of people come and go there every single day from different parts of the world, it can also be such a hassle when you have to go through security line and all that jazz.
This is the part where you wish you are either rich or famous, that is because Los Angeles International Airport offers a specific option for some very important people in order to avoid the hassle of being in the airport.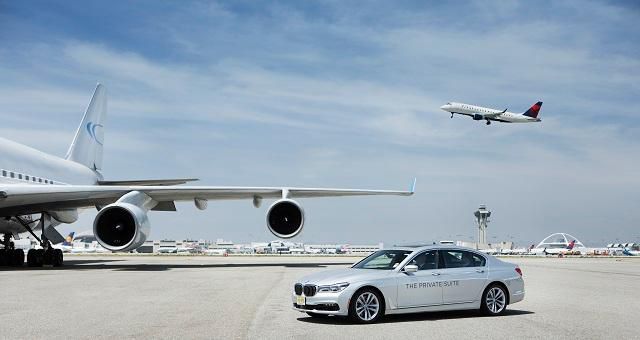 Separate Area For The Elite
Rather than having to join hundreds of people coming in to the main entrance of one of the busiest airports in the world, you may have the option to choose the path towards the Imperial Highway which is along the southern border of LAX. You'll pass through some nondescript buildings before you finally see a sign on a door.
Unfortunately, not everyone can get access to it since only the members of the elite are allowed to make way through it. However, this does not necessarily mean that you may have access it anytime you want since no matter how much money you have, you have to make a reservation for it.
The 10-foot steel doors will only be opened for you once you have made a reservation prior to your arrival and your ID will be checked by the guard. This area is known to be the Private Suite and it is a separate VIP passenger terminal for all the commercial flights at the Los Angeles International Airport.
LAX's VIP Exclusive Treatment
This Private Suit used to be a cargo facility and a few years ago it was turned into this consisting of 11 private rooms as if it is a hotel. It opened last year and it is meant to be as private as possible so that the chances of you running into another rich and famous person will be slim.
It is literally like a mini luxury hotel experience for you since it has a television inside, along with comfortable chairs as well as some food and drinks. It also has a high-class bathroom that has some of the most luxurious toiletries. The room also has some last-minute travel necessities that you may have forgotten and you may bring them to your flight.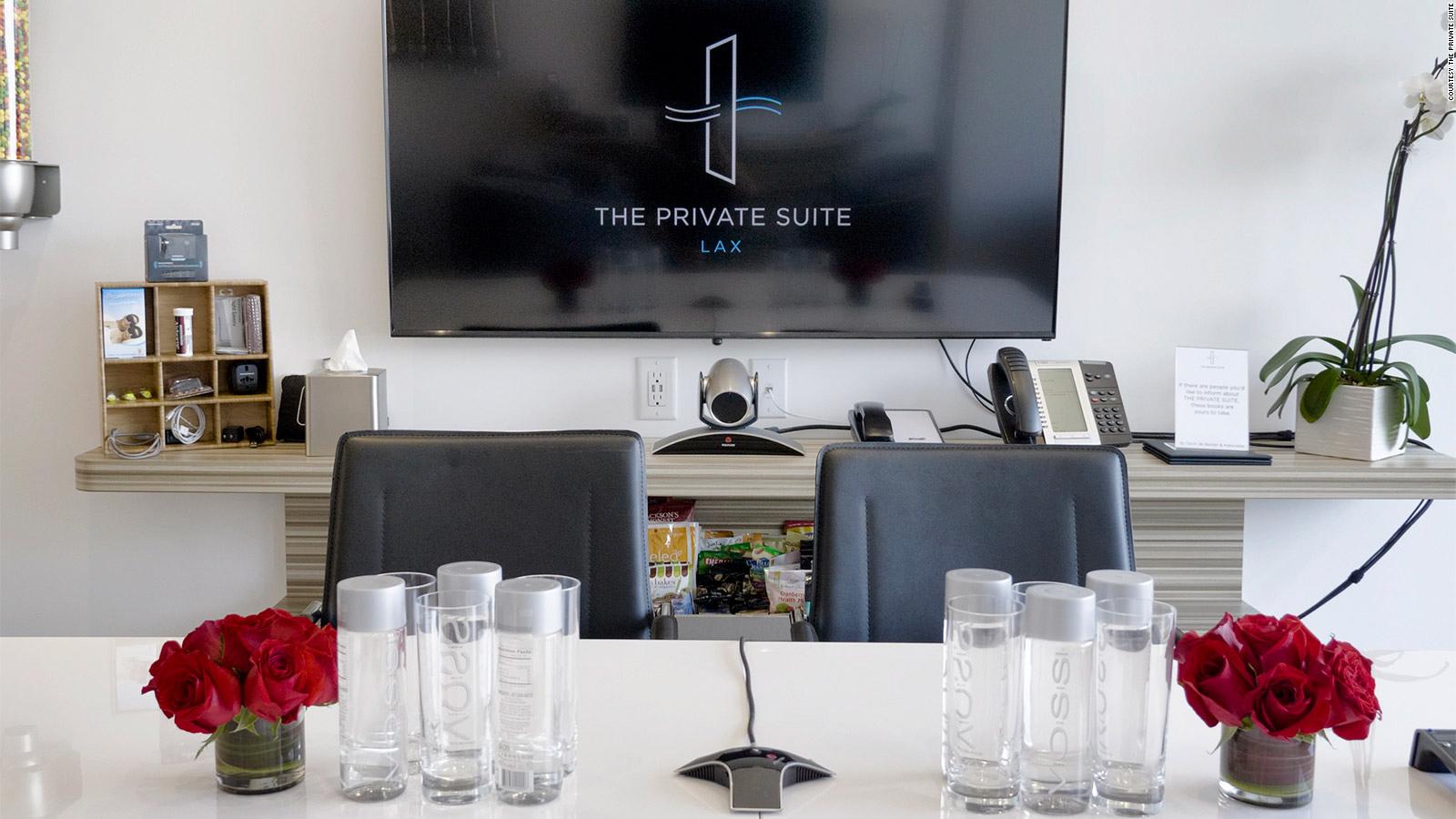 This luxurious treatment will cost you $7,500 for the annual fee but you must add $2,500 for domestic voyages and an additional $3,000 for the international ones. The waiting room is not the only thing you are paying for, this also includes the private TSA checkpoint exclusive for the members and you will still go through the usual checkpoints such as having your carry-ones go through X-ray machines.
There is of course no need for you to wait in a long line since the Private Suite policy says a guest party must go through it one at a time. Once you're all set, a BMW will be waiting for you and it will drive you to the plane. Celebrities usually prefer to schedule their arrival to be the first to board the plane so they're don't need to be seen as much by tons of people.
This is technically a cheaper version of having to own your own plane, and some airports in other states such as in New York, Florida, and Nevada will start to have their own Private Suite as well.