Everyone knows that when you have so much money in the bank, you could totally spend it on luxury and one of the best possible ways to do is to travel to the most beautiful places in the world. Whether it is by air, land, or sea, it wouldn't really matter if you are a multi-millionaire. Here are some of the most wanted destinations that they often visit
St. Barts, Caribbean
It has always been a pleasure get a chance to visit the Caribbean, but millionaires often choose places like St. Barts because it is the spot for them and not something like every tourist would often visit. Saint-Barthelemy or simply known as St. Barts is a French-influenced island that is known to be a home of one of David Rockefeller's holiday home.
It has become an undisputed playground for the wealthiest people in the world. One of the reasons why is because this island has got to have the most magical beaches the Caribbean has to offer, making it such a desirable place for those who can only see it in pictures.
British Virgin Islands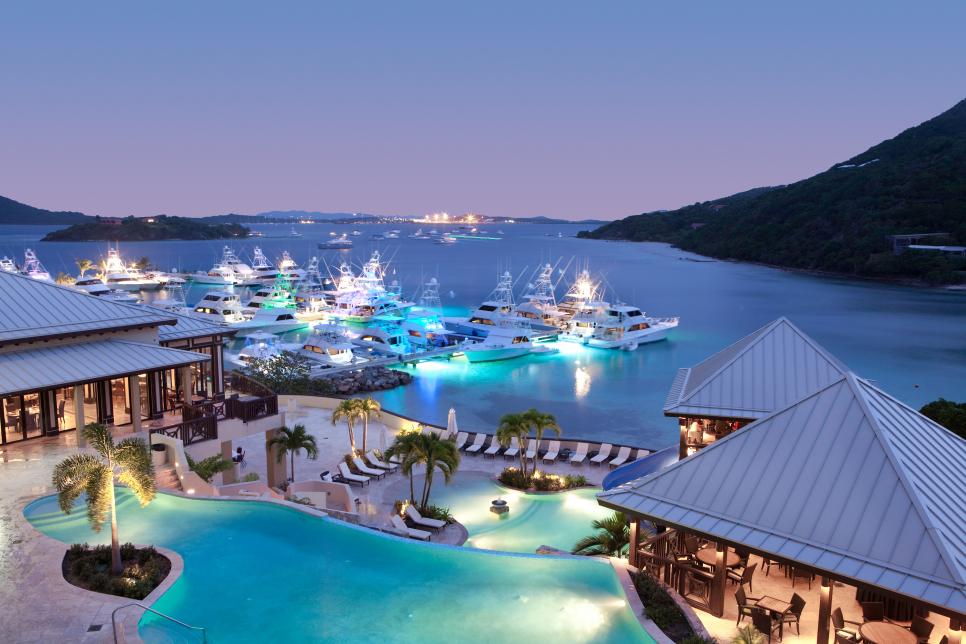 The Obamas are known for loving this place because of the privacy it can bring to them. The Necker Island in the area is actually owned by billionaire Richard Branson, but it is available to be accessed by the public, only if you can afford it though.
One of the reasons why it could offer you privacy is that only those who can actually afford to stay here for vacation are the ones who can. It offers a wide range of activities such as kitesurfing, which is said to be the former president's favorite thing to do.
However, if you wish to have a similar experience but within your budget, you may still be able to visit the nearby island of Tortola, which is a known to be in the capital of the British Virgin Islands and is known to be a tourist spot.
Hvar, Croatia
Bill Gates held the record of becoming the richest man in the entire world for so many years, so people often wonder how he spends most of his money except for his foundation.
Turns out that there is a specific place in the world that he simply loves to visit and spend his vacation and that is in Croatia. Known to be such a down to earth person, Gates does not have a problem spending his time with the locals while he is on vacation. Its climate is known to be so perfect that you can always see the beautiful beaches and wildlife it has to offer. For those who are fans of the past, they also have such wonderful ancient architecture to offer.
Islands of Fiji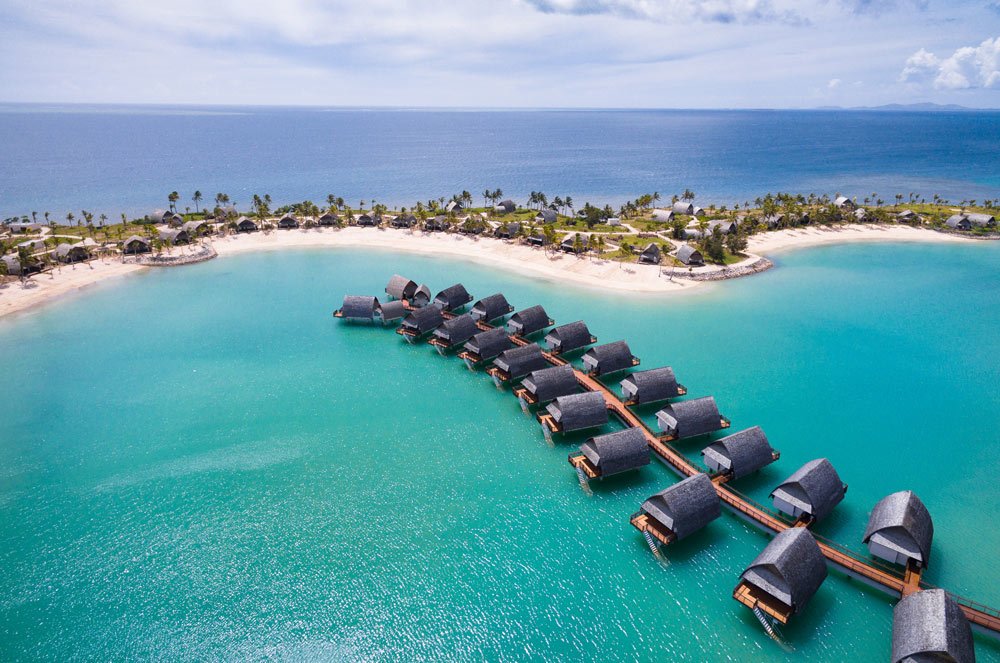 As one of the most successful women in Hollywood, it is no surprise that Oprah Winfrey is one of those who live such luxurious lives by going on vacation. One of her favorite places to visit in Fiji. She even went there with some of her closest friends such as Bruce Springsteen as well as the Obamas.
They were on a superyacht known as the Rising Sun. What makes this place so beautiful is its tropical landscapes, but it has exclusive hotels for the rich and famous who don't want to be followed by the paparazzi.
Aspen, Colorado
Most people believe that the richest people in the United States have to leave the country in order for them to have a luxurious holiday. What most people don't know is that they often just hide away from the prying eyes of the public and simply enjoy a quiet vacation in places like Aspen in Colorado.
The wealthiest people who are not exactly the biggest fans of beaches often go and stay in 6-star cabins in Aspen, where they can enjoy such a relaxing nature surrounding them. The stay often includes a private chef, chauffeurs, and even masseurs.
This is totally for those who wish to enjoy the cold breeze of nature and at the same time have that relaxing moment both indoors and outdoors. Some of the rich and famous people often stay here to go skiing such as the Kardashians, Elton John, and more. Who wouldn't want to enjoy such marvelous snow-covered mountains as a view?