With almost $4 billion as his net worth, it is no doubt that Mark Cuban is indeed one of the richest people in the world at the moment.
He is known for being the owner of the NBA basketball team the Dallas Mavericks as well as being a part of the reality television series the Shark Tank. With a lot of business ventures and investments, he has managed to become one of the most successful men in the country.

The $19 Million Mansion
It is no surprise when news broke out that Shark Tank's Mark Cuban purchased a brand-new mansion that is said to have cost around $19 million located in Laguna beach around Southern California just a couple of days before Christmas.
This beach house has six bedrooms in it, with nine bathrooms as well as a media room, its own library, a gym, and of course a wine cellar. The house's living room has a fireplace and it is surrounded by a slab of white marble making it look so elegant and peaceful at the same time.
According to one of the sources, it is said that the media room that has three widescreen TVs is one of the reasons why Cuban took interest at the property. Its own lower-level room that has its own bar and the wine cellar is also perfect for small get-togethers and may also be considered as a man cave.
According to the real estate agent, the reset has three pools but Cuban's new beach house actually has its own private pool. The three pools can be used by any of the residents of The Montage, there are 13 private residents and Cuban is now one of them. If ever he would like to host a pool party, he can get access to the resort pools that comes with its own spa, a restaurant, and other amenities. This is just one of the most expensive properties the billionaire has gotten over the past few years.
His Secrets To Success
A lot of people continue to wonder how exactly do people have rags to riches stories, it may seem like tons of work to make it into the top but it will always be worth it if you work hard and work smart at the same time.
Most people believe that in order for you to have such a successful career as well as a life that you have always wanted, it is all about getting a degree at a great school. Turns out that it is not always the case, Cuban didn't go to an Ivy League school or undergo special training for years to be where he is at the moment.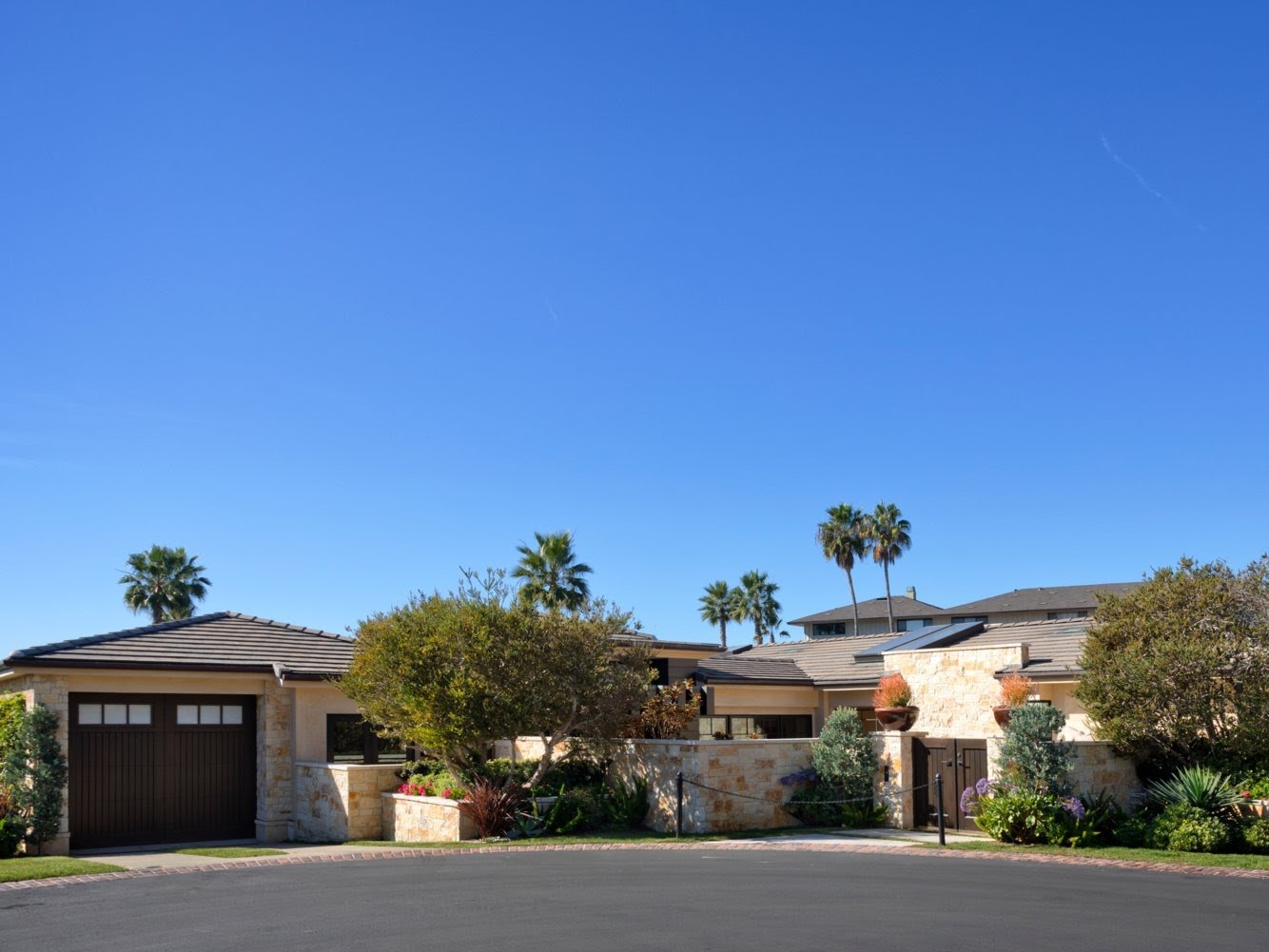 In an interview with Valuetainment, he stated that there is really no perfect recipe when it comes to success, but there are always things that people must remember if they want to figure out how they could get to where they want to be.
The first things have got to be having your own understanding of what are the things that you can and can't do. Skills are just the perfect tools to be able to get into the kind of industry you want to be a part of.
Cuban revealed that he has always loved basketball and hoped that he could become a professional one, but instead of being a player, he realized he was capable of doing something more and so he pursued other things but still bought an entire basketball team.
The key is to use all those skills and being a part of the right industry. If you are passionate about owning a business and cooking at the same time, then you must be there instead of working in an office doing something that anyone can literally do.
Success takes hard work, which means that extreme effort and passion must be put into it, no one becomes successful by doing something they don't want to do. With so much competition in almost every industry, it is also ideal to make sure that you would stand out in the best possible way.
Cuban is one of those people who literally started at the bottom and worked his way up without any help. He also stated that in order to have the motivation, then you must work as if success will be taken away from you in just 24 hours.