2018 film, Crazy Rich Asians was a blockbuster in U.S. and Australia. And now, the fictional characters of the movie have inspired curiosity about the real-life successful Asian influencers, businesswomen and models who enjoy lavish lifestyles that the rest of us could only dream about.
From China's first supermodel to appear on Victoria's Secret fashion show to an actress who spent $31 million on her wedding, these filthy-rich Asian women are spilling the bean on their age-defying beauty regimes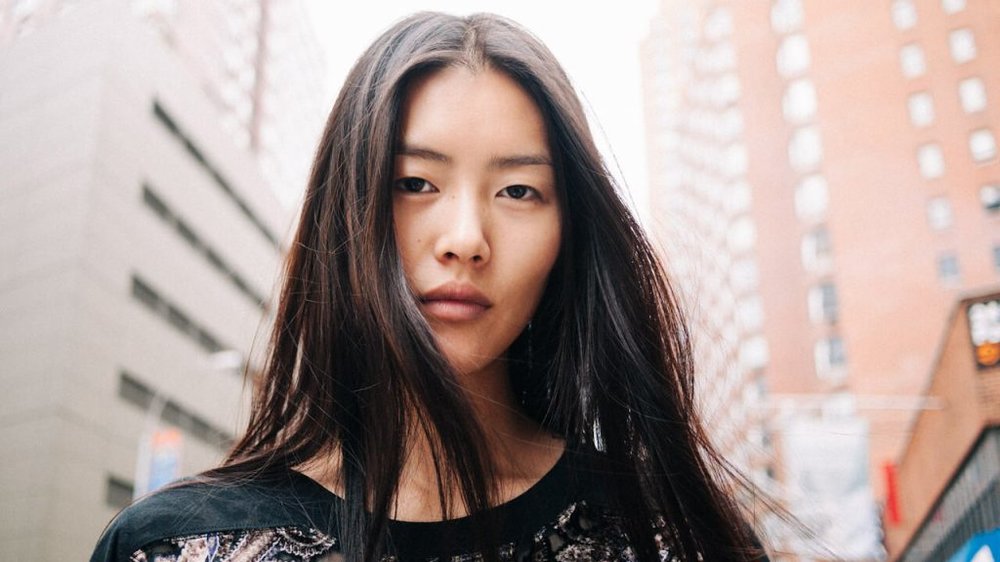 Liu Wen
The New York Times named Liu Wen as the first supermodel of China and she was the first female model from East Asia to walk the prestigious Victoria's Secret Fashion Show. Wen is also the first woman from her heritage to be chosen as Estee Lauder group's spokesmodel. Not only that, but Forbes also featured Wen on their list of highest paid models of the year.
Liu Wen, 30, who was born in Hunan, says that she follows a rigorous skincare routine to maintain her flawless youth. In an interview with Elle, she said that she has been thoroughly invested in looking after her skin ever since she was young.
She believes that the real nourishment happens from the inside which is why she drinks a special soup made from mushrooms, ginger, almonds, chicken, herbs and bone broth. This holistic approach to skincare really helps her glow.
Wen also sips on juices rich in vitamin C all day to ward off the jet-lag from her frequent flyer miles and keeps a heavy-duty moisturizer in her bag at all times.
Dorothy Wang
You might know Dorothy Wang from the reality television show, Rich Kids of Beverly Hills, as the daughter of billionaire tycoon Roger Wang. The gorgeous young socialite used the show as a launch pad to cement her celebrity status on social media.
She is currently one of the most popular Asian influencers with over one million followers on Instagram, where she often shows off her A-list celebrity friends like John Mayer. You'll often see photos of this gorgeous socialite living her best life at the most stunning resorts around the globe.
As a daughter of a billionaire, Wang's beauty favorites include luxury brands like Charlotte Tilbury and Anastasia Beverley Hills.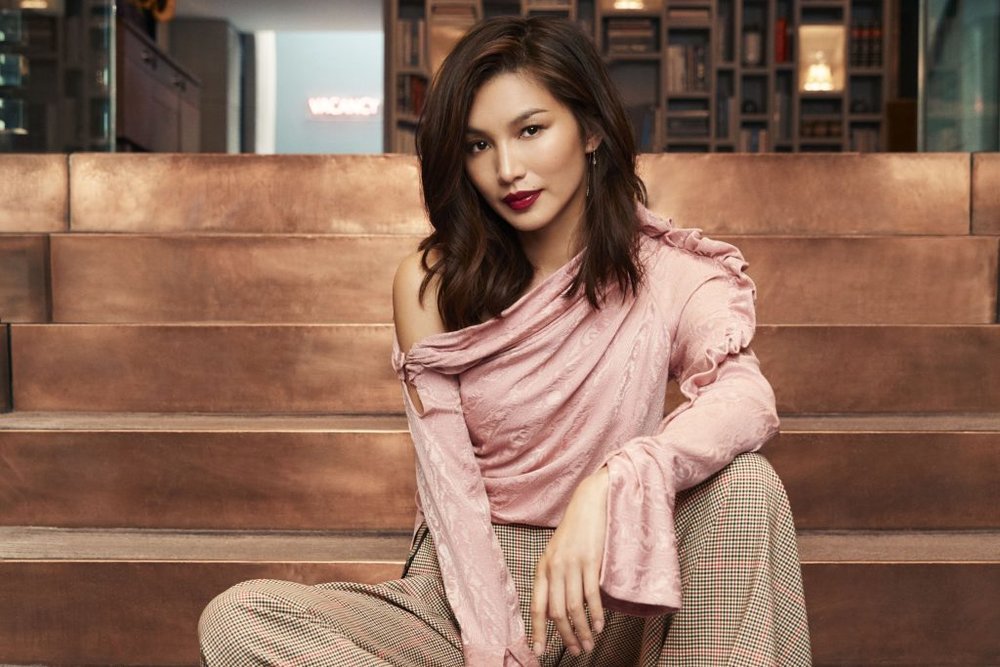 Angela Yeung Wing
Angela Yeung Wing, who's more popularly known as Angelababy on Instagram, is a model, actress and singer with Chinese heritage who spent a whopping $31 million on her wedding ceremony.
The triple-threat millionaire has strong ties with luxury brands like Dior as well as Korean beauty brand Laneige – and why wouldn't she be the face of the best skincare brands in the industry? After all, she has the most flawless skin ever!
In one interview, the stunning beauty said that she uses face mist to maintain her 'porcelain smooth complexion' and makes sure that she gets plenty of sleep every day. Wing has often been accused of getting plastic surgery, but she shut down her haters by taking an X-ray of her face to show that she has not gone under the knife.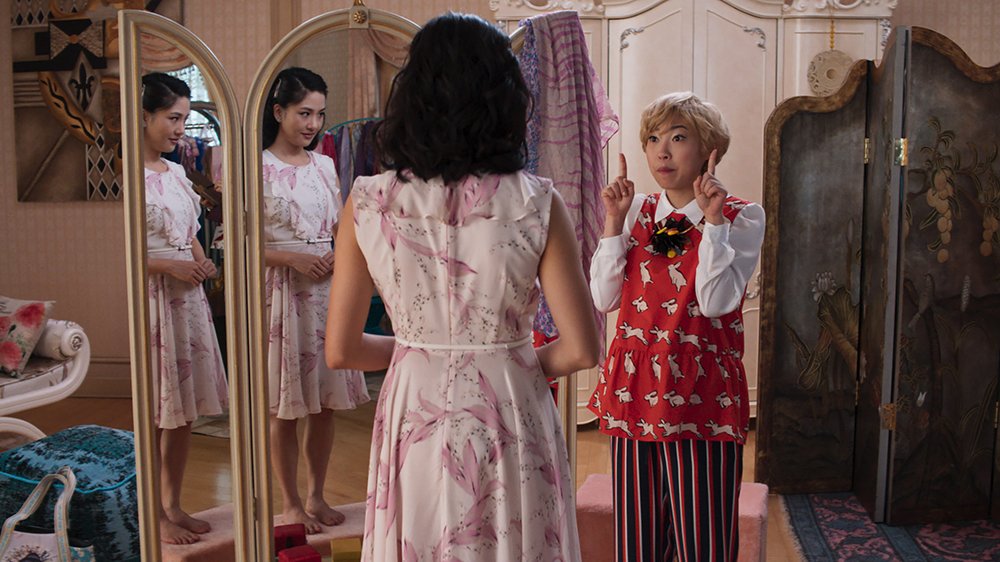 Jamie Chua
Jamie Chua is a popular Instagram influencer who was formerly married to millionaire Nurdian Cuaca and even has her own skincare brand. Chua often uses Instagram to show off her extensive luxury bag collection which she stores in 600 square foot closet.
The 44-year-old recently shared her age-defying secrets with FEMAIL where she touted the benefits of relaxing facials and Aromatherapy which keep her skin looking flawless and youthful.
But the socialite says that she hardly ever goes to the gym because she prefers to do HIIT or yoga from the comfort on her home.
The 44-year-old says that she's a foodie and nothing makes her happier than eating desserts. The beauty mogul maintains her radiant complexion with regular facial messages and body-forming treatments.