For generations we've been promised a future filled with magical flying cars, and now a company named Opener is fulfilling the sci-fi thriller fantasy by launching its first ever all-electric flying car 'BlackFly' which will be sold commercially to the masses next year– and that too for a cheap price.
High Ambitions
Canadian-based Opener may become the first auto company ever to debut a flying car powered solely by electricity. The aerial vehicle named BlackFly, which resembles a UFO more than a car, is a vertical take-off and landing (VTOL) vehicle with its two parallel wings and eight tiny rotors that help propel it in air after take-off and back on the ground during landing.
The flying car's rounded belly gives it a resemblance to an old-fashioned rocking horse when it rolls on and off the ground.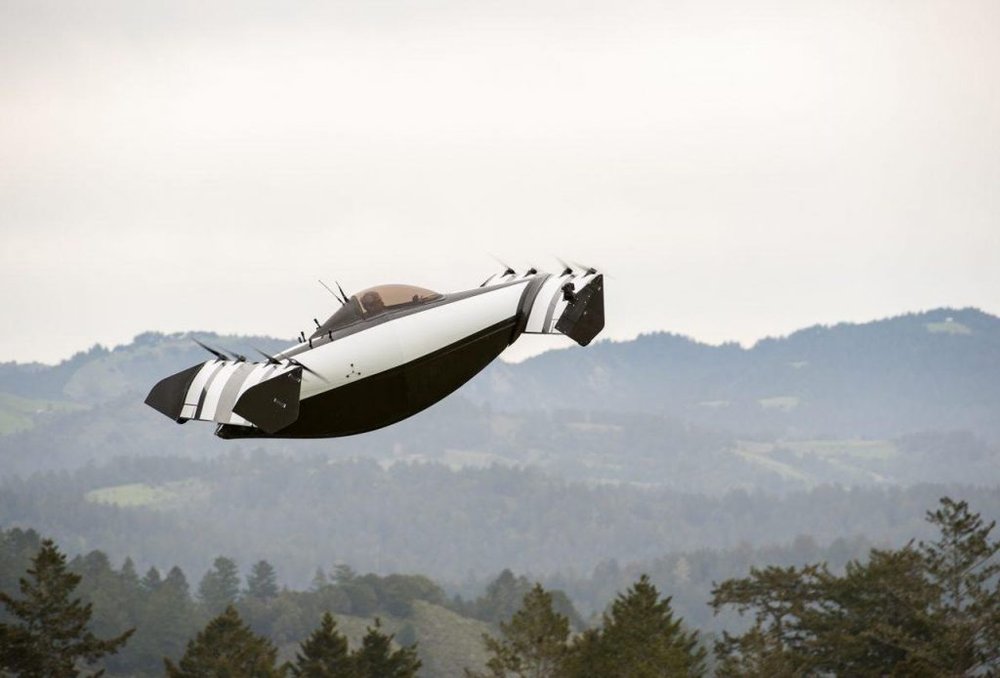 To ensure total safety in flying the personal airmobile, BlackFly is fitted with 'triple-modular redundant flight systems', autopilot and auto landing features as well as additional sensors and controls for extra usability. The company has conducted over 10 thousand miles worth of flights with BlackFly for testing and making necessary improvements.
Although the simple-to-operate joystick flying system doesn't require drivers to get a separate form of licensing to fly the car, the automaker says that it plans to make users take a mandatory Pilot written examination approved by FAA as well as company-provided operator training.
The Flying Machine's Limitations
The new flying machine will boast a number of impressive features such as its ability to land on concrete ground as well as on fresh water, being relatively quieter than other VTOL personal vehicles on the market, and running solely on electricity for added energy efficiency.
However, BlackFly does have its limitations; it can only be flown during good weather conditions when there is minimal rain and the temperature is above freezing point. Since BlackFly is considered an ultra-light vehicle, takeoff and landing can become a challenge in windy conditions.
The personal airmobile will also have a 25-mile limitation and a recommended speed of just 62 miles per hour although the company says that BlackFly can fly for over 40 hours at a top speed of 80 mph, without restrictions. Lawmakers may also announce a flying schedule for the new VTOL vehicle, restricting any flights over urban areas at night.
Despite these serious limitations, the company is hoping to put its first flying car on the market as early as next year which will cost as little as an SUV. Popularizing the flying car trend in the age of road vehicles will be a challenge for Opener, but the company is hoping that with its competitive pricing strategy, it can disrupt the auto industry, making VTOL personal vehicles the new norm.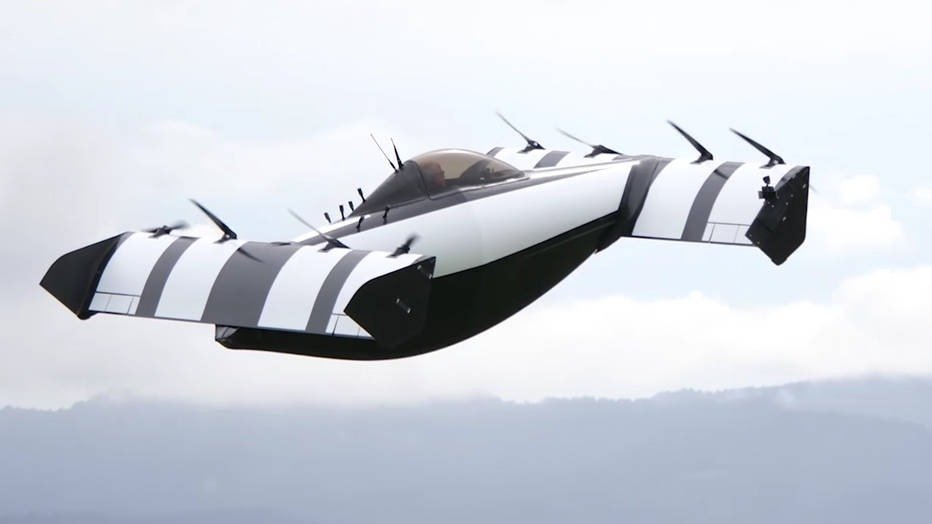 Will it Take Off?
Opener isn't the first company hoping to launch a successful personal flying vehicle, others Aeromobil makers have tried, and failed in the past due to a number of regulatory limitations and lack of technological innovation.
The only way BlackFly's success can truly take off is if there are no technical or legal limitations preventing drivers from flying over urban areas at night or in bad weather. Investors are hoping that if Opener can manufacture and sell enough BlackFly models around the world to stir consumer interest, lawmakers may decide to create traffic rules and regulations for personal flying vehicles.
With the backing by the likes of Uber and Google Cofounder Larry Page, Opener could quickly overcome the limitations, although many believe that it may be too soon for flying cars to be commercially available, and that too at the price of a normal road vehicle.
Many companies have made similar promises in the past but have failed to deliver. Even Tesla, which is known for being the most innovative automaker in the industry, has said in the past that its electric cars will never leave the ground.
Tech titan Larry Page is one of the few who is so serious about making flying cars a commercial success that he had poured an undisclosed sum of money in two of the most buzzworthy companies, Opener and Kitty Hawk, which are both dedicated to creating the best personal electric take-off and landing aircraft.
Would you like to fly Opener's new personal electric take-off and landing aircraft?