It doesn't take a genius to know that cars cost an arm and a leg. But this is even truer for vintage models that end up in auctions, an event that's filled with the rich and elite. While some of us can't even afford a second-hand one for the most practical reason of taking us to work, wealthy individuals flock these sales events in a bid to score the most valuable and sought-after rides.
Car collectors are unbelievable in the sense that they're willing to shell out tons of cash for coveted wheels, which are out of reach for most of us. Some of the vehicles may be old but that doesn't mean they're not valuable — in fact, they are even the opposite, making them one of the most prestigious items for sale. Curious about which automobile was fetched for the most money? Here they are:
Duesenberg SSJ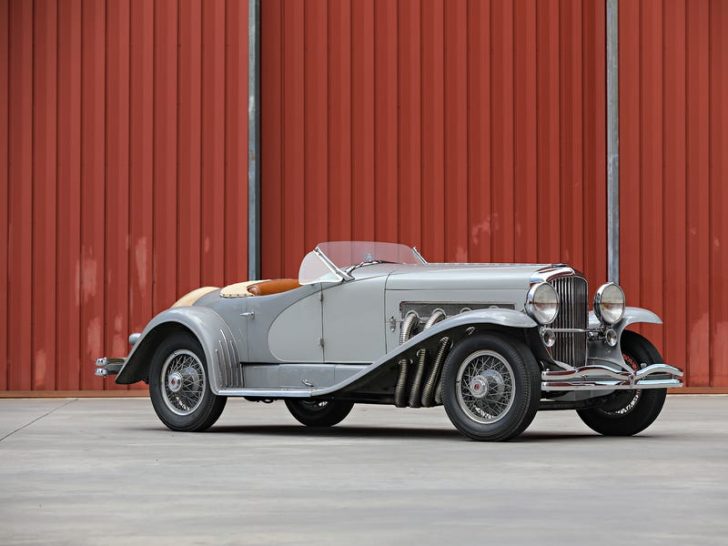 The 1935 Duesenberg SSJ marks the only American-manufactured vehicle to be included in the top 10 of the most expensive cars bought in an auction. As you can see, it is quite old – well coincidentally, it is also the oldest on the list.
At its age, it was fetched for $22 million, which means even vintage cars can get a decent tag, during the Gooding & Company Pebble Beach event last year. Apart from its classic design, it is also special because it was previously owned by the late Gary Cooper, known for his films Sergeant York and For Whom The Bell Tolls.
Aston Martin DBR1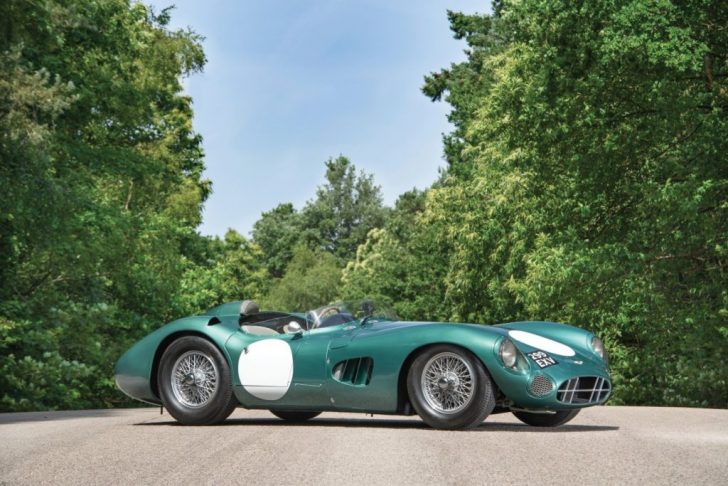 Even without an introduction, you would know all about this British car manufacturer. After all, different models from the brand have been heavily featured in James Bond films, so it being iconic is such an understatement.
It also has found a fan in Prince Charles himself who even visited the set of the next installment of the spy film to check out the upcoming units that will grace the big screen. The 1951 DBR1 was sold at RM Sotheby's Monterey event for a whopping $22.5 million, making it the most expensive British car sold at auctions at the time.
Mercedes-Benz W196 Formula 1 Racer
German automobile manufacturer Mercedes-Benz is well-known for creating luxurious cars. In 2013, its W196 Formula 1 Racer from 1954 was sold for a staggering $29.6 million, then breaking not one, not two, but three records – most expensive from the brand, sold at an auction at the time, and German car to be purchased.
Ferrari 335 Sport Scaglietti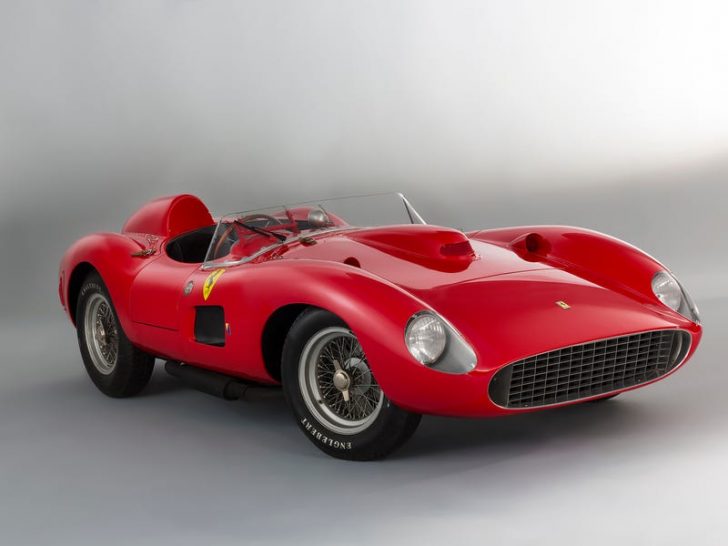 Ferrari, an Italian sports carmaker, has a lot of entries on the top 10 of the most expensive purchased at an auction.
In 2016, the 1957 Scaglietti was fetched for $35.7 million in Artcurial, Paris – the price can be explained by the people who used it. One look at it and you'll know why it's such beauty: it's a seamless mix of vintage and angst.
Ferrari 250 GTO
The current record-holder is another Ferrari, specifically, the 1962 250 GTO bought for $48.4 million at the RM Sotheby's event last year. The prestigious brand only made 39 units of this car and is considered one of the most classic sports cars of all time.