Pepper spray, handy knife, and a whistle – these are things you may have in your bag to protect yourself from bad guys during your daily commute. However, these customary things are not found in celebrities' tiny purses and that's largely because they are usually swamped with their buff security personnel.
These muscular people are oftentimes seen in photographs with their A-lister bosses and although the job isn't easy (they have to make sure nothing bad happens to the star), it is somewhat sweet, too.
Investment on Security
Apart from seeing up-close and personal the big names, security guards probably have enviable salaries because, again, their boss is prominent. But who's the luckiest of them all, you may ask.
It would probably have to be those who protect Kylie Jenner, the youngest self-made billionaire, who shells out between $300,000 and $400,000 a month for that, her father Caitlyn (former Bruce) Jenner revealed on the I'm a Celebrity … Get Me Out of Here! show.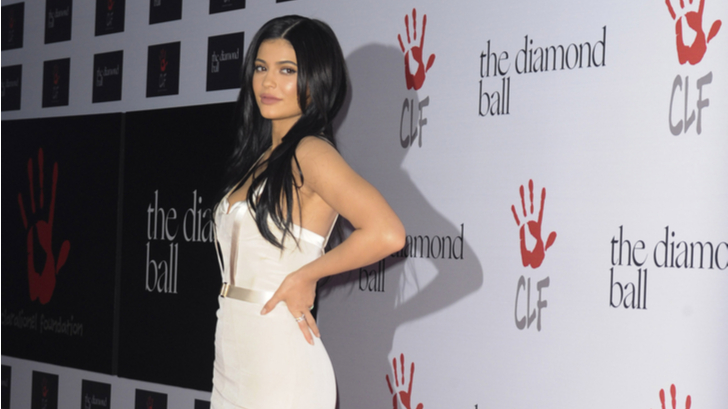 Crucial
Before you go slamming her for the ridiculous amount she spends on security, be reminded that she is one of the most famous and influential stars nowadays — add to that her status as a billionaire and her being a member of the controversial clan Kardashian-Jenner. In short, security is not at all just to shoo away paparazzi, but it can be touted as crucial for her.
The 70-year-old further revealed that her child goes with her security team anywhere, which is why the job position is enviable, too.
Not only will you rake in decent cash for your family, but you will also travel to places that your boss visits! The former Olympian shared that although his family couldn't live a normal life and instead had to be followed anywhere they go; they have already grown accustomed to it.
Kim's Paris Ordeal
If you think about it, it is simply logical. On Oct. 3, 2016, Kylie's older sister, Kim Kardashian-West, had an encounter with robbers who held her at gunpoint in her hotel room during the Paris Fashion Week.
The KKW Beauty founder narrated that she was alone because her sister Kourtney and assistant Stephanie Sheppard went out that night, leaving her with her computer.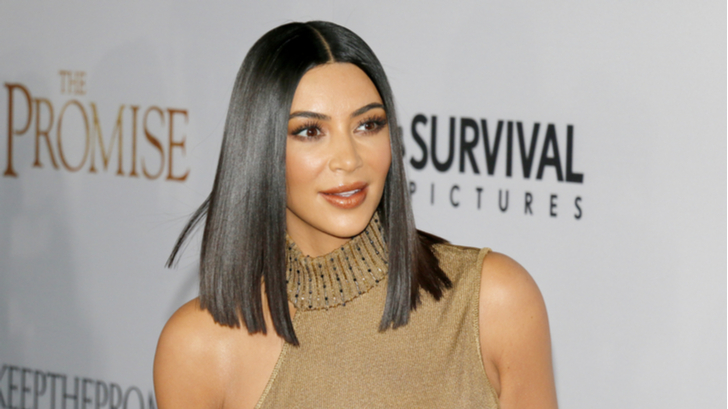 Kim suddenly heard footsteps and called her security immediately. When the men went in, they specifically wanted her $4-million engagement ring. They also took a Rolex watch, a diamond necklace from Jacob, Cartier bracelets, and diamond earrings from jeweler Lorraine Schwartz.
After that horrifying incident, the social media superstar shied away from the limelight for three months and husband Kanye West upped security measures.
Stricter Rules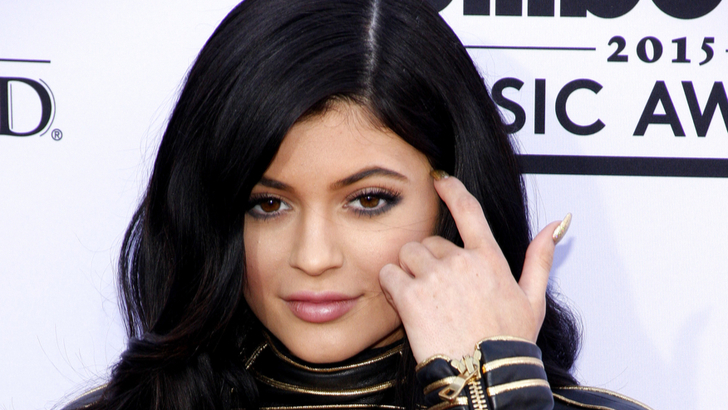 The matriarch, Kris Jenner, also pointed out that they indeed implemented more rigid security measures after Kim's ordeal, saying it was their top priority. The reality family has also made it clear not to overshare on social media.
All the more now that Kylie has sold a 51-percent stake of her eponymous makeup brand to Coty for a whopping $600 million in cash, it just makes sense that she spends seriously on being protected.