We always see the royal family smiling and waving whenever they are out and about. But this may be more than being born out of the protocol and obligation. They may also be happy with the fortune they have accumulated all throughout the years.
Imagine having money more than enough to last this lifetime, wouldn't you be grinning all the time? Kidding aside, the influential clan is not just one of the most powerful, but also the richest in the world. So, how wealthy really are they?
Queen Elizabeth – $2.08 Billion
Her Royal Majesty is one of the most charming members of the royal clan, who doesn't seem to fail to inspire the public. However, most of her fortune comes from the taxpayers' money.
Apart from that, the 93-year-old also has an impressive line of investments that's worth at least $645 million. Despite the eye-popping sum, Queen Elizabeth II hadn't paid taxes in the last four decades because of Winston Churchill's legislation.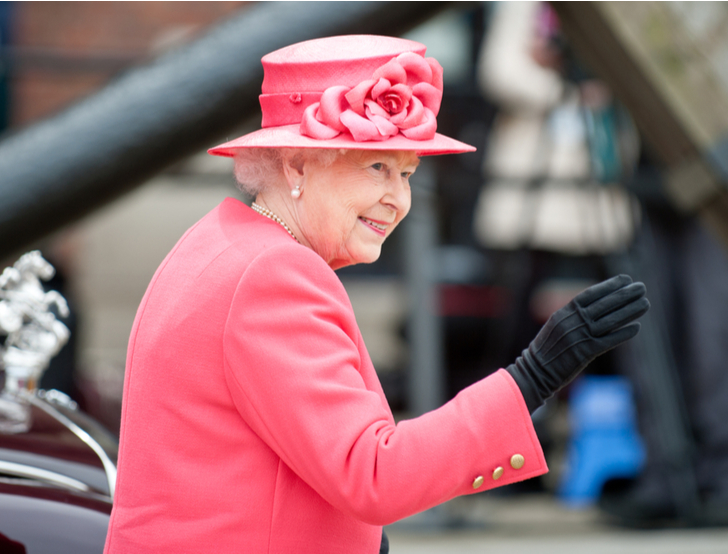 This means that the responsibility lies within the taxpayers' shoulders, who, in estimation, paid over $1 billion for those investments. Under the impressive portfolio are horseraces, expensive paintings, jewelry, Faberge eggs, and a stamp collection that was estimated to be worth $120 million 18 years ago.
Another help came from the Duchy of Lancaster, a Sovereign-owned estate that boasts 10 properties, that reportedly raked in $25 million last year.
Prince Charles – $129 Million
Queen Elizabeth's son, Prince Charles, has the Duchy of Cornwall, which was said to have an estimated asset of $1 billion, to thank for his yearly $27 million.
Because of the vastness of the private estate, car parks in its reach also make money. Add to that the surf schools on beaches that also rake in sum – despite this, the Prince of Wales doesn't pay corporation tax.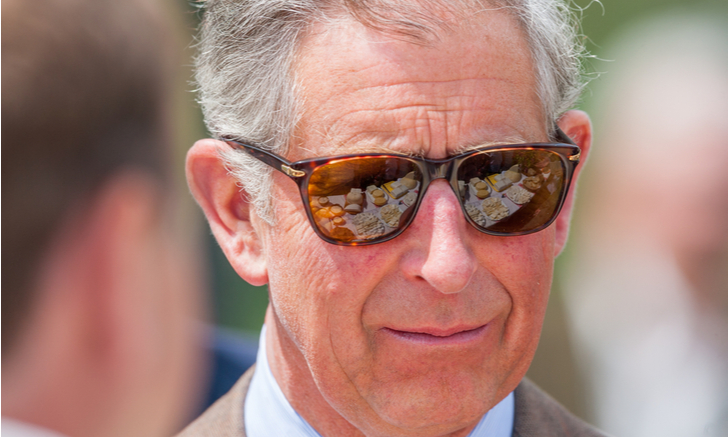 With that sum, it is obvious that he has a lot of money to spare. Prince Charles is known for his eyebrow-raising spending habits. In 2017, his travel expenses ballooned to $1.45 million, which included his famous trip to Belgium in July that year that cost $38,000.
Prince William, Prince Harry – $38 Million
A chunk of the Duke of Cambridge and Duke of Sussex's wealth came from the Queen Mother, their great grandmother, who left $90 million in 1994 for the trust fund of her grandchildren. Because of this, Prince William and Prince Harry have about $18 million each.
The late Princess Diana, their mother who died in a tragic car accident in 1997, also reportedly left almost $17 million each for her two kids. The siblings were also said to receive money ($5 million) from the Duchy of Cornwall.
Meghan Markle – $6.5 Million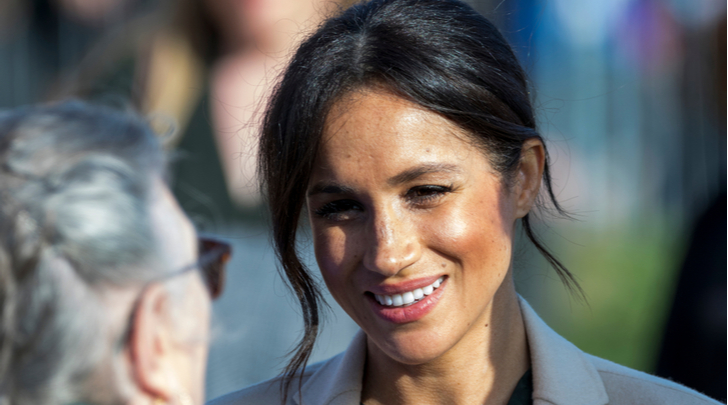 Even before becoming an official member of the royal family, Meghan Markle has already amassed quite a significant fortune ($3.9 million) from her acting job.
She is famous for her role Rachel Zane in the hit legal drama series Suits, where she reportedly went home with $645,000. As expected, her money increased when she became a part of the Windsors.