Luxury brands are cashing in on Millennials' increasing appetite for consumerism. Research shows that millennials have a greater purchasing power than any of the previous generations.
Luxury fashion giants are now trying to come up with new ways to tap into the market through the power of social media, unique brand narratives and subversive designs. We conducted a survey to find out which luxury brands are at the helm of millennial revolution and there are the six fashion industry giants that dominated the results.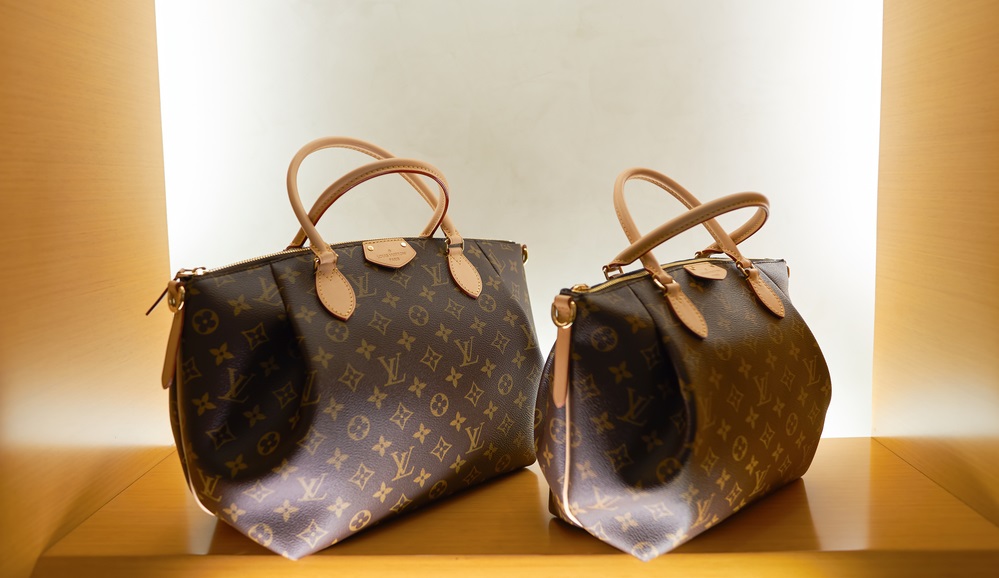 Louis Vuitton
This French heritage brand has staged some of the most epic fashion shows in iconic places like The Louvre.
Louis Vuitton is the epitome of luxury in the fashion industry and it has been leveraging social media to stay in the limelight and capture the interest of millennials. It's almost impossible to scroll through Instagram and not come across social a media influencer showing off a fancy Louis Vuitton bag.
Nicolas Ghesquière understands the open-mindedness of millennial audience and has been using unique celebrities like Cara Delevingne and Jaden Smith to tell the brand's narrative. LV is continuously making efforts to get into the millennial market by collaborating with brands like Supreme and employing Lighting from Final Fantasy.
Gucci
If it's not Louis Vuitton, it has to be Gucci. That's the fashion mantra of the modern millennials who are using luxury brands as a symbol of class and status.
With Alessandro Michele at the helm of the brand's creative department, Gucci is strengthening its relationship with the millennial market through creative storytelling, strong narrative, and the emerging social media influencer market.
The brand has been communicating its value through a number of digital platforms, and has managed to create a unique brand identity in a highly competitive digital market. Gucci is using captivating visuals in its promotional videos and using hashtags like # TFWGucci to cause a stir on social media.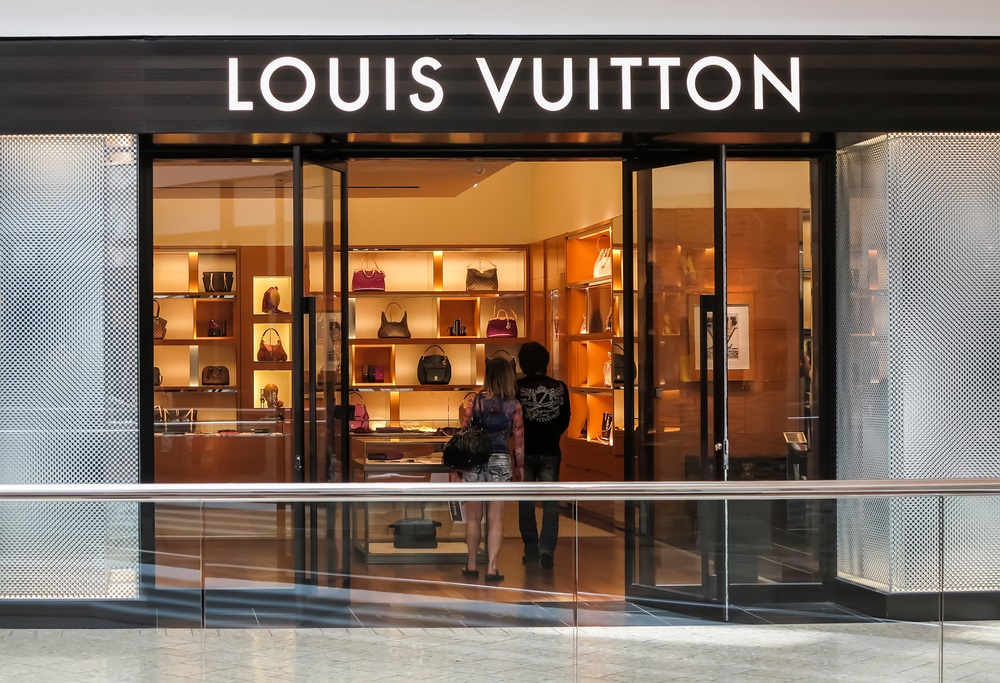 Vetements
Vetements is a luxury brand that really understands the millennial spirit and has used some the generation's rebellious and non-conforming characteristics in its own designs.
The brand uses bold styling motifs like oversized cuts, jagged hems and unisex silhouettes to appeal to the new generation consumers who have a bigger appetite for confrontational 'anti-fashion'. Last year, Vetements collaborated with over 18 brands including popular high street numbers like Reebok, Juicy Couture and Levi's.
Yeezy by Kanye West
Yeezy, backed by Adidas, is the most influential sneaker revolution of the decade. The shoe line, owned by rapper and designer Kanye West, has really resonated with the millennials because of its unique design and association with Kanye's out-of-the-box personality and creativity.
Yeezy is one of the pioneers of athleisure revolution and has managed to woo trend-savvy customers who relate to Kanye's outspoken and arrogant persona. The brand's popularity has a lot to do with Kanye's influence on social media, his marriage to pop-culture icon, Kim Kardashian, and his alliance with other influential stars in the entertainment industry.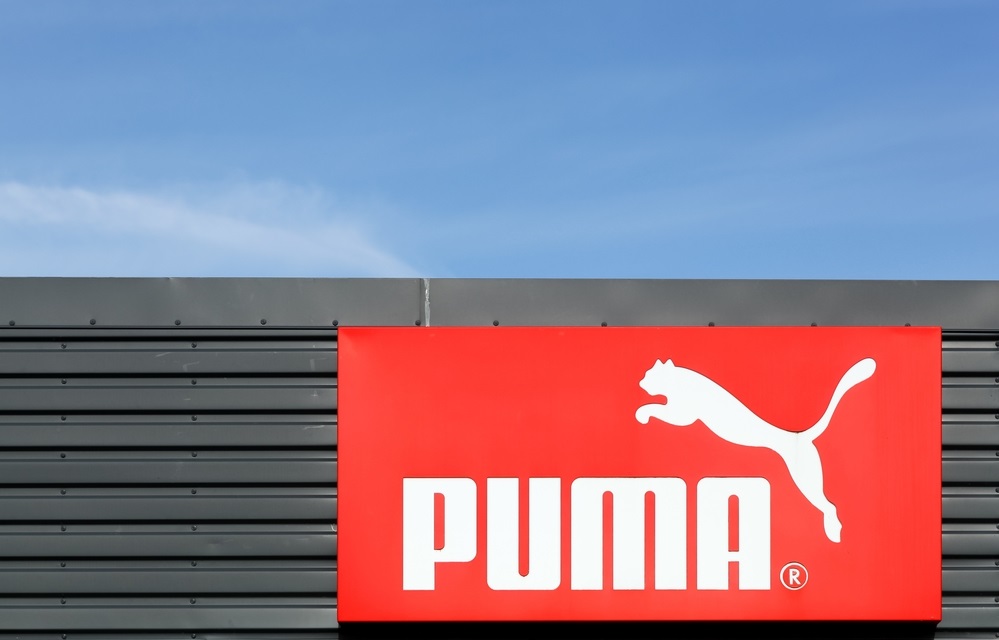 Fenty X Puma
Just like Yeezy, Fenty X Puma is another athlesiure revolution that has leveraged on the extreme pop culture adulation that has become a trend amongst the millennial generation. Puma first launched the collection in 2016 as part of the brand's comeback strategy.
The collection is in collaboration with pop icon Rihanna, and its popularity is yet another example of the generation's obsession with celebrities. Queen Ri is the current brand ambassador and creative director of Puma.
As soon as celebrities like Selena Gomez, Gigi Hadid and Cara Delevingne started endorsing the brand, consumers cleared all the fur slides and velvet creepers from the shelves in a flash.
Off-White
Millennials seek experiences and unique narratives instead of jut brand labels. Under the creatorship of Virgil Abloh, Off-white has carved a special place for itself in the luxury fashion industry.
The brand's identity is anchored by Abloh's background in architecture and interior design. The use of references from graphic design and reminiscences of his interior design store in Hong Kong is what pleases the millennials