Mykonos has to be one of the most popular holiday destinations in Europe, and there's a reason why it attracts so many visitors all year round. From trendy nightclubs to amazing beaches and fine dining to breathtaking views, this magical island in the Cyclades has everything that Greece has to offer.
Need a helpful guide to make your trip to Mykonos the most magical one so far? Here are a few tips to help you make the most out of your travel in this gorgeous island.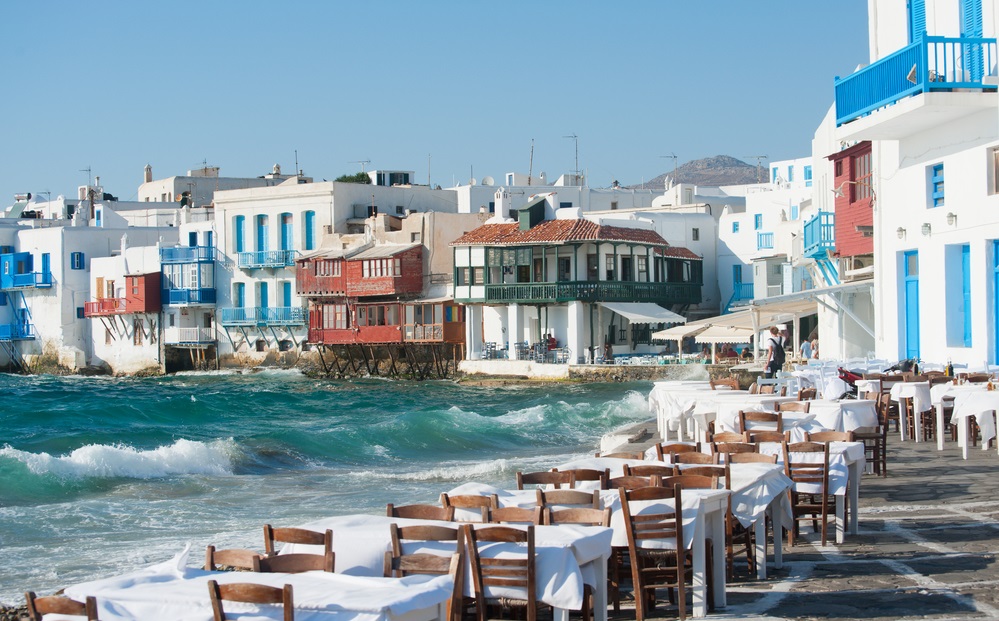 Accommodation
There are plenty of options when it comes to accommodation in Mykonos from rooms to hotels and villas, but it's not always easy to find one that meets your requirements. It's best to start looking for an accommodation as soon as you start planning your vacation because if your wait till the last minute to make the booking, chances are that the places you like the most are already taken.
If you want to be close to everything, Chora is a great place to stay because not only is it the Island's capital, but it also offers a wide selection of bars, restaurants and other entertainment spots that are sure to make your vacation memorable. However, if you're looking for a quieter place to spend your vacation, it's wiser to choose a different location to stay in as Chora can get very loud once the bars and clubs come to life at night.
For a more peaceful and isolated vacation, check out some of Mykonos Luxury villas that will take you away from the hustle and bustle of the island and give you the perfect getaway experience.
Restaurants
Food is an essential element of every vacation, and Mykonos' fine dining scene does not disappoint. There are plenty of eateries and restaurants out here but most of them are busy during the peak season and only accept guests who make reservations in advance.
Mykonos offers restaurants ranging from traditional Greek-style tavernas to pricier fine dining locations that are extremely luxurious and sophisticated. This fisherman island is also perfect to fulfill all your seafood fantasies so step outside your comfort zone and take your taste buds on an adventure!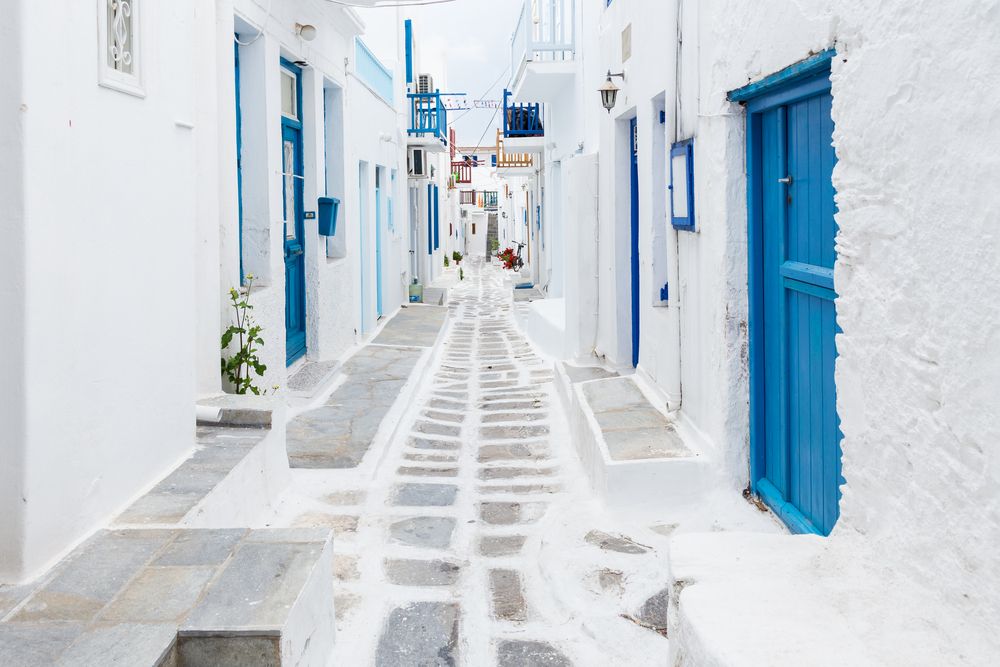 Transportation
There are plenty of ways to get around this magical island depending on your budget. You can find cheaper rental options for bikes and cars as well as more luxurious ones for yachts, limousines and even helicopters!
If you choose a luxury hotel for your stay in Mykonos, there is a chance that they offer limousine or yacht service to their guests, otherwise there are plenty of VIP transportation agencies on the island that will make all your luxury vacation dreams come true.
Even if you aren't staying at a five-star hotel, there is a chance that even mid-range places offer a mini bus service so ask at the reception desk for the best transportation options available. Some hotels have buses running to Chora, other popular beaches and even to the airport. If nothing else works, trust he good old public buses to take you around town. You'll be surprised to find out how reliable they are!
Parties
And now for the part you've all been waiting for. Mykonos is most popularly known for its nightlife and you can find a party in every corner of the island, come summer. Beaches like Panormos, Psarrou, Super and Paraga are iconic for their parties and are converted into one big dance floor once the sun goes down.
You can also find numerous bars and clubs in the stone-paved alleys of Chora where famous DJs keep the party going all night with the hottest tunes and remixes. Nights in Mykonos are sleepless, and if you want to make the most of live DJ appearances, wild parties and other happenings, you'll need plenty of rest during the day.