We've all known Warren Buffett as a highly-successful and sound investor who has never had a slip-up. Unlike most renowned businessmen, Buffett didn't build his financial empire solely from doing business.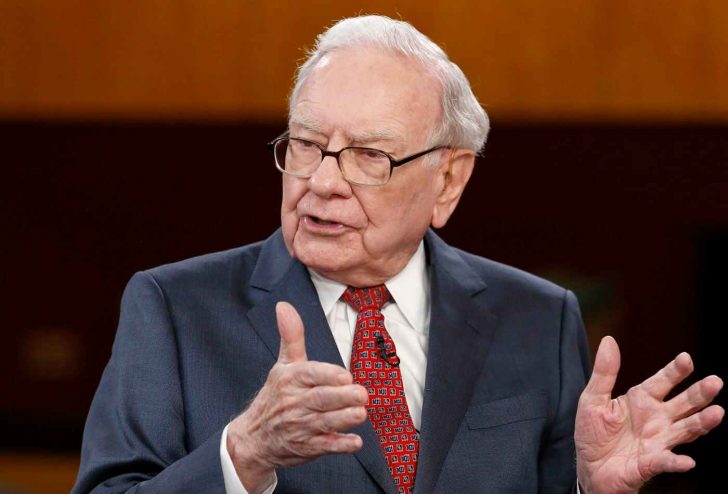 Instead, he invests his money in companies like Amazon, in which he holds a massive stake of $900 million.
Most aspiring investors nowadays seek his wisdom to determine the best stocks and shares to buy. But even the smartest men in the world have made mistakes, we can count Buffett as one of them now.
His multinational conglomerate, Berkshire Hathaway, recently invested in a promising solar company that later turned out to be a Ponzi scheme.
The Investigation
According to Bloomberg, Warren Buffett invested an astounding $340 million in DC Solar, owned by Jeff Carpoff, a billionaire business tycoon who was once an auto mechanic.
Carpoff claimed that his solar products could help consumers reduce their electricity bills while protecting the environment. He enticed the investors with empty promises of hefty profits and big tax breaks.
His pitch was convincing that he managed to lure in some pretty big financiers into the trap. Warren Buffett happened to be one of them.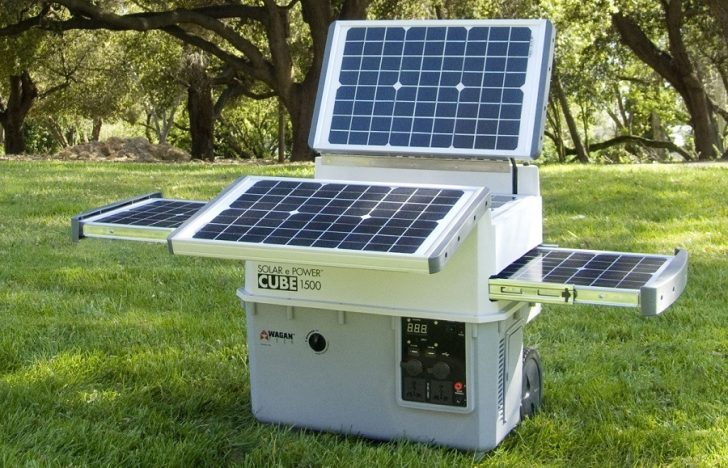 The company offered investors an irresistible deal of purchasing one mobile solar generator for $45,000 to receive a $45,000 tax credit on their investment.
They would also get to enjoy more tax deductions on each unit once its price depreciated. While these perks were too good for the investors, FBI claims that DC Solar scammed people.
The Claim
The authorities claim that Jeff and his wife, Paulette Carpoff, used the $800 million they raised from the investors to pay back their old investors as well as fund their elaborately lavish lifestyle. The couple owned 20 estates, over 90 classic cars, and even a baseball team in San Francisco.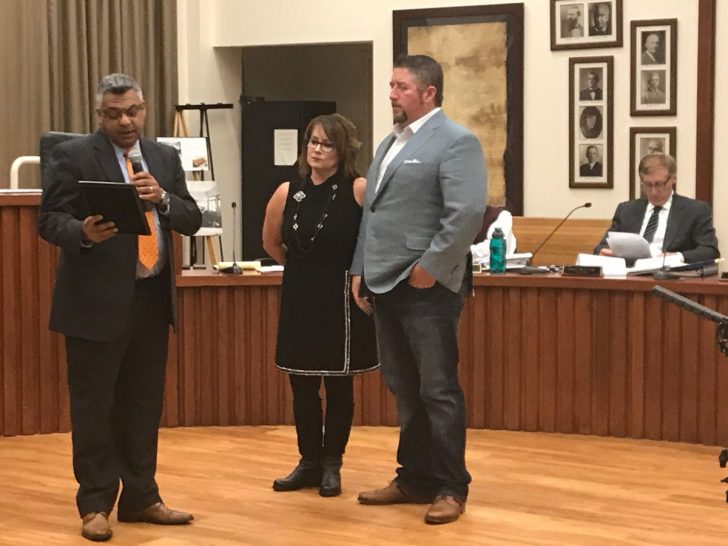 When FBI showed up at their door one day to question them regarding the alleged scam, they confiscated $1 million in cash from one of their offices as well as many of their classic cars. Most of their lavish properties are also in foreclosure whereas their solar company has now defaulted.
Despite the FBI's claims, Warren Buffett says he doesn't believe DC Solar solely acquired their funding from investors. According to Buffett, they got an astounding $377 million payout in the first quarter of 2019.
The Defense
Meanwhile, Carpoff's lawyer, Malcolm Segal, said they're cooperating with the government to provide all the necessary information and documentation to defend the company's legality and legitimacy.
Segal adds their major investors are mainly composed of big investment firms including the one owned by Warren Buffett.
Berkshire Hathaway is a renowned conglomerate that makes sure to perform diligent research to attest a firm's legitimacy before investing their funds. Buffett's faith in the company is enough to testify DC Solar's legality as a formidable business.
The Lavish Lifestyle
Segal also defends his client's lavish lifestyle as completely normal since their business has flourished successfully. As of this writing, the couple has bought more than 25 real-estate properties, including two condos, a vacation home, and an astounding Las Vegas mansion.
Their purchases cost a staggering $40.8 million. Aside from that, Jeff and Paulette Carpoff also build their vehicle empire as they bought luxurious cars, private jets, yachts, and a million-dollar Mustang.
Paulette also splurges on expensive jewelry and Cartier watches, amounting her purchase to a staggering $500,000.