The Kardashian-Jenner clan is now synonymous with luxury. A lot of people don't care about who they are and what they do but they constantly make headlines, which is why we can't help but understand how big they are.
Plus, we get an idea of how rich they are from their social media posts, which happens oftentimes because they usually post their lavish investments online.
Kim Kardashian's Closet
While most of us find it hard to make ends meet and some may even need to get a side gig just to sustain their lifestyle, the reality family is living the sweet life.
Plus, the reality family never fails to showcase their fortune, the latest of which is Kim Kardashian-West, who took a selfie in her closet that inadvertently (or advertently) made us go crazy, thanks to her bag and shoe collection.
Avid fans of the KKW Beauty mogul would know how she is a social media superstar just like her sisters, Khloe, Kourtney, Kendall, and Kylie. So when she uploaded a wardrobe selfie on Instagram, everyone thought it was a regular photo.
However, as much as Kim was trying to highlight her Skims outfit (as a promotion of her undergarment business), onlookers immediately noticed the background – a slew of designer bags and shoes that an average person could only dream of.
Hermes Bag Collection
Neatly stacked in her shelves are about at least two dozens of Hermes Birkins, a piece of which would set you back by thousands of dollars! However, this wasn't the first time Kim gave us a glimpse of her enviable walk-in closet.
In fact, this might be her favorite spot to take a selfie that low-key provides us a hint of how luxurious life can be for the wife of Kanye West.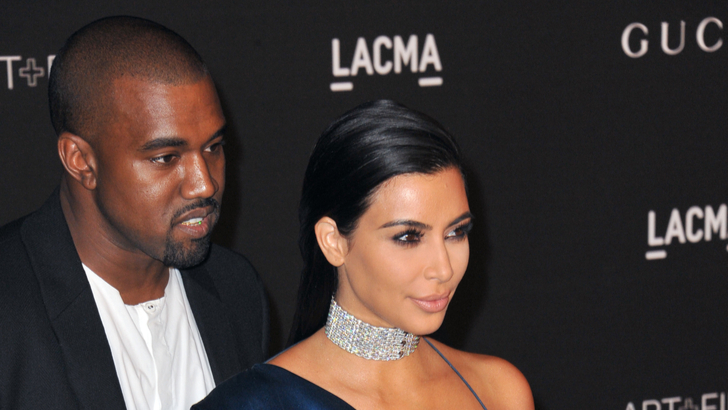 Last year, the mom of four took a bikini selfie in the very same spot and what stole the scene was a bespoke Hermes bag gifted by her rapper husband six years ago. The piece was painted by artist George Condo.
One news outlet estimated the worth of all those glamorous pieces at a whopping $200,000! Kim also has a neat collection of diamond clutches from Judith Leiber as well as purses from luxury brand Fendi.
Kylie Jenner's Investment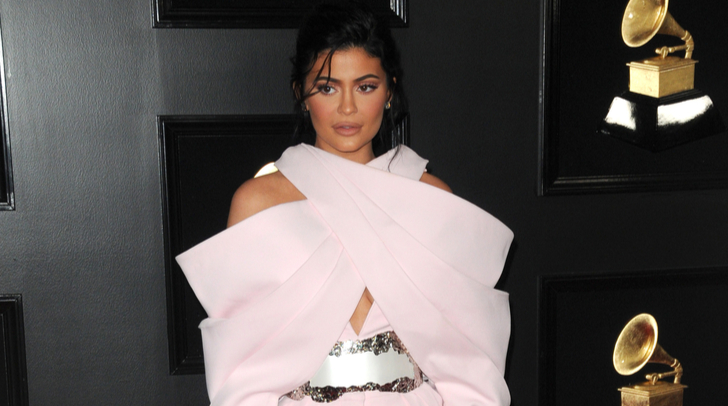 No matter how luxurious Kim's closet is, there's one that can beat her: younger sister Kylie, the world's youngest self-made billionaire, who is also an avid fan of expensive bags.
The makeup maven even gave everyone a tour of her closet that's filled to the brim with Hermes pieces, including a very rare crocodile skin purse. Another version of which snatched the title as the priciest handbag after being fetched at over $380,000 at an auction.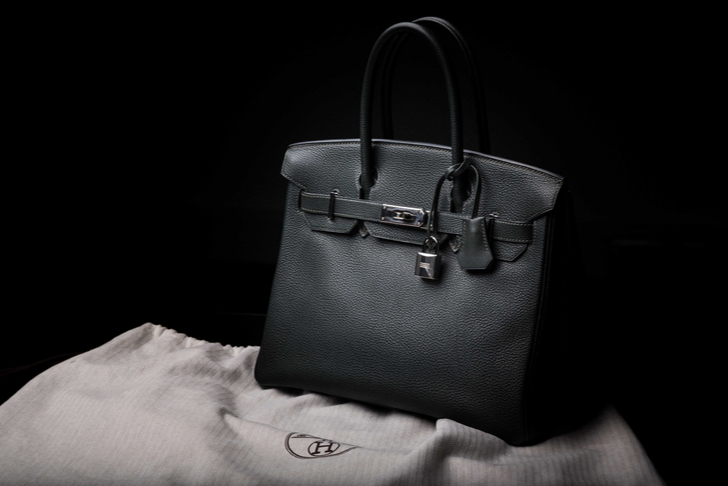 So, why the many Birkins? The 22-year-old said in the clip that these were investment bags. Indeed, Hermes purses have become a status symbol. The staggering price is explained by the scarcity of the pieces because as per reports, you have to wait six years for a new design.