Traveling has become accessible to anyone now. Just a few taps on your smartphone and voila! You can now stay in places you only see in the movies and visit historical places you used to read about. Add to this ease are the frequent airfare promos and the popularity of hostels and transient homes.
Top-Notch Hospitality
Though for some, backpacking around a continent or planning trips all by themselves may seem nitty-gritty and full of fuss. Of course, those who have money still choose to travel in style. And, if you are stylish enough and have more than $150,000 to spare for a single trip, then a private jet holiday may be your cup of tea.
For the rich and the famous, Four Seasons is a go-to for travel as they provide top-notch service. Now, the hospitality giant is going beyond as they open the booking to the most over-the-top trip for their clients. For $169,000 per person, one can hop on a top-of-the-line jet plane and have a luxurious 21-day adventure from Dubai to Southeast Asia then East Africa and back.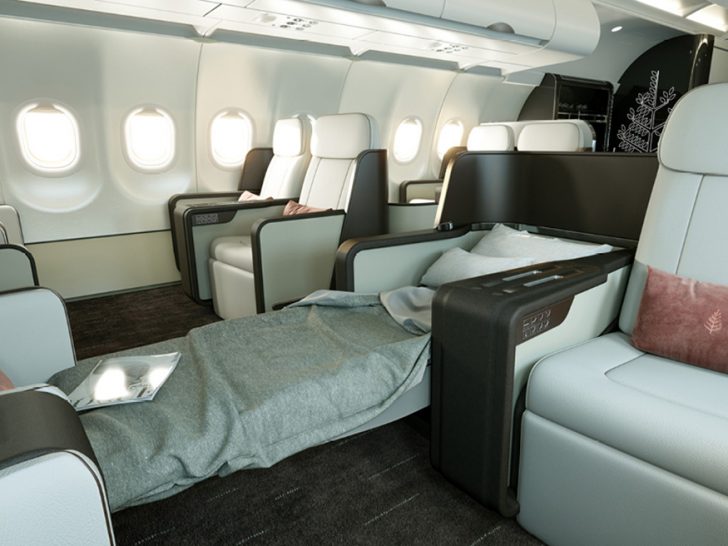 Private Jet
The private jet in question is the Airbus A321neo, which is comparable to any Four Seasons hotel. This plane provides deluxe comfort for its passengers with vast space, clean bathrooms, and a lounge area.
Originally made for 240 passengers, the aircraft only has 48 Italian leather seats and ottoman that span to more than 6 feet, providing the opulent excursionists the comfort they deserve.
Aside from the typical airplane hospitality from highly-trained attendants, the flight also includes an executive chef, on-plane doctor, personal concierge, door-to-door luggage concierge, and an exclusive travel planner that will work on any documents the client will need.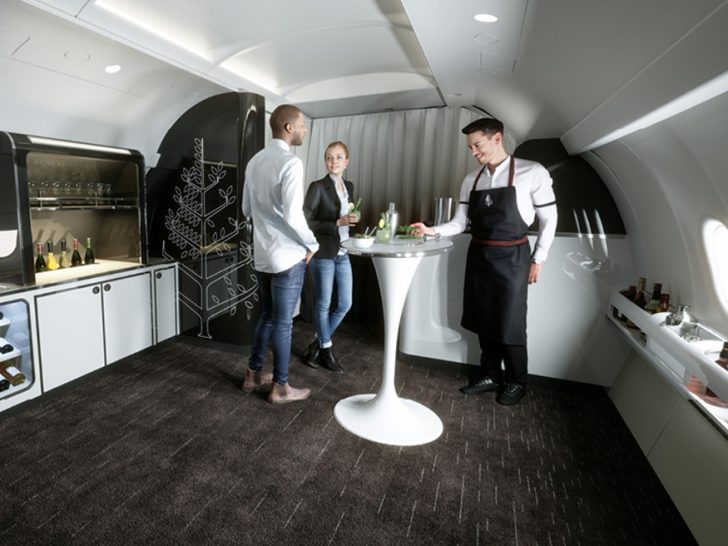 A Lavish Holiday
This extravagant trip begins, of course, in the City of Gold, Dubai, where the participants will welcome their 2021 watching the glimmering New Year sky on top of the tallest building in the world, Burj Khalifa.
Then the journey will continue in Hoi An, Vietnam where the guests can chill on Ha My beach, tour around with vintage Vespas, and have custom-made clothes.
By Jan. 5 guests will arrive at Cambodia, stay in Siem Reap, and be mesmerized by the Angkor Wat temples. They can also be blessed by the temples' monks, explore the temple ruins in Ta Prohm and Bayon, and have a taste of the local's delicacies.
The next stop will be in Bangkok, where they can experience a boat ride on Thonburi canals, see Thailand's most treasured places, and taste authentic Pad Thai. Then, the holiday moves to Chiang Mai or Chiang Rai for shopping and jungle explorations.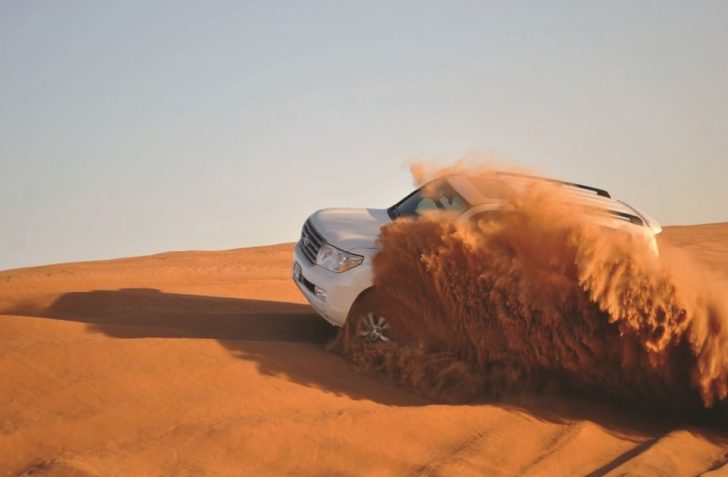 Guests will then visit East Africa starting with Seychelles, where they can relax on a cruise, hike a plateau, explore the Creole cuisine, and have a glimpse of the local art scene.
Next is in Rwanda where they can interact with the gorillas. In Serengeti, there will be a hot-air balloon ride and guests will be inspired by nature and wildlife. The journey will end in Dubai.
Travelers don't even need to make a fuss about their vacation since they can consult and have personal suggestions by their local concierges. Outstanding accommodations and dining are also included. So is $169,000 worth it?