Becoming a billionaire seems out of reach for most of us, but if we were to daydream, what would you buy? With that amount, you can buy your parents a house, put up a business, and donate to charity.
While these are just some of the noble things to do, you can also follow the splurges of the real rich, who spend tons of money on uber-luxurious things. Interestingly, their biggest purchases are so lavish, these will make your jaw drop.
Technically it's their money so we can't say anything about how they spend their hard-earned (?) cash but their purchases are sometimes too much that onlookers are left stupefied. After all, they have the most to spare on whatever they want.
Plus, it's not like they don't give back to other people – in fact, Microsoft founder Bill Gates and wife Melinda, as well as Warren Buffett, have launched Giving Pledge, an initiative that aims to encourage the rich to vow their wealth for various causes.
A Private Jet
Even the not-so-rich people (read: millionaires and successful individuals) have private jets, so it is just logical that the billionaires have these, too. Little did people know, the affluent spent so much on transportation.
Because they are busy persons, they don't have the luxury to fall in line and buy tickets, which is not exactly efficient if your time is worth so much.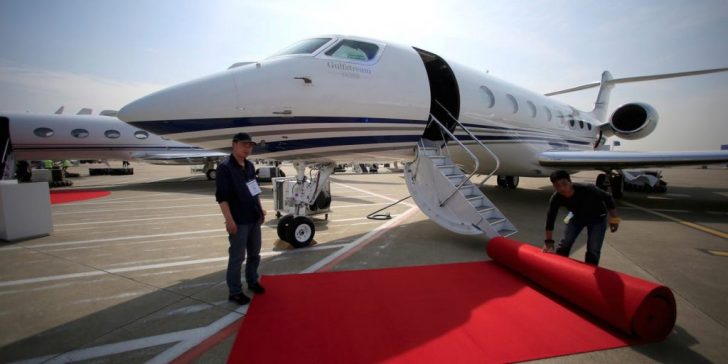 So going halfway across the globe to speak at a summit or forum in just an hour or two will only happen if they board a private plane.
Amazon CEO Jeff Bezos, the richest man in the world, shelled out a whopping $65 million just for a Gulfstream G650ER, which can accommodate eight passengers. SpaceX founder Elon Musk also has the same aircraft which he bought for $5 million more than how much the 55-year-old purchased his.
Bill has spent $40 million on his private plane. Larry Ellison, Oracle chief, also invests in private jets but opts for the not-so-typical kinds, including the SIAI-Marchetti S.211 and a Soviet MiG-29.
A Car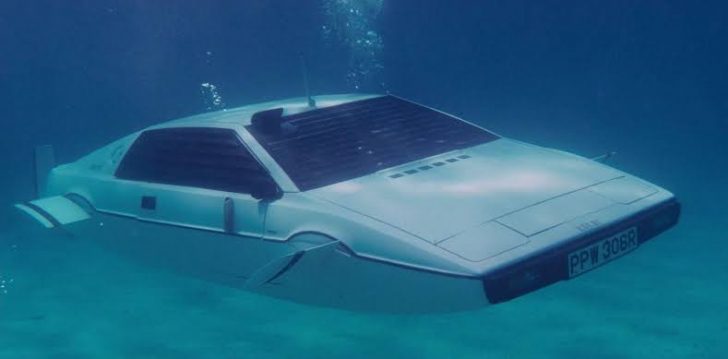 Of course, the rich also rides in style on land. Elon, although he casually promotes Tesla's electric vehicles, is also a fan of unconventional cars. He spent almost a million dollars at an auction to snatch the 1976 Lotus Esprit in 2013.
Why is the vintage car worth that much? The wheels appeared in The Spy Who Loved Me, a James Bond film that premiered in 1977, which can transform into a submarine. On top of that, he also owns a Ford Model T.
Art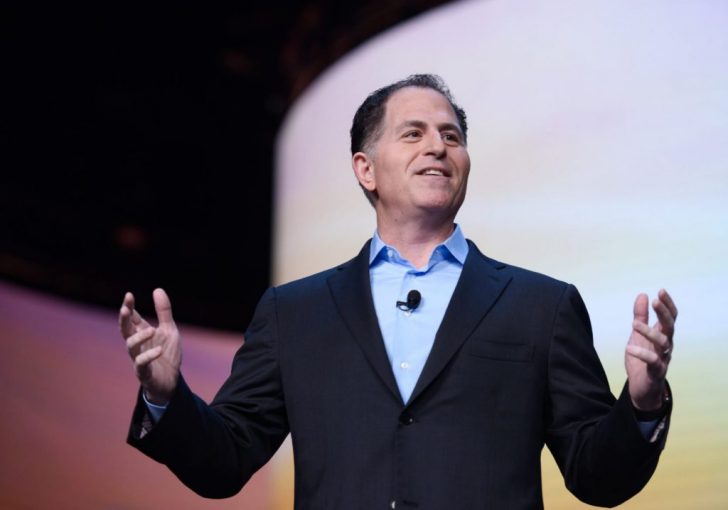 Billionaires have such exquisite taste on art, so much so that they're willing to blow tons of cash for special pieces.
Michael Dell, the founder of computer maker Dell, is known to be an avid collector of rare photos – his 185,000 photos are worth a staggering $100 million. Bill had also spent $36 million for a Winslow Homer painting. The second richest man also bought the popular manuscript of Da Vinci for $30 million.