Gone are the days when camping was limited to a tent in the middle of the woods with all the canned goods and gears cramping up inside. Glamping is the new in – a terminology coined from glamorous camping.
With this, you're practically taking comfort with you wherever you go. What better way to feel this than in a recreational vehicle, commonly known as RV, that brings your home anywhere you like.
We're the Millers featured an unconventional family of four that travels miles in an RV filled with illegal substances. If you've watched that, then you know what the ride looks like. For those who haven't seen it, perhaps the 2006 Robin Williams starrer RV might ring a bell. However, these are just the most basic design and build of this vehicle.
Now, there are far posher, more complete, and more glamorous wheels that enable you to technically bring your home with you.
Furrion Elysium
RVs are more than just for the savvy spenders who wisely thought of the money they could set aside if they combine their house and car, but it is also for the affluent who want to proudly showcase their lifestyle anywhere they head to.
If you're looking to boast, then the Furrion Elysium is one of your best bets. It's equipped with updated technology that is matched with a sleek, futuristic design.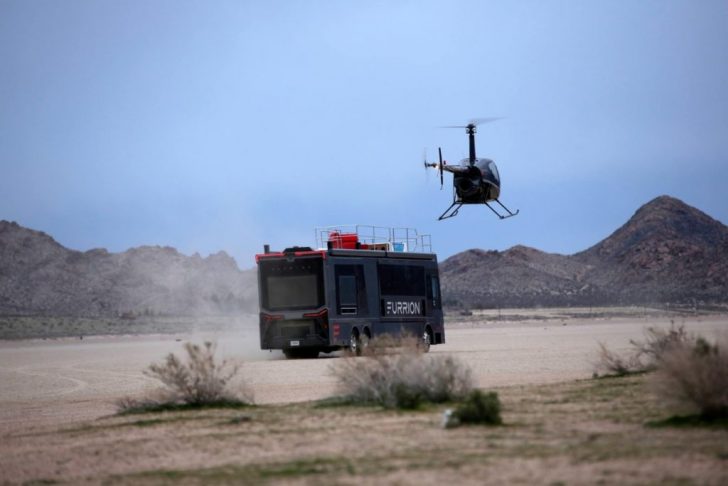 There's a fireplace inside to keep you warm and if you're tired of the land view, have your helicopter land on the rooftop of this RV, where, impressively, a helipad can be retracted. If that's not enough to grab your wallet, this Hong Kong-made ride is just $1.3 million.
Fortravel Ih-45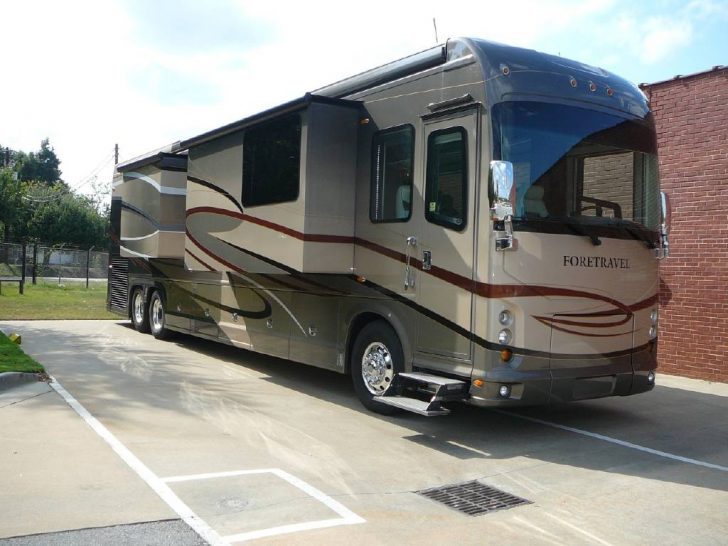 We know that traveling is not for everybody – motion sickness is just inevitable for some. If you're one of those, then the Fortravel Ih-45 is ideal for you. It is said to offer a smooth ride, perhaps one of the best among the roster, thanks to its aircraft system.
You won't also hear a thing when you're on the road because of the noise reduction tech. Bonus points: there are a floor heater, smoke and carbon monoxide detector, and ceiling pot lights, all these for a respectable $1.3 million.
Marchi Mobile EleMMent Palazzo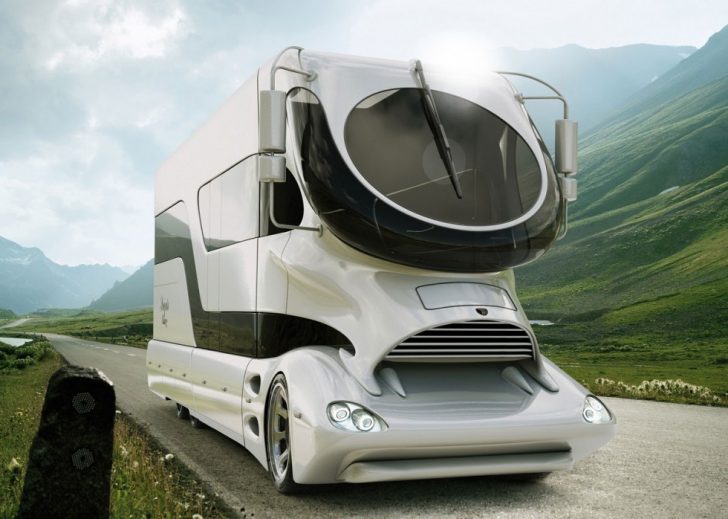 What does it feel like to board a rocket ship? You would need tons of money to go to space, but you might want to shell out $3 million if you want to experience it now on land.
This lavish RV can make you forget that you're just on your way to your destination because of its spaceship-ish design that will require a double-take. If the exterior stunned you so much, maybe you need a drink – inside, there's a complete bar set-up with an ice maker and wine cellar.
Anderson Mobile Estates
If there's a winner above all RVs, it's Will Smith's. His ride is literally unmissable because it looks like a massive truck.
The mammoth ride is actually a combination of five trailers, which also explains how this has two stories. Obviously, you cannot buy it because it's owned by the I Am Legend star, although try and make an offer, he might budge.
There's a spacious room that can be used for screening and meeting that's good for 30 people. Because this $2.5 million vehicle is used in production sets in Will's projects, the RV is also equipped with a wardrobe and makeup room.