If you have not heard of electric cars just yet, then you're probably living under the rock. That is because these things have invaded the car industry in the past years, with more and more customers choosing the more environment-friendly option than the typical vehicle.
These wheels are dubbed as such because they use electricity to run, unlike the usual cars that need fuel. In the long run, owners save more money that can be used for other things, plus, they are not contributing to the climate change we're enduring.
As such, many companies have started to dip their toes into the business by creating their own versions. Some of which are so luxurious, you may be able to buy many regular cars for a single unit already!
Aston Martin's RapidE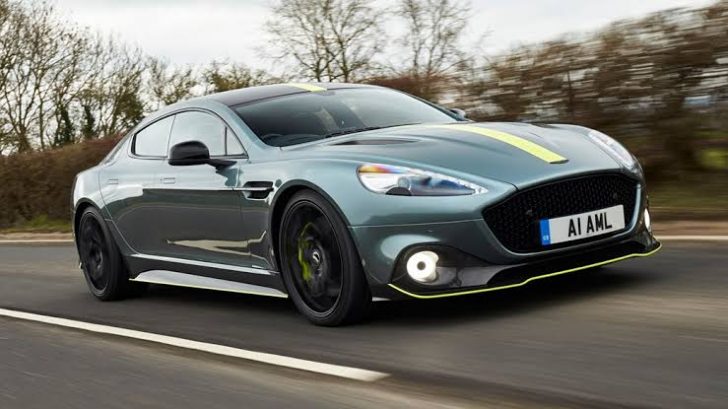 This sleek car is the first foray of Aston Martin to the electric car game. The development of this ride started four years ago and production will start this year, as per the manufacturer.
You can expect nothing less from the company that's responsible for the vehicles of Mr. James Bond because this e-vehicle is powered by two motors that are enough to churn out 602 horsepower. It is also equipped to run from 0 to 60 mph in just 4 seconds. This 65-kWh beast retails for $255,000.
Mercedes-Benz's SLS AMG
Would this list of luxurious cars be complete without an entry from Mercedes-Benz? During the Paris Motor Show in 2012, the German manufacturer, known for its opulent vehicle lineup, unveiled the SLS AMG Electric Drive that will set you back by a whopping $550,000!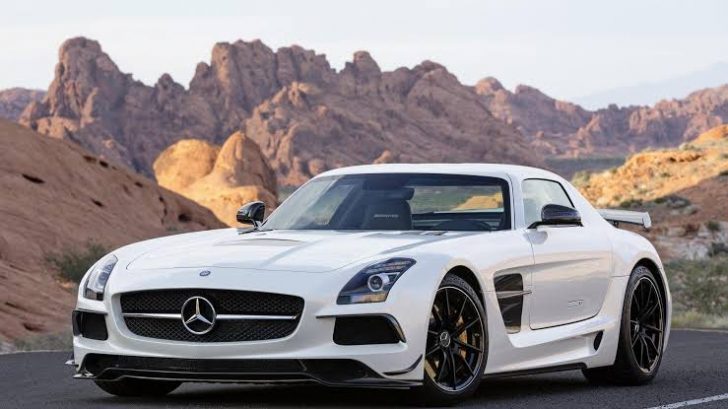 The price may be justifiable because, apart from the prestigious name, it packs four motors that can push 740 horsepower.
In about 3.9 seconds, you can reach up to 100 km/h! if you have one in your expectedly wide garage, then you're lucky because Mercedes-Benz created only 100 units of this fine ride.
Lotus' Evija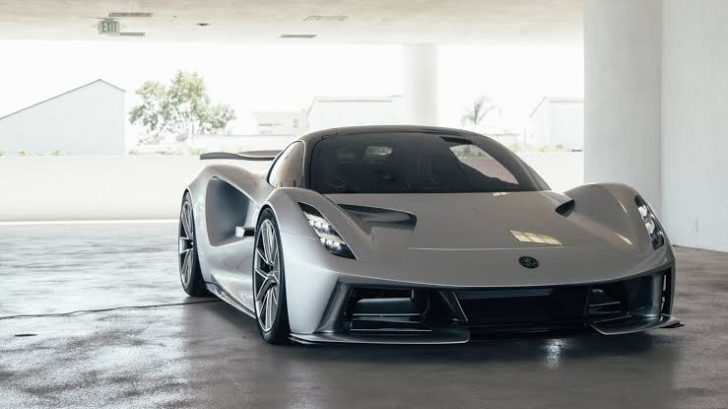 British brand Lotus Cars boasts the Evija, initially named Type 130 to signify the number of units it will release. This first entry to the electric vehicle scene of this brand has a 70-kWh battery and its four wheels each has its own motor that is capable of bringing 493 power rating.
If you do the math, then this ride, which greatly resembles a sports car, can bring out 1,970 horsepower in total. It promises that in 3 seconds, you can go up to 62 mph. Don't worry, with these specs, you just need to pay a cool $2.1 million, no biggie.
NIO's EP9
The Chinese company NIO's EP9 is only second as the most expensive electric car to be made, but don't let that fool you. This handsome ride is worth a staggering $3.2 million! Don't scoff at that hefty price tag just yet, hear out about its details first.
All wheels have their own transmission and motor that churn out a combined 1,341 horsepower. You can go from 0 to 62 mph in just 2.7 seconds and with a 45-minute recharge, you're looking at 265 miles of drive.
Aspark's Owl
The Japanese brand's The Owl debuted at the Dubai International Motor Show just this year. In just 1.69 seconds, you can reach 60 mph, which means it is the fastest accelerating production vehicle. This Batmobile look-alike will cost $3,229,000.