It's no wonder why many people are dying to know the secrets of celebrities who look picture perfect all the time. Plus, you can't help but turn green with envy because of their rocking bodies, which usually come with a price — literally. Some of the stars' diet plans are so outrageously priced that they might be out of reach for most of us.
We all know the secret to weight loss: diet and exercise. Although this ideal combination is not a secret at all, we always tend to be curious when it comes to the big names' choices. However, as much as we like to copy their secrets, it's hard particularly because these are expensive, making these programs unattainable. Here we listed the diets celebrities adhered to that will burn a hole in a regular person's pocket:
South Beach Diet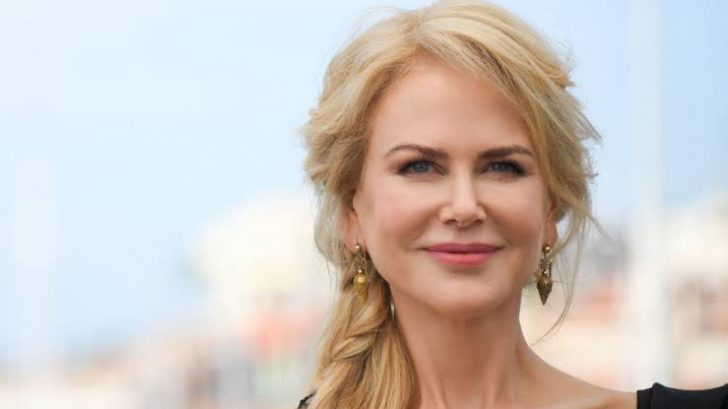 Nicole Kidman, 41, doesn't look a day over 30 and that's largely thanks to her great skin and physique. She adheres to the South Beach Diet, a popular plan that the Clintons have also been known to follow.
The award-winning Little Lies actress shells out at least $13 for a day which doesn't sound too much but multiply it by 30 and it balloons. To be fair, many people rave about this program, which will set you back by $4,400 per year that will cover your meals, shakes, and snacks, with the promise of weight loss.
Nutrisystem 
Another famous plan is Nutrisystem, which has fans in the likes of Sabrina star Melissa Joan Hart and singer Janet Jackson, who claimed they lost weight because of this. Like other programs, your meals and snacks will be given to you, which you can customize.
There are throngs of food options that you can choose based on your preference — this means the more expensive your taste is, the pricier the food gets. If indeed you opt to choose which food will be delivered, you are looking at about $560 per month, but if you signed up for an auto-delivery, then that becomes $340. If you do the math, then you have to allot over $5,500 per year.
Organic Diet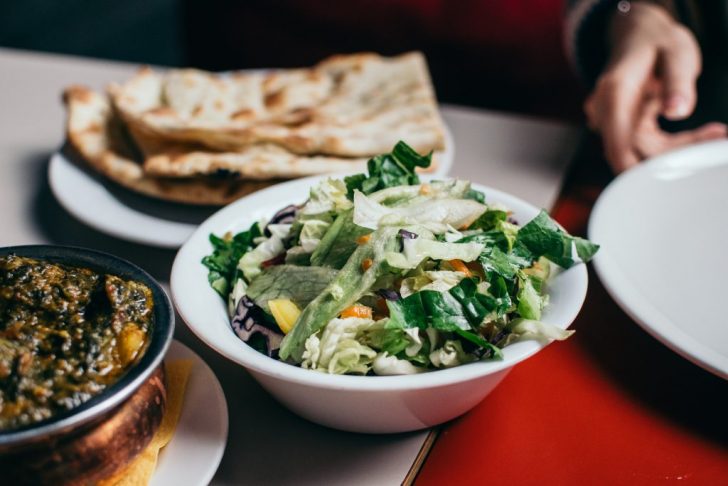 Most of us have the notion that anything labeled with organic ultimately is healthy. After all, anything natural is best for our bodies because they have high antioxidant content.
However, food under this category is understandably pricier than those with chemicals. Because that's the case, your weekly bill could grow up to $300, which could even go north if you are picky or has an opulent taste. That means you are expected to spend more or less $14,000 a year.
Ornish Diet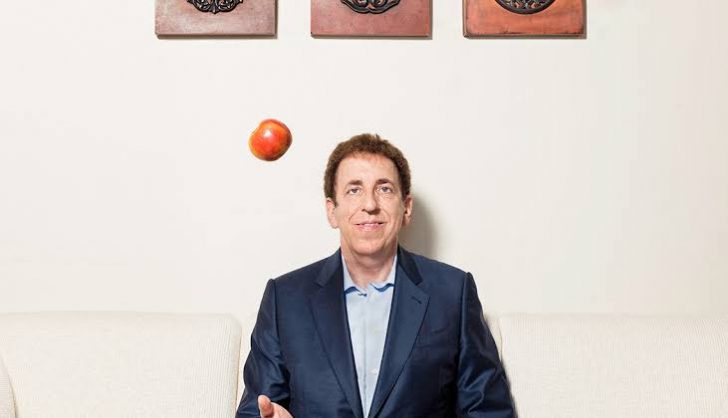 The Ornish Diet, which got its name from its founder, Dr. Dean Ornish, allegedly reverses chronic illnesses and improves overall health.
People under the program must not eat sugar, nuts, avocados, meats, oil, and beans – so anything with fat content. The expert's plan that promises to treat heart disease will slash $7,344 off your savings just for the enrollment that's good for three days. Yup, your $7 grand is just good for 72 hours!