Everyone knows Jay-Z as the famous rapper who married Beyonce. But more than a beloved husband, Jay-Z has made great contributions to the hip-hop industry as well.
After cementing his name among hip-hop's greats, Jay-Z ventured into the business industry and invested in a myriad of multi-billion companies like Roc Nation, Rocawear, Aspiro, Tidal, that became successful in their respective domains.
His phenomenal success in both the entertainment and corporate world enabled Jay-Z to accumulate more wealth than any other rapper in history. But how much exactly is he making today? Well, Forbes has officially announced that Jay-Z has dethroned P Diddy to become the first billionaire rapper in the world!
The Battle
Two years ago, Forbes claimed the renowned rappers Diddy and Jay-Z were locked in a close battle as they raced to become the world's first billionaire rapper. At the time, Jay-Z was making huge strides in the business industry with the launch of his new champagne brand named Armand de Brignac which earned him an astounding $310 million in profits.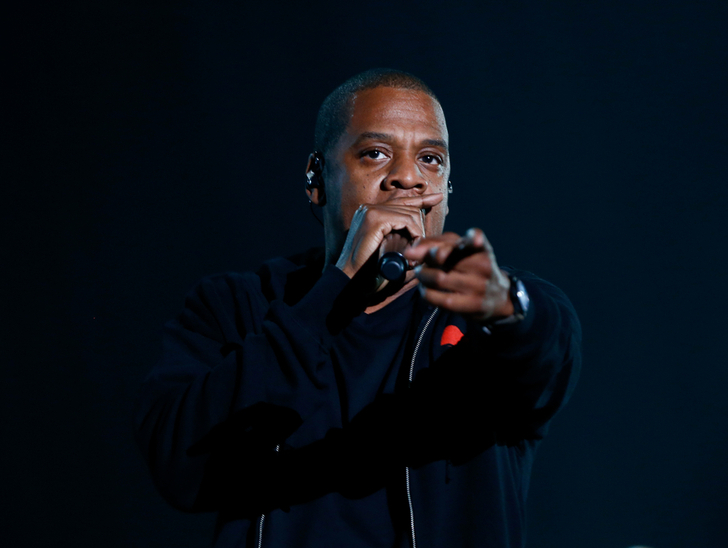 Meanwhile, his popular streaming service Tidal also added another $100 million to his net worth. But these staggering numbers were not enough for Jay-Z to snatch that top spot on Forbes' billionaire hip-hop list.
Diddy still held the top spot with an astounding $820 million net worth. Landing on the third spot was Dr. Dre with his $740 million, thanks to his successful electronics company, Beats.
Victory for Hip-Hop
In the following two years, Jay-Z's businesses and music career continue to flourish, causing his net worth to jump to a staggering $1.88 billion! His fellow rapper, "Swizz Beatz" Dean, congratulates Jay-Z for this accomplishment, calling it a victory for hip-hop and the black community as a whole.
According to Dean, Jay-Z's milestone is crucial in reviving the rap culture in the entertainment industry. Dean says most people look down on rappers because of their history with the law enforcement.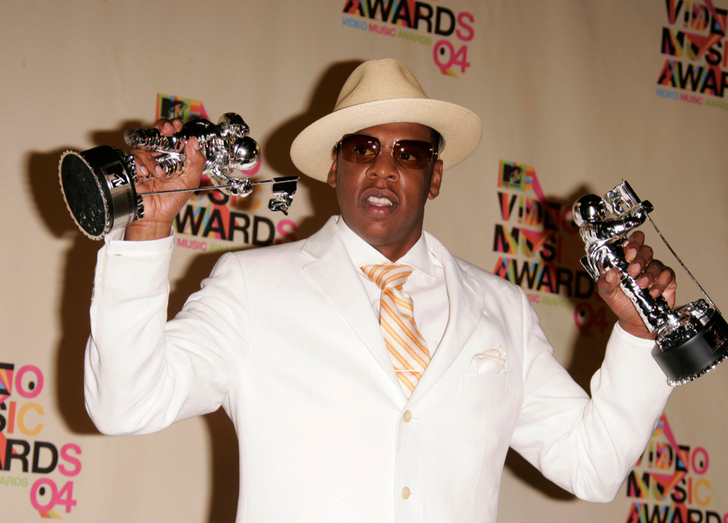 Some of their colleagues ended up going broke, arrested or simply disappearing from the limelight. But this isn't the case when it comes to Jay-Z. The rapper serves as a role model for his peers and is a prime example of perseverance for his fans.
Inspiring Rags-to-Riches Story
The famous rapper grew up in Bed-Stuy, Brooklyn. Jay-Z was forced to work multiple jobs when he was just a teenager to make ends meet before he ventured into rapping. Jay-Z started selling his CDs while roaming on the streets of Brooklyn to promote his music.
In 1996, Jay-Z inked a deal with a record label studio that paved a way for the release of his first album. Fortunately, his album entitled "Reasonable Doubt" became a massive success, selling 1.9 million copies worldwide.
Since then, Jay-Z's career has continued to soar as he founded his label company, among other business ventures, and partnerships.
Despite Jay-Z's massive wealth, the famous rapper doesn't forget to give back to the community. Aside from supporting various charities, Jay-Z focuses on assisting fellow black American men in getting the justice they deserve.
The famous rapper wants equal rights and just treatments to all people fighting in legal cases, regardless of their race or color.